4 Tips for Musicians in Quarantine
by Frederik Nielsen, Mar 20, 2020 . 3 min read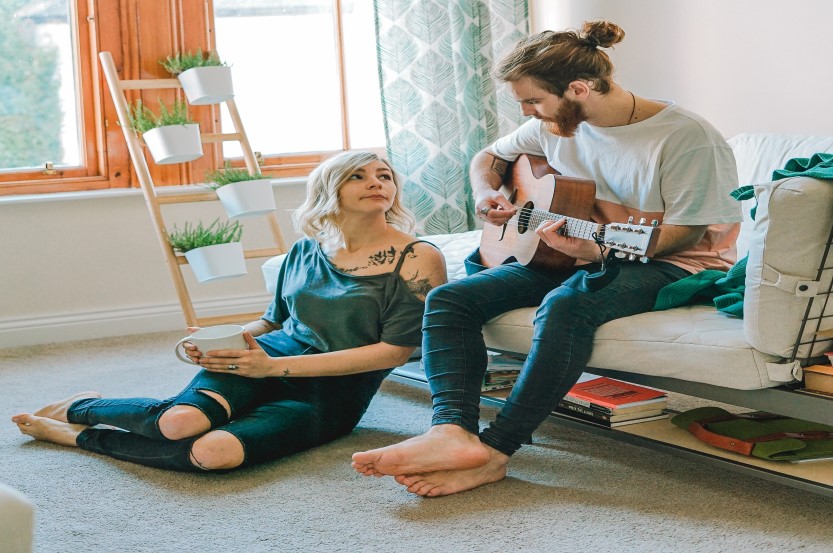 While there are many predictions out there, the truth is, we still have no idea for how long the Coronavirus outbreak might last which is why tips for musicians in quarantine are so essential right now. In the best-case scenario, we can be out of our homes living completely normal before May. In the worst-case scenario, we might have to wait for 2021 before we walk the streets normally again. We can only hope for the best.
It's up to you to use that time to the best of your abilities. That means, now is the right time to work on your craft if you're a musician. Whether you're just a beginner or a seasoned veteran, here are some tips for musicians in quarantine that will help you not only survive this quarantine easier but will even help you come out of it more skilled.
1. Start Streaming and Play Online
With no one to play with, you probably have to try and force yourself to play your instrument every day. Playing all by yourself doesn't sound all that fun right? It doesn't, which is why you should make use of your internet connection and start streaming your sessions. People all over the world are already doing it. And don't worry if you don't have a huge following. You can simply call your friends and practice with them or play on Instagram Live for your followers.
2. Use Social Media to Create a Buzz
Speaking of social media and live streaming, since you're probably already spending a few additional hours on Instagram, Twitter, or Facebook, why not use those hours to promote your music? You can post your old tracks, promote new material, or get creative with it. Take Marc Rebillet for example. The YouTube sensation had to cancel his Australian tour. To make up for it, he performed four live shows for free on his social media profiles.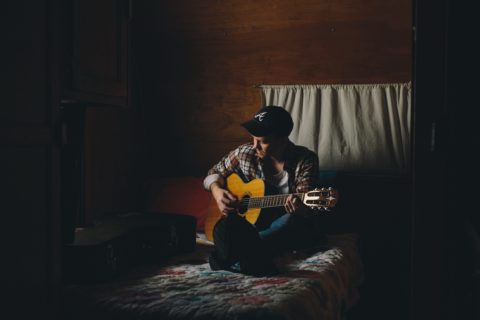 3. Unearth Your Unreleased Work
Don't you want to spend all day playing for strangers online? It's ok, we get it. Some people simply prefer to play in front of people instead of in front of a camera. But you can still use this opportunity to advance your career. Like most musicians, you're probably sitting on a ton of old material. Why not finish those tracks and release them? Just like many other musicians, you could probably use some extra cash.
4. Use the Time to Practice
You should use this time to perfect your craft if everything else fails. All of the things we mentioned above should motivate you to practice in one way or another. You can work on your playing, your promoting, or even mixing skills. Simply take your guitar, bass, trumpet, or whatever instrument you play, and play it! Quarantined musicians in Italy are singing and playing from their balconies. Be as creative as you can, just don't give up on your dreams because of this situation.
Got Any Tips to Share?
Those are our four tips for musicians in quarantine. We hope our tips will help you during these hard times. Do you have a plan on how to use this time? Do you have any tips for your fellow musicians? Share your thoughts and experiences with the rest of us in the comment section below.
Need a challenge to keep yourself busy? See if you can nail down these 2 Notoriously Difficult Songs to Learn on Guitar.
Get our free Alternate Tunings Guide!