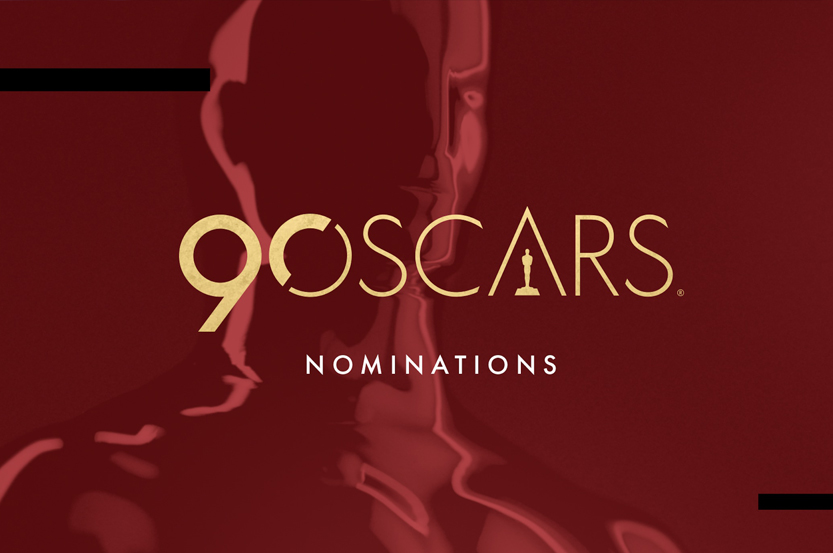 The Oscar for Best Original Song is officially meant as a recognition contribution by songwriters and composers to the official movie soundtracks.
However, as it has evolved over the years, since 1934 when it was first introduced, it has become much more than just a song award: it is about songs that are inseparable from the film-watching experience itself.
This year, the list of nominees for Best Original Song includes two previous winners – have a look below for a taste of the potential Oscar winners!
Mary J. Blige – Mighty River
With this nomination, which is a collaboration between Raphael Saadiq and Taura Stinson, Mary J. Blige has made history – she's the first person to ever be nominated for both Best Original Song and Best Supporting Actress simultaneously.
The song is directly inspired by the movie, in which she co-stars, as she did not write it until she had seen a screening of it at Sundance.
With lines like "White flag in hand / I don't want to fight / No lines in the sand, I'm on your side / Invisible, no color life / It's time we put our, put our, put our differences aside" she could easily take the award for most inspirational song too!
Sufjan Stevens – Mystery of Love
Sufjan Stevens has contributed no less than three of the songs that make up the soundtrack to Luca Guadagnino's film about first love.
Although "Visions of Gideon" didn't receive much attention, the nominee for Best Original Song "Mystery of Love" combines '80s Euro synths with a smooth orchestral section to create the perfect bed of music for a sweet story of teenage love.
Whether it becomes one of the Oscar winners remains to be seen, but Call Me by Your Name has more than one nomination to its… name.
Miguel (and others) – Remember Me
You may not know the names Kristen Anderson-Lopez and Robert Lopez, but if you haven't heard their last hit – you need to get out more.
The duo was behind the 2014 Oscar winner for Best Original Song "Frozen", and this year's candidate is performed by Natalia Lafourcade, Miguel, Benjamin Bratt, Gael García Bernal, Anthony Gonzalez and Ana Ofelia Murguía.
Why so many different performers? Because it appears four times during the movie, in different variations to suit different contexts – songwriting like this definitely takes skill!
Andra Day feat. Common – Stand Up For Something
Just three years ago, "Glory" won Common the Oscar for Best Original Song – and now he's back for more.
Written by Diane Warren (and Lonnie R. Lynn), who has previously been nominated nine times for her soundtrack contributions (think Armageddon, Music of My Heart, Pearl Harbor and The Hunting Ground), "Stand Up For Something" is also in my unofficial category for the most inspirational song.
However, both performing artists have already expressed that using the song to address social issues were more important than accolades.
Keala Settle – This Is Me
I've been holding off on actually giving the award for the most inspirational song, and for good reason. This one stopped me in my tracks and was captivating from start to finish.
The fact that it was sung by Keala Settle, who plays the bearded lady in the film, and Benj Pasek and Justin Paul, who won last year's Best Original Song award for City of Stars, worked magic.
I will let the lyrics speak for themselves: "Another round of bullets hits my skin /
Well, fire away 'cause today, I won't let the shame sink in".
Here's a look back at the Best Original Song winners of the past 9 years: