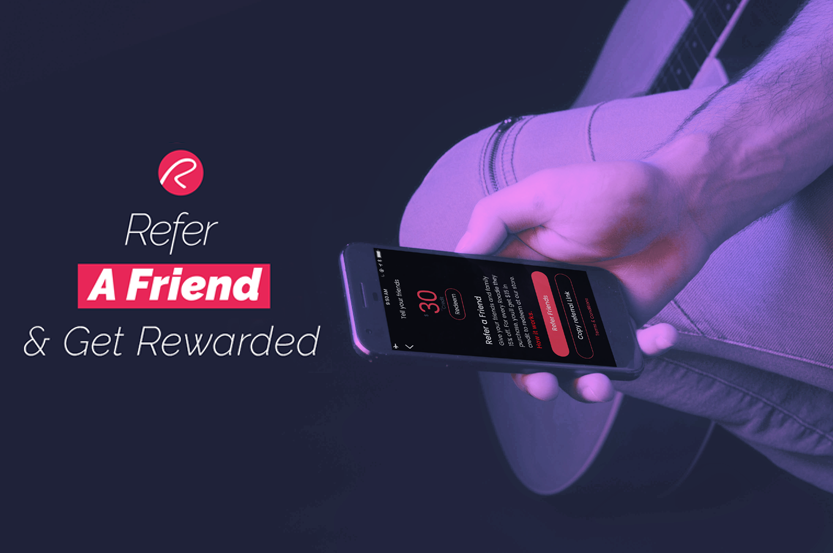 To show our appreciation of your love and loyalty to our products, and to give a little something back to you, we created the Roadie Tuner Referral Program!
For each friend you refer who buys a Roadie using the unique referral link, you will get $15 credit for any product in our in-app store. (Spoiler alert: Right now we have an Amazon gift card that you can use towards any purchase on amazon.com) 
Where do you access the referral program?
The Roadie Tuner Referral Program is accessed via the Roadie Tuner Mobile App. Make sure to update your Roadie Tuner app to the latest version.
How do you refer someone through the referral program?
Once you have downloaded the app and connected your Roadie tuner; go to the app home screen, click on the little credits icon on the top left corner to access the referral program.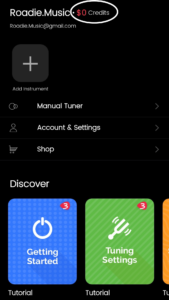 From there, you simply tap the "Refer Friend" button. You can refer them via text, email, whatsapp etc…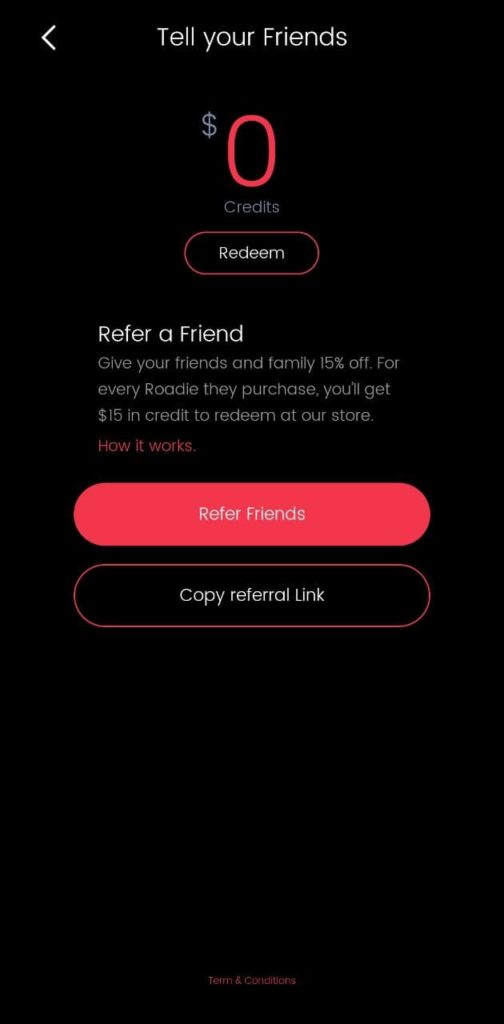 As soon as the person you refer buys a Roadie device using your link; you will automatically receive $15 in credit. The more friends buy, the more credits you'll get! Then; you can choose to redeem your credit at any point in time towards any of the products in our app store.
Where can you view your credit balance?
You must access the Roadie app to view your credit balance. It is available in the top left corner in home screen of the app.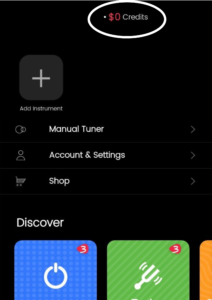 For more info about the Roadie Tuner Referral Program please visit our website here.
Share this with your friends and start making $$$$!!