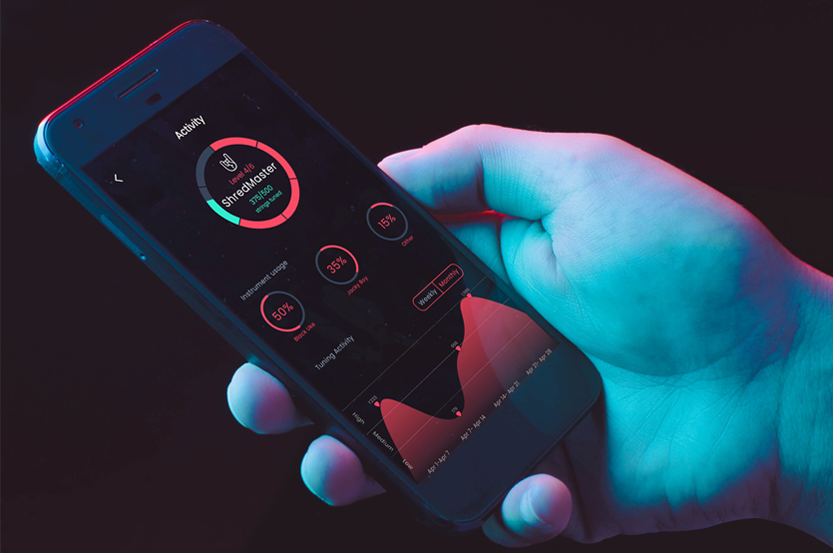 We are super excited to announce this awesome new feature has finally launched for both iOS (v2.3) & Android (v2.4)! 
The stats feature, which can be accessed from the app homepage, will now give you:
1- Suggestions for popular alternate tunings to try out based on your most tuned instrument.
2- Custom tunings for you to download & experiment with.
Once you select a certain custom tuning, you'll be able to download it and add it to your library.
NOTE: Don't forget to sync in order for the tuning to show up on your Roadie.
That's not all though.
In order to better understand your tuning and practicing habits, you will also be able to:
3- Keep track of your tuning activity (& more)- you will be able to see how many strings you've tuned, how many times you've used the app to tune (per week/per month), which one of your instruments you tune the most, etc…
4- Become the next 'Shredmaster' & unlock awesome achievements as you go.
Last but not least, if you love the Roadie Tuner app and find it useful, we would love if you could spread the word about us by leaving us a little review.  And as always, thanks for using Roadie!
While you're still here, check out our new iOs app Roadie Music Recorder !