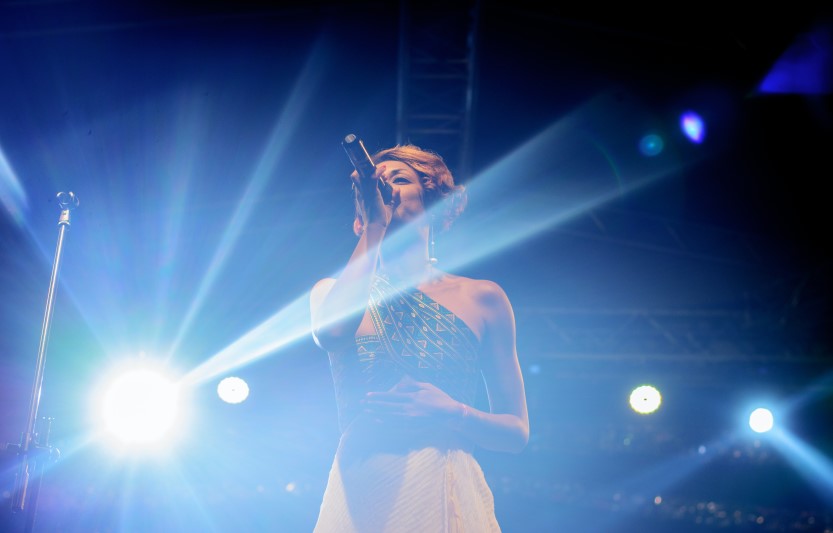 These 5 singing auditions you must watch will inspire you. It is no secret that talent shows have exploded all over the world in the last 20 years.
As a result, there have been endless auditions. Some of them are terrible and others are fantastic. 
Today, we're going to be looking at some of the most amazing singing auditions. These will help you feel inspired and leave you feeling warm inside. 
As musicians, it is important to seek inspiration now and again and keep frustration at bay. To help in this journey, check out Roadie Coach. It is a great tool that keeps you focused and on track, offering you personalized feedback and much more. Without further ado here are the 5 singing auditions you must watch.
Susan Boyle's audition for Britain's Got Talent is perhaps the most famous of all talent shows. Despite the typical mocking of the presenters, Susan Boyle showed her great talent to the entire world. 
As soon as she started singing, the attitude and faces of the show's judges changed. It led to her first production as a professional artist as well as a recording contract. 
Grace VanderWaal's audition came as a shock. She stood on stage with her ukulele, at 12 years old, and stunned the crowd. Besides her young age and talent in singing and uke talent, she had the audacity to play an original song. 
Singing a song that you wrote on a talent show is an anomaly. However, Grace VanderWaal delivered with I Don't Know My Name. Without a doubt one of the greatest auditions ever. 
Fantasia Barrino delivered a soulful acapella rendition of Killing Me Softly in her audition. It was the early stages of American Idol before the show became a massive success. 
The judges took to her voice immediately, recognizing her unique and distinctive tone. Fantasia went on to win American Idol, and the rest, as they say, is history. 
The original audition from the very first American Idol winner. Besides doing a great job singing, Clarkson also showed her charisma and playfulness with the judges. 
This was the beginning of what is arguably the strongest career for a talent show contestant. Kelly Clarkson when on to become a household name, with multiple records and worldwide tours. 
Calum Scott's incredible trajectory started with this very emotional audition. Despite the fact that he placed sixth on Britain's Got Talent in 2015, Caleb went on to a legit musical career.
His incredible voice and charisma led him to sign a recording contract with major labels and sparked a career that is on the rise. 
These 5 singing auditions you must watch are legendary. They have inspired many musicians to reach for their dreams. As always, remember to have patience, and dedicate some quality practice time to your craft. Have fun.