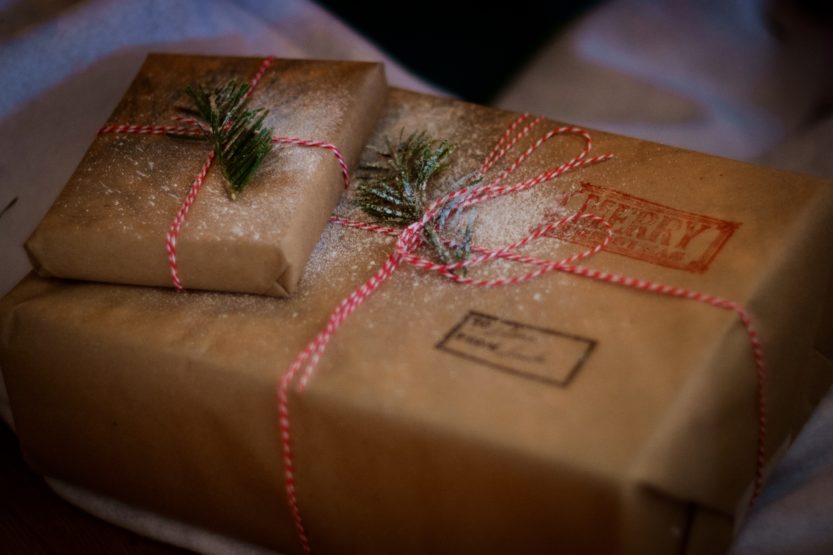 Last Christmas, we gave you ten gift ideas, and the very next day we hope that you bought them and gave them away.
This year, to save you from tears, we'll give you something special.
In fact, we've sourced 14 of the best Christmas gifts for guitarists and other music aficionados.
Enjoy!
Fender has created the ultimate combination of an acoustic and electric guitar. It has been called the Swiss army knife of guitars.
Do you already have the original Roadie or the Roadie 2 and want to learn a new instrument as part of your New Year's resolution? Then check out the Roadie Bass, it basically tunes bass guitars and all string instruments with guitar machine heads, including electric, acoustic, classical and steel guitars, 6,7 and 12-string guitars, banjos, ukuleles, mandolins, and more.
Jay Burstein made the news when he started his own company building guitars and ukuleles out of home-grown hemp. Each instrument is made to order.
Novice guitarists will love this LED addition to guitar and ukulele that helps you learn chord progressions faster than ever before.
5. The Jammy (by Jammy Instruments)
This little wonder is a fully-fledged steel-string guitar that can fit into your pocket. Perfect for when you're traveling and away from your beloved full-size instruments.
6. Jamstack (by Jamstack)
What if you could play electric guitar anywhere? That's what the creators of Jamstack, the world's first attachable guitar amp, want to know.
Loog is back on Kickstarter to promote its three new models of child-friendly guitars. Choose between the Loog Mini, Loog Pro and Loog Pro VI.
8. PBA1 Guitar Amp (by Headache Sound Electronics)
Is lugging your guitar amp around to gigs more than a bit tiring? Then check out this 200-watt guitar amp you can carry around in your backpack.
Have you ever gone to a concert and wish for better quality audio? By renting a PEEX rX at a concert you can personalize your live music experience and mix the sound you hear in real-time.
The Populele is the world's first smart ukulele. It comes with an LED illuminated fretboard to help you learn how to play progressions.
11. BeatBox (by rhythmo)
Playing the guitar on its own is great, but playing to a beat is often better. If you're sick of the ol' metronome, then check out the BeatBox.
12. BLOCKS (by ROLI)
The BLOCKS and ROLI Studios series is a range of amazing all-in-one instruments. With these in hand, you can create fully-fledged productions on the go.
Never disregard the power of the humble guitar pick. ROMBO has four different sound-shaping guitar picks to choose from. Choose between the Origami, the Diamond, the Waves, and the Classic.
14. Core Steel (by Soundbrenner)
The Core from Soundbrenner is the long-awaited wearable metronome that'll help you stay in tune, no matter how noisy the environment.
Merry Christmas!
You now have a solid lift of Christmas gift ideas for guitarists to suit any budget and taste. If there are any cool gadgets we've missed, then make sure to share a link in the comments below.