Black Panther Soundtrack Review
by Frederik Nielsen, Feb 19, 2018 . 3 min read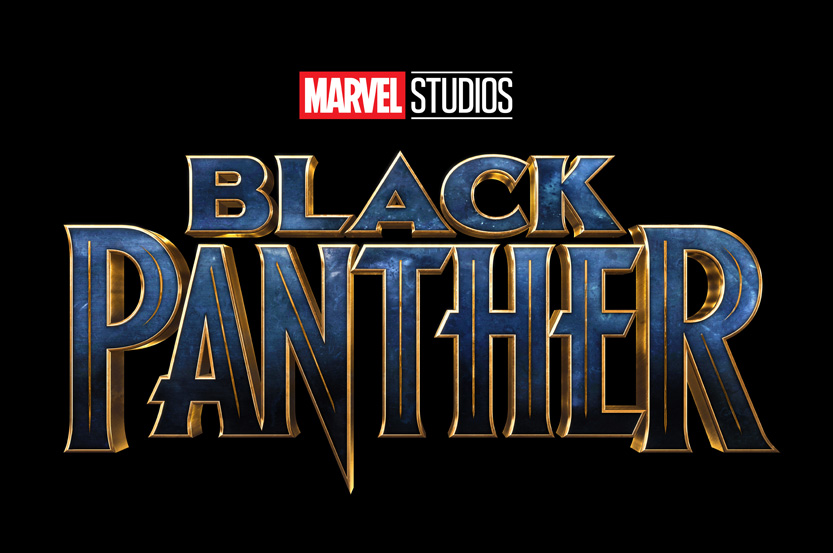 Everyone's talking about it: Black Panther. Some say it is empowering disenfranchised women and Black communities, others accuse it of Blaxploitation. Personally, I just enjoy a good superhero movie, so that was the reason I took my better half out to watch it this past Valentine's Day. That and the fact that tickets for Fifty Shades Freed would have been grounds for divorce.
With the camera lens zeroing in on past and present political issues and the African diaspora, Black Panther isn't your typical superhero movie. Likewise, with his rejection of mainstream hit-song formulas as well as his non-conformist political lyrics, Kendrick Lamar isn't your typical rapper. Naturally, this makes for a very interesting marriage of visuals and sound. It could go either way, so let's get right into it – review of the Black Panther Soundtrack, which is currently on its way to the top of the charts.
Black Panther, red thread
The first track on the record seems to be the only song that relates directly to the film itself, and sees Kendrick taking on the persona of T'Challa, the man behind the Black Panther mask and the king of Wakanda. Although T'Challa doesn't feature on the rest of the album, there is still a red thread of common themes running through the soundtrack, both lyrically and sonically – as strong as on any solo Kendrick Lamar album.
Musically, the soundtrack combines tribal rhythms and vocal samples with the ever-popular 808 drums and gritty synths. These elements can be found throughout the record, and the various guests curated by Kendrick slot themselves into this new soundscape seamlessly. Among some of the guests are Kendrick's long-time collaborators Schoolboy Q and Ab-Soul, as well as southern rap moguls Future and Travis Scott. The nu-soul department consists of chart-topper The Weeknd, as well as Dr. Dre protégé Anderson.Paak.
Not African enough?
One of the criticisms raised by a couple of reviewers is that the roster is too American, with only 11 out of 23 artists on the soundtrack coming from Africa. My personal opinion, however, is that many of those 11 featured artists by far out-shines their US counterparts. Highlights include Johannesburg MC Yugen Blakrok, who in my opinion has one of the best verses on the entire record, and Sjava, another South African native, who sings in Zulu.
In terms of the lyrical content, much of it is centred around the everyday struggle, institutional racism and the cycle of violence and poverty facing much of impoverished neighbourhoods in the US as well as African nations. Far from getting preachy, however, Kendrick shows off the same introspective side that can be found on his other material, by juxtaposing his own good and bad sides with lines like "I am T'Challa, I am Killmonger".
Worth a listen – ok, more than one
So, is this one of the best movie soundtracks? All in all, this soundtrack deserves a listen – and then another one. And then maybe add a couple of the songs to the playlist on your phone. You can Google some of those African artists and listen to their solo material. It's a good movie and a good soundtrack. Don't let the haters tell you otherwise.
Total Roadie Tuner score: 4 out of 5 tuners
Get our free Alternate Tunings Guide!