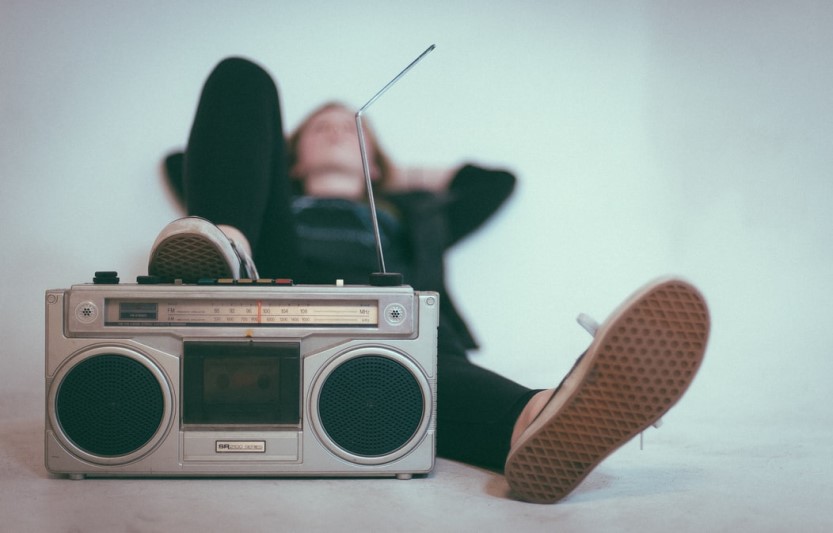 Nothing can make us travel back in time like music. We all remember those special songs that we heard in special moments. Songs and albums that touched our lives uniquely.
Perhaps when we were kids, teenagers, or even later. Many of us have formed a strong connection with music from our past. And record labels know this. And they use it. Seemingly every year there are re-releases of oldies. These typically come with the word "remastered" attached. This allows the record labels to sell you something old that you love, but with a new or enhanced taste. But what is a song remaster? It is a reprocessed version of a song or album. Basically, an audio engineer takes the files or old tapes from existing recordings and changes a few things. Perhaps some effects are added here and there, maybe they clean some sounds that are not as good. The options are limitless. But the promise is that you can listen to the music you love with a new flare. Here are the top five remastered albums.
Everything about The Beatles' Abbey Road is legendary. The songs, the studio they recorded in, even the album cover. Originally released in 1969, Abbey Road it was remastered in 1987 to be released as a CD. It was also remastered in 2009 and 2012. I guess the record company thought, "Hey if people buy it, we'll keep remastering and re-releasing". And in all honesty, I can't blame them. With songs like "Come Together", "Something" and "Here Comes the Sun", who wouldn't want to listen again? I mean, there is a reason The Beatles have their own holiday.
A Love Supreme was released in 1965. It is a masterpiece. Besides the incredible John Coltrane, it features four legends: drummer Elvin Jones, pianist McCoy Tyner and bassist Jimmy Garrison. It is one of Coltrane's best selling albums. It is also his most critically acclaimed album. A Love Supreme was remastered and re-released in 2002 and again in 2015. It includes some alternate takes as well as live tracks from the album. 
Nevermind is the most famous album in grunge. It is one of the main reasons hair bands came to an end and is also the album that made the music industry start to pay serious attention to Settle, even if temporarily. Released in 1991, it created a cultural movement. Sadly, Nirvana came to an end with the tragic death of Kurt Cobain. But the music lived on. We see it again 20 years later, in 2011. It includes several b-sides, unreleased tracks, and live concert audio.  
This is the album that cemented Phil Collins's solo career. It was with this album that Phil Collins toured for the first time as a solo artist. Released in 1982, it helped make Collins one of the most in-demand artists of the 80s. The single "You Can't Hurry Love" was the driving force behind the album. It was remastered and re-released in 2011, with several unreleased tracks as a bonus to fans. 
Ok, Computer could be considered a modern classic. It is the album that gave worldwide fame to Radiohead. Songs like "Paranoid Android", "No Surprises" and "Karma Police" became hits around the globe. It introduced Radiohead fans to a more experimental phase of the band. Ok, Computer won a Grammy for Best Alternative Music Album in 1998. They released a remastered version in 2017, to mark the album's 20th anniversary. 
Many people will not be able to tell the remastered album from the original. After all, nobody wants to listen to a highly altered version of the albums they love. This is why all of these releases come with features like extra tracks, new liner notes, and new pictures. In a sense, it's just more of the same. But who wouldn't want more of something they truly love? And there lies the essence of remastered albums. Please leave us a comment to share your favorite remastered albums.