How to Play Let It Be on Ukulele
by Frederik Nielsen, May 12, 2020 . 3 min read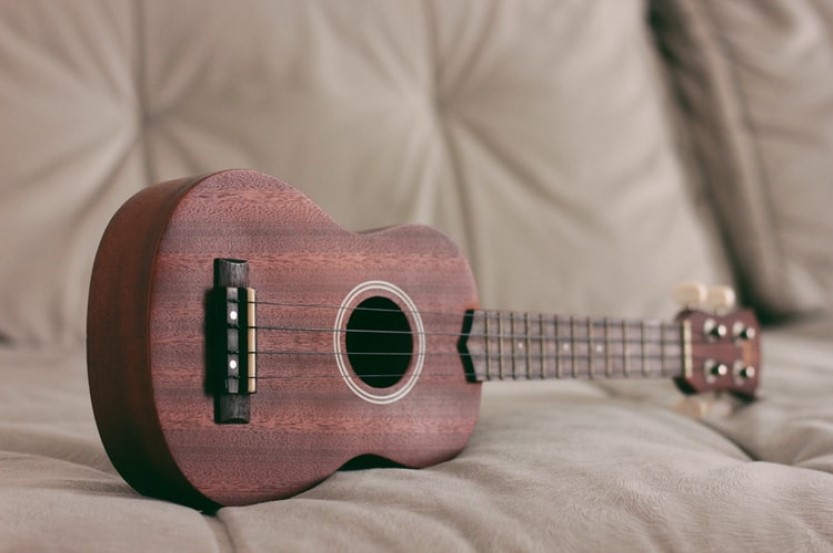 ''Let It Be'' was the last single released by The Beatles while Paul McCartney was still in the band. Currently, the song is part of the Great American Songbook.
It is featured alongside other tracks produced in the 70s, such as Mrs. Robinson.
Let It Be Ukulele Chords
Do you know that you can play ''Let It Be'' on Ukulele using only four chords?
''Let It Be'' uses some of the most common combinations of chords in the present-day music, so it's a great song.
The song is also popular, making it an ideal choice for exercising expressive playing. When you're familiar with the chords, be bold. Don't be hesitant to experiment – try different rhythms, speeds, and even accents to give this song a personalized twist.
There are various chord progressions in the ''Let It Be'' song, so it might require some effort to memorize them.
You can see the order of the chords below:
Intro:| C G | Am F | C G | F C G | C |
Verse: C G    | F C G | C |
Chorus: Am   G F / / C
The chords in the song share a measure with another, so each chord has a length of 2 beats.
Let It Be Ukulele Strumming Pattern
The strumming pattern in the ''Let It Be'' song can be quite tricky. Sometimes the chord change happening between the strums can trip you up.
Therefore, when starting, try to change the chords at the right time. While counting 1,2,3,4,1,2,3,4 in your head, change chords on the ''1.''
C   G
1 2 3 4 1 2 3 4
Am  F
1 2 3 4 1 2 3 4
After that, go for a simpler version of the strumming, while disregarding the ''G pluck'' and ''roll'' and replace them with down strum (D D D DU UD DUDU)
In the above pattern, D stands for Down while U stands for Up. If you're having challenges, use a metronome to slow down (side note: the new Roadie 3 conveniently includes an inbuilt metronome!)
You can begin at about 60 bpm and be sure to hear the 2nd ''1'' between the Up strums when strumming.
If you want to play along with the Beatles, work your way up to about 140 bpm.
The Song Structure
The structure of ''Let It Be'' song is not very complicated. By using the DDUUDU-DDUUDU pattern, you'll find it easy to play and sing along with the Beatles.
How to Play ''Let It Be'' On Ukulele
Playing ''let It Be'' on Ukulele has never been easier. The Ukulele by Roadie app allows you to have fun while learning and mastering the Ukulele the easiest and fastest way.
Leave a comment below and let us know your favorite song to play on the uke!
Get our free Alternate Tunings Guide!