Seven Nostalgic Country Songs
by Rodrigo Sanchez, Aug 18, 2020 . 4 min read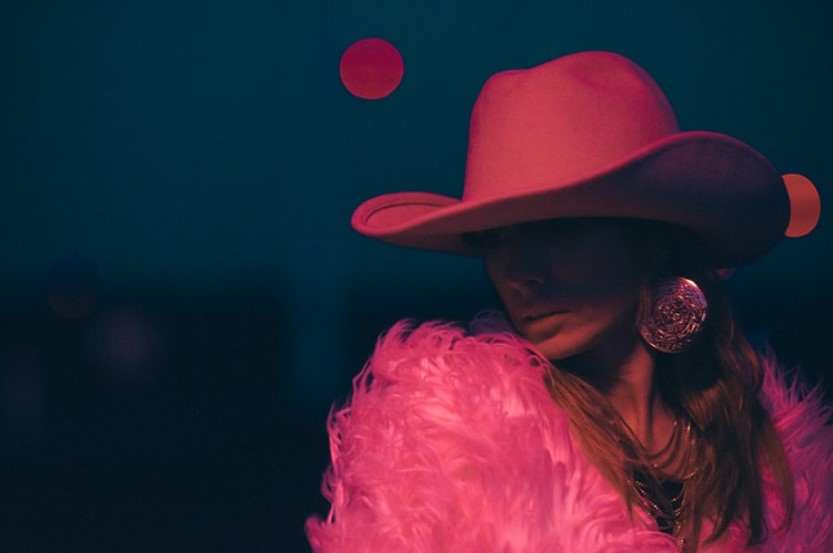 Some might say country music has a way of telling stories, unlike any other genre. And once you get past trucks, football, and bourbon references, you can truly hear it.
Country music brings us stories that speak of the human condition. Long lost love, unthankful jobs, hard times, betrayal, changing relationships. It's all there and it is very relatable. And there lies the power of country music. Here are seven nostalgic country songs. 
You just found out that your ex got married. And now you are driving around and all the songs that come on the radio remind you of that person. "Songs About Rain" relates an experience so common, it's hard not to relate. This song is nostalgic, sad, and hits right where it hurts. If you just broke up with your significant other, do not listen to this! A masterclass in songwriting, just like the best from Nashville could deliver. 
A song written and performed by the great Dolly Parton in 1973. "Jolene," tells the story of a betrayed woman begging another woman to leave her man alone. Sad and nostalgic, it is a great song by one of the country music's best characters. Fun fact: Dolly Parton also wrote Whitney Houston's biggest hit ever: "I Will Always Love You". 
Garth Brooks is the best selling country music artist ever. And "The Dance" is one of the many reasons why. Beautifully written and performed, "The Dance" is as nostalgic as they come. Composed by Tony Arata, this is a gorgeous song about a beautiful love that ended. "The Dance" is a classic example of song craftsmanship at its best.
On the surface, this may appear to be a song about patriotism. Yet, it addresses a different kind of freedom. It talks about a woman leaving an abusive relationship with an alcoholic partner. Oh, and she left the relationship by burning down the house where the couple lived. Not an easy subject to tackle. But writer Gretchen Peters did an amazing job, and McBride's interpretation elevated the song. 
A massive hit by one of country music's newest superstars. "Before He Cheats" addresses a woman's actions towards her cheating partner. The descriptions in this song are very vivid, and it takes the listener on a journey. Each verse leads into the chorus quite well. Simply said, it is a story with a fantastic forward momentum that holds the listener's attention. It was written by Chris Tompkins and Josh Kear and has already become a classic. 
This is one of country music's most famous songs. "The Gambler" packs a lot of wisdom. It was written by Don Schlitz in Nashville. Legend has it that Schlitz could have given this song to Johnny Cash. Yet, he had a hunch that Kenny Rogers was the right artist for "The Gambler". History proved him right. 
One of the most legendary songs ever by a true icon. Johnny Cash wrote it and recorded it in 1956. Over sixty years later, this song has become a hymn for many. It was famously featured on the Johnny Cash biopic film Walk the Line starring Joaquin Phoenix. It is somewhat of a commitment letter to his first wife. Truly a nostalgic song and a testament to what country music used to sound like in the past. 
Country music has a long history of great performers and amazing songs. It is hard to come up with just a few nostalgic country songs. All of the above are great songs that bring up that nostalgic feeling in their own right and have universal sentiments eloquently expressed. We can't ignore the power and popularity of country music. Feel free to leave us a comment with your favorite country song. 
Get our free Alternate Tunings Guide!