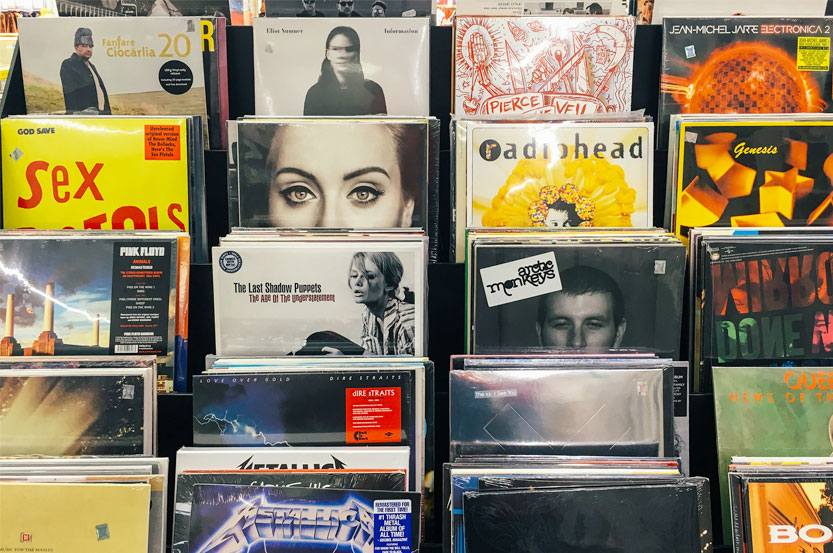 Wondering what are the 5 most covered songs of all time? Spoiler alert! They're not the ones you would think. The Internet changes things. You would be forgiven to think that books like Dan Brown's Da Vinci Code and J.K. Rowling's Harry Potter books were the best-selling books of all time. Then e-books came along and guess which one took the #1 spot? E.L. James' 50 Shades of Grey. Did you know that? More importantly, did you want to know that?
Similarly, The 5 Most Covered Songs of All Time are not the ones you would think. Sure, we could cover (hah!) some of the classic songs. For example:
'Yesterday' by The Beatles
The Beatles has one of the most copied catalogs in music history, so it's perhaps no surprise that this one made the Guinness Book of Records at a staggering 7 million covers. Joan Baez, Elvis Presley, Frank Sinatra, Liberace, En Vogue, Boyz II Men, and… Daffy Duck. The list goes on.
'(I Can't Get No) Satisfaction' by The Rolling Stones
Few artists have been able to match Mick Jagger's use of the tongue (no, Miley Cyrus) or Keith Richards' rock'n'roll fortitude. Many artists, on the other hand, have covered this song. The list includes Britney Spears, Vanilla Ice, Devo, and Jimi Hendrix.
'Cry Me A River' by

Justin Timberlake

Julie London
This torch song was initially written for Ella Fitzgerald but went to Julie London in 1955. Since then, it has been covered by Shirley Bassey, Barbra Streisand, Joe Cocker, Etta James, Michael Bublé, and many others.
'Imagine' by John Lennon
Since You're Here…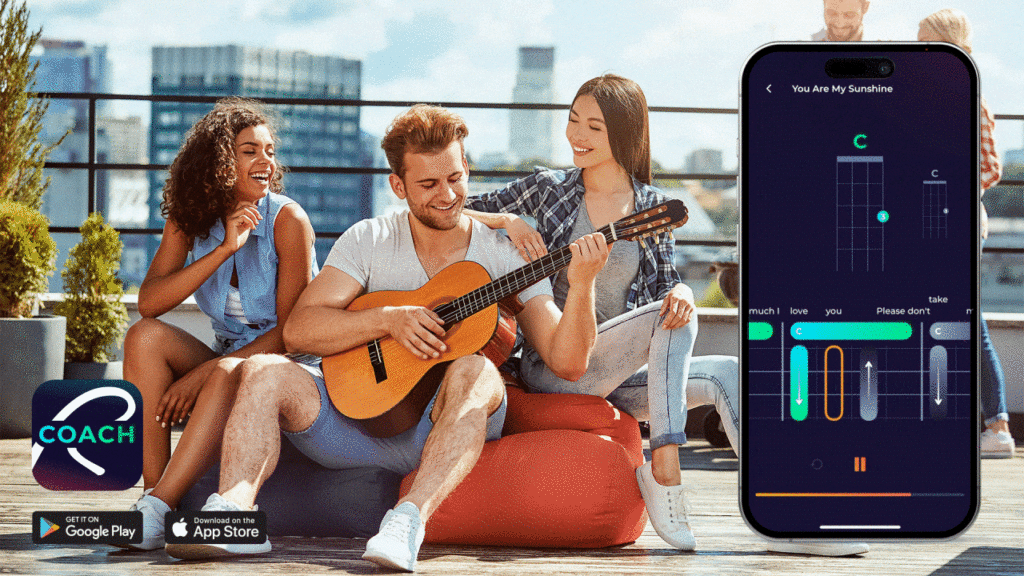 Fast-track your guitar learning journey, with the Ukulele and Guitar Coach App by Roadie Music. (iOS | Android)
This is the first and only AI-based guitar and ukulele learning app that listens to you play and guides you with customized feedback, just like a music teacher would. Coach will mainly help you :
Discover & master ANY chord
Practice strumming patterns
Learn any song from scratch & at your OWN pace
Get personalized feedback on skills that need improvement
After The Beatles, Mr. Lennon was not done with writing songs that would live on forever. This one has been covered by everyone from Elton John, to David Bowie, Queen, Ray Charles, Joan Baez (again!), Avril Lavigne, Lady Gaga, Pink, and the list goes on. You've probably covered it yourself.
'Over The Rainbow' by Judy Garland // 'What a Wonderful World' by Louis Armstrong
This one is a tie, as a Hawaiian lad by the name of Israel Kamakawiwo'ole came up with the idea of mixing the two songs. After that, everyone else did the same. But Over The Rainbow has by itself been covered by Willie Nelson, Eva Cassidy, Eric Clapton, and everyone on American Idol.
Then the Internet came along.
Now The 5 Most Covered Songs of All Time are: (according to YouTube)
'All of Me' by John Legend
'Love Yourself' by Justin Bieber
'Radioactive' by Imagine Dragons
'Hallelujah' by Leonard Cohen
'Someone Like You' by Adele
Granted, these are not bad songs. But it is interesting how quick these relatively new songs overtook the old classics in terms of popularity.
The odd one out is 'Hallelujah', which was already covered by numerous artists before YouTube was a thing.
Let's end this with a toast to the legend that did what none of the others on this list managed to do: stay on top in the digital age.
This one's for you, Mr.Cohen.
Did you guess any of The 5 Most Covered Songs of All Time? Let us know down in the comments!