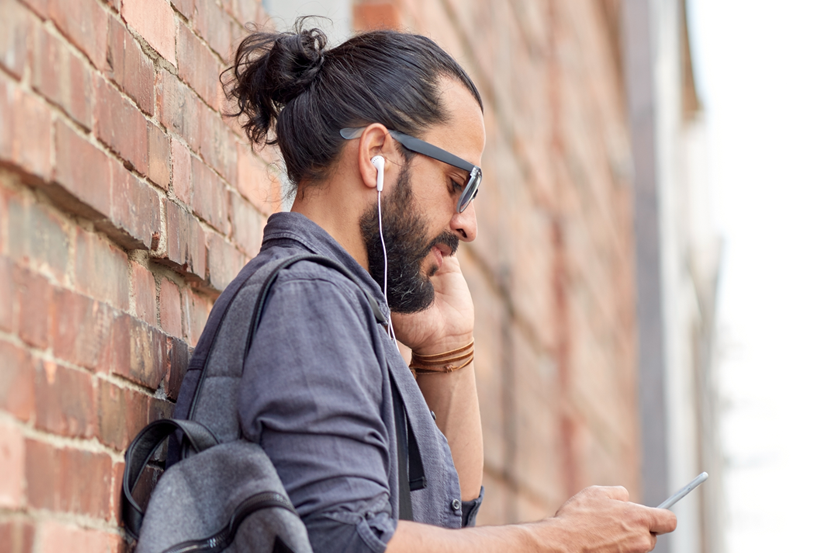 Over the past decade podcasts have become one of the number 1 ways that people consume on demand content for news and entertainment. It used to be that music had a very thin representation, but today the opposite is true!
There's a smorgasbord of music related shows out there to satisfy our curiosity, build our new music playlists, and take a look back at the songs of yesterday.
Here are 5 Podcasts for Music Fans:
1. All Songs Considered
Bob Boilen and Robin Hilton have been the hosts of this show for years, maybe decades. Now it comes to us in glorious podcast form.
These guys delve beneath the surface of your average top 40 playlist to discover up and coming indie songs of all genres. They've got their ear to the ground of the many American music scenes and shine a spotlight on who you simply can't afford to miss.
2. Celebration Rock
Steven Hyden is a rock critic and goes deep with musicians and music writers to come at the genre from a new angle. I recommend starting with the one on "How Wilco Became Wilco", if you're into that kind of thing.
http://www.93x.com/category/celebration-rock/
3. Ongoing History of New Music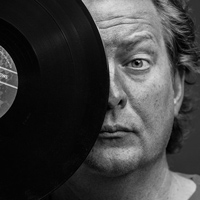 Over 800 episodes and counting! Canadian Alan Cross has been doing Ongoing History on radio airwaves since 1993. We can now hear it worldwide as he gets the dirt on all the best 90's-today rock bands.
This podcast is filled with little known secrets, behind the scenes stories, and some of the most fascinating facts on my favorite music that I never would have known otherwise. Lately he's been doing some worthwhile tributes to artists that have passed away, it's been a rough couple of years for rock gods/goddesses hasn't it?
4. Song Exploder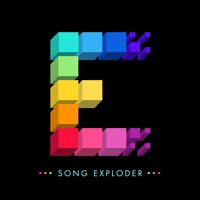 From Bjork to Metallica, Song Exploder interviews musicians about one particular song. They strip it apart and find the stories on how it was made; the emotion and intent behind each part, and how exactly they got it to sound that way.
It's not surprising that this podcast has really taken off, it's a fantastic idea and is interesting even on episodes where I've never heard of the band.
5. Rolling Stone Music Now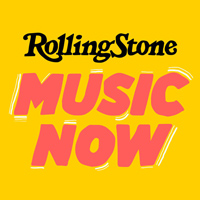 The best way I can describe Music Now as a podcast would be that it's the pop version of the above mentioned "All Songs Considered" podcast. Plenty of rock sprinkled in for good measure.
Rolling Stone editors go over the latest news, explore new music as it happens; and – more importantly – so some of the best interviews online. Their episode "The Untold Story of New Order and Joy Division" from Oct 30 ('17) is a prime example.
Go Forth and Listen
Finally, I'm thrilled that the music category of podcasts is now ever-growing, with new favorites each year. Start with these 5 Podcasts for Music Fans, or add them to your current rotation!