Top 5 Underrated Guitarists of All Time
by Rodrigo Sanchez, Apr 2, 2021 . 4 min read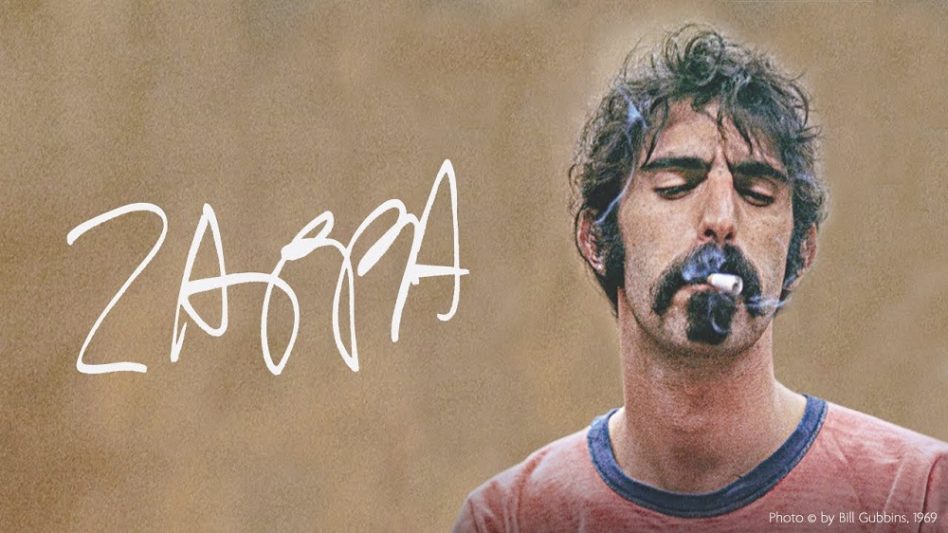 The top 5 underrated guitarists of all time list features some of the most incredible musicians to ever live. However, fame is a sneaky little thing that is not bestowed upon many deserving individuals.
The guitar players in this list are responsible for some of the greatest and most impactful music ever made. They are recognized by many as the true music legends they are, but they do not have that guitar hero label and never had mainstream recognition. Regardless, these musicians left us incredible music that will continue to influence generations to come. Here are the top 5 underrated guitarists of all time.
Frank Zappa is one of the most underrated musicians ever. His prolific output was otherworldly and includes over 60 self-produced rock albums and a plethora of classical music pieces. Zappa died at 51 but managed to compose, tour, and produce almost incessantly. He is recognized by well-informed people as a very unique guitarist and composer, and his music has influenced some of the greatest artists of our generation. Sadly, Lady Gaga just bought his studio home where he created amazing music as the Zappa Estate is broke and in urgent need of money. 
Jennifer Batten is one of the greatest and most underrated guitarists ever. Her command of technique is impressive and only rivaled by her superior musicality. Aside from her outstanding solo work, Batten was Michael Jackson's guitarist for years for both recordings and tours. Most recently, she hooked up with guitar god Jeff Beck for a few recording and touring projects. Her fiery display of virtuosity made her a favorite among well informed music fans and she continues to work at a prolific pace today.
Izzy Stradlin was the guitarist and one of the main songwriters for one of the greatest rock bands ever: Guns N' Roses. However, he has nowhere near the level of admiration that Slash has. Granted, Slash was the lead guitarist, but Izzy had a larger role in the seminal and best known album Appetite for Destruction. He is responsible for a great chunk of their songwriting, including many of the legendary riffs that populate that album. In all fairness, Izzy left the band in 1991 in part to search for a quieter lifestyle away from the cameras and rock debauchery. 
Alex Lifeson is responsible for holding the harmony and killer progressive rock riffs of Rush. His playing and songwriting influenced millions of fans over the large period of time of Rush's activity. Lifeson is still an accomplished guitarist with a solid command of technique and superb musicality. However, his name is seldom mentioned in the greatest guitarists conversation. 
Grant Green was an incredible jazz guitarist that left an impressive output even though he died at 43. He recorded prolifically for legendary jazz label Blue Note Records as a leader and sideman. Grant Green's playing is instantly recognizable, with full groove and blues-influenced lines that made him unique. Green became a more celebrated guitarist after his death and his solos and records are studied in plenty of music universities. His music influenced generations of young musicians including some of the best jazz guitarists playing today. 
All in all, the influence of the top 5 underrated guitarists of all time will stay with us for generations to come. Their fame certainly did not match their skill level. However, their impact is undeniable and their work is truly inspirational. They are a testament to what the combination of dedicated practice, talent and some luck can do. Feel free to leave us a comment with your favorite underrated guitarist.
Get our free Alternate Tunings Guide!