The 5 Greatest Jazz Guitarists Playing Today
by Frederik Nielsen, Sep 13, 2021 . 3 min read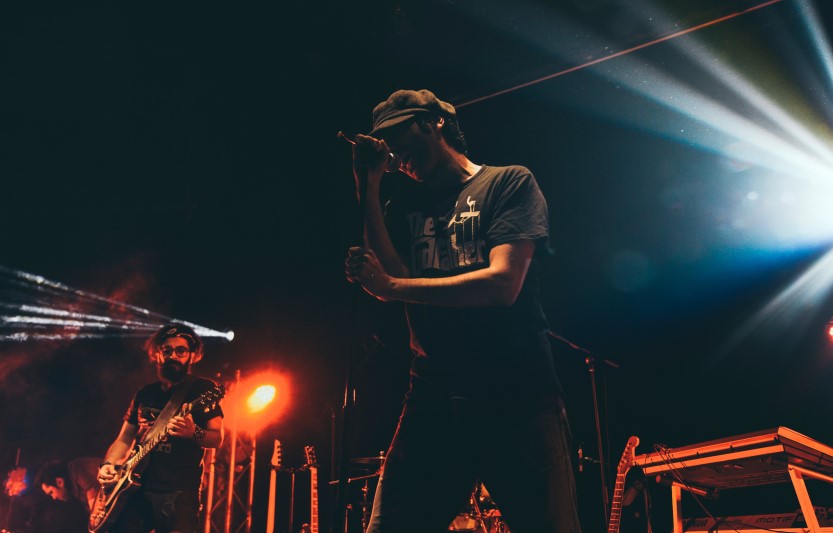 You know the saying: "Give people their flowers while they can smell them" so, in this post, we're going to look through some of the greatest jazz guitarists playing today…
From talking about the ups and downs the genre has gone through to covering some of the most influential artists, we've talked about jazz a bunch of times on this blog. We've written a ton about the past so today, we're looking at these jazz legends.
1. George Benson
The last time we wrote about jazz guitarists we forgot to include George Benson on the list of top guitarists. We're now correcting that mistake.
Blessed with magnificent taste, rounded tone, and terrific speed, Benson is one of the best all-round guitarists of all time. Well into his eighth decade, he's still actively playing and when there's not a virus outbreak, he's still touring.
2. Kurt Rosenwinkel
Kurt is one of the best jazz guitarists and musicians in recent times, so his inclusion on the list shouldn't come as a surprise to anyone.
He's been a favorite among Berkley majors for the last 20 years thanks to his emotional phrasing and bold improvisations. Over the past two decades, Kurt has performed with everyone from Gary Burton to Q-Tip from A Tribe Called Quest.
3. Ben Monder
What makes Ben Monder one of the greatest jazz guitarists we have today? His sophisticated approach to harmony is one of the biggest reasons.
Ben is also a hard worker, he plays live and composes in his free time He played with some of the best players like Paul Motain and Lee Konitz. If you want to hear how a modern jazz guitarist should sound, give Ben Monder a listen.
4. Jonathan Kreisberg
Originally a Florida native, Johnathan moved to New York at a young age. There, he managed to become one of the greatest jazz guitarists we have today.
He's most well-known for his knack of developing the simplest line intro amazing flowing lines. Another skill he's known for is the ability to lay over meters over each other. If you ever get a chance to hear him playing live, take it like your life depends on it.
5. Julian Lage
Music critics have described Lage as a "post-jazz musician" before and they're not far off. He's known for combining all of his influences into a style of his own. Considering Lage's knowledge, skill, and creativity, not including him on a list of top jazz guitarists in 2020 would be a sin.
If you want to hear him create magic with his Gibson archtop, we recommend you give "233 Butler" a listen.
Now Back to You!
Those are our picks for the greatest jazz guitarists playing today. If you want to know more about it, take a look at our top 10 jazz guitarists of all-time list a few years ago.
But if you'd rather work on your playing skills, maybe order our Roadie 3 automatic tuner to make sure your guitar sounds as crisp as possible.
Get our free Alternate Tunings Guide!