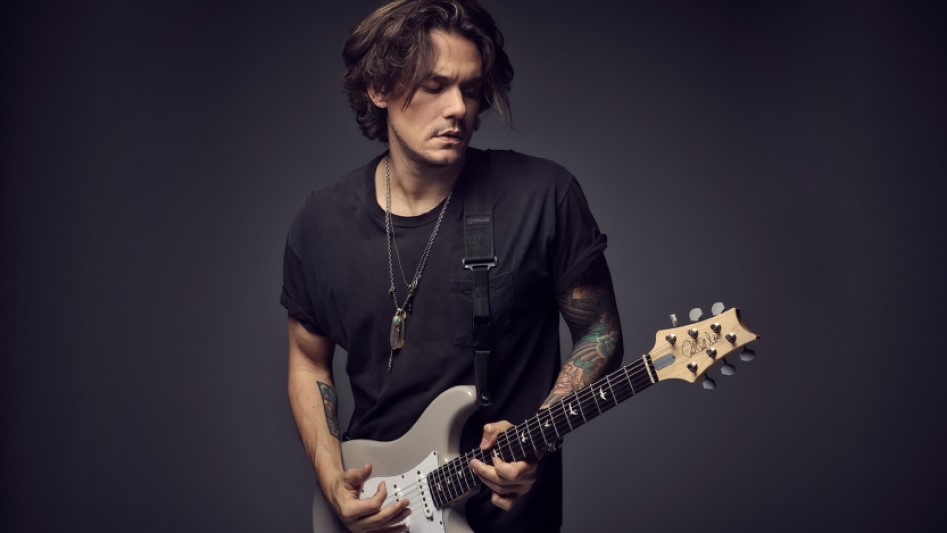 The 3 best John Mayer Songs may not be the most popular he's written, but they are fantastic.
They display a level of craft and heart that is not that common in pop music. This is especially true for someone like Mayer, who had a long career with ups and downs. Mayer is mostly known as a singer-songwriter that somehow turned into a guitar hero. 
John Mayer came out swinging from his very first release. He got noticed at an SXSW showcase in Austin back when music was still a major pillar of that event. He got signed, recorded his independent release, and the rest is history as they say. Without further ado, here are the 3 best John Mayer songs.
This song features a guitar part that is nothing short of incredible. Mayer managed to write an intricate solo guitar accompaniment that holds your attention for the entirety of the song. Easier said than done.
Featuring harmonics, licks, strummed open chords, and more, this guitar part has it all. It is not technical for the sake of being technical, but to serve the song. Again, that is quite the accomplishment for music majors that tend to overcomplicate everything into a sea of boredom (Mayer attended Berklee for a while).
Lyrically and melodically, this song is nearly perfect, and the listener understands everything emotionally and intellectually immediately. This song is one of the most popular off of Mayer's well-known live album "Where the Light Is".
This song features a killer guitar riff that fits nicely with the solid groove of Mayer's band. It is relatively simple for a professional guitarist but may pose a challenge for others. 
Mayer's guitar part breaks up chords nicely and creates a great groove while delineating the harmony. However, the brilliance of this song relies on the lyrics. In "Belief" John Mayer steps away from his usual love song themes to go into something unique and harder to tackle. This is a song with a strong social message, that manages to be catchy and singable. This is precisely why it's so good. 
John Mayer's songs lost quite a bit of their appeal after his album Battle Studies. He went into more of a folky style that seemed to turn many of his fans. However, that all changed with "New Light".
This is a very simple song, with a straightforward chord progression, form, melody, and theme. The thing is, this song is pure pop goodness, catchy, and a far cry from Mayer's folky albums. Be sure to check out Melissa McMillan's version, which is better than Mayer's. 
The 3 best John Mayer songs provide a masterclass in songwriting. They are very well crafted and have reached a wide audience for a good reason. If you are interested in songwriting or want to be able to write great guitar riffs or parts, check these songs out. What are your favorite John Mayer songs? Leaves us a comment below with your top choices.