Best Music-Related Dates to Take Your Partner On
by Karine Janho, Mar 9, 2020 . 3 min read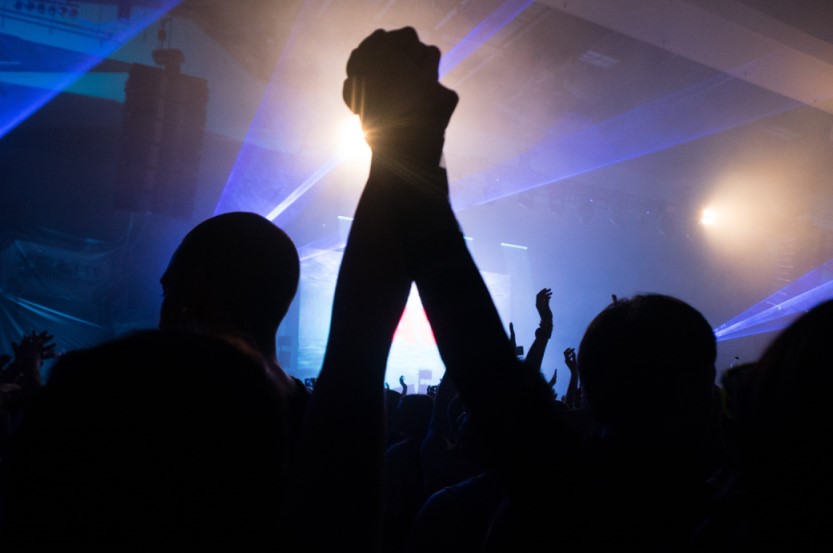 Nothing beats a great love song. And as we've covered in our article about Top Love Songs, music has been fostering connections between potential lovers and life-long partners forever.
There's just something about good music that brings people together. Because of this, you may want to consider centering your next date on music.
But where would you even start? Don't fret (pun intended for our guitarist readers), we put together a bunch of options that you and your partner can try out. Read on to know more about the best music-related dates to take your partner on!
Music Dates #1: Shop For Records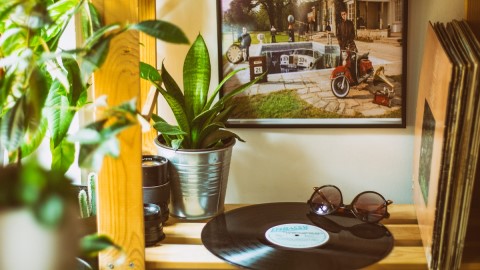 You and your partner may have different tastes when it comes to music, so why not explore these differences (or similarities) even further by spending an afternoon shopping for records? There are quite a number of record stores in America, which may make it a little harder to pick one to visit.
Luckily, Rolling Stone has put together a list of the ten best record stores in the country. These stores have the biggest collections of records from varying genres and time periods.
What's more, some of these stores have been open for such a long time that visiting them can be a trip through music history. Stores such as Reckless Records in Chicago, which was the inspiration for the film High Fidelity, have been open for decades.
As a bonus activity, you can even listen to each other's favorite records – a romantic experience like no other!
Music Dates #2: Spend A Day Making Each Other "Mixtapes"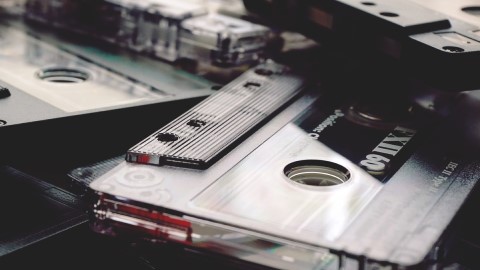 Speaking of picking music, why not take it to the next level and spend a day making mixtapes for each other? For those of you who have no idea what we're talking about, mixtapes are cassette tapes that people used to exchange for the other person to listen to.
You can make your partner a mixtape on digital platforms like Spotify filled with all of their favorite songs (or yours). They can listen to it when they're having a bad day, it's sure to bring a smile to their faces. Featured among Gala Bingo's list of the top ten things that always turn frowns upside down, listening to your favorite music is truly a no-fail solution to most of life's woes – especially when it's a playlist from your special someone.
If you want to go the extra mile, you can even go old -school and make physical tapes for each other. Companies like MakerBot provide kits that let you put tracks on cassette tapes just like your grandparents did.
Music Dates #3: Go To A Show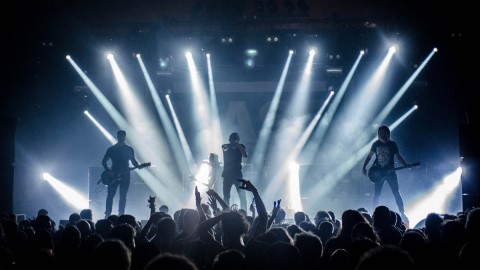 Lastly, why not go to a local show or concert? Going to a concert with your partner is more than just enjoying a night filled with music and wonder. Other than the sheer joy that comes with listening to great music, you'll also be building memories that you'll hold on to long after the concert ends.
What's great about this option is that you can never really know what to expect. Most cities in the country have a thriving music scene filled with diverse acts of different genres and styles. Keep your eyes peeled for any announcements about upcoming shows in your area so that you can plan a whole romantic night around the concert.
Do you have other ideas for awesome music-related dates? Share them in the comments section below!
Get our free Alternate Tunings Guide!