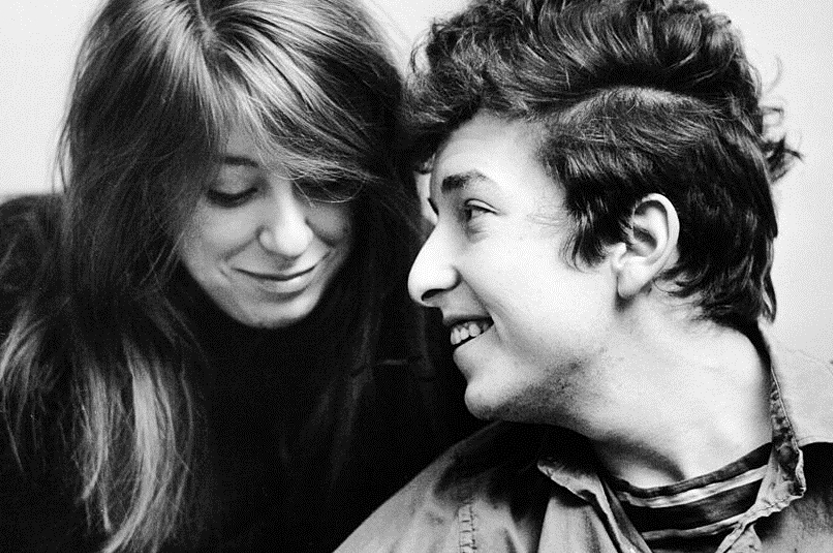 Love songs are popular because they speak to our hearts and souls in a way that nothing else can. But even as musical tastes change, there are certain songs that stand out as timeless classics.
They move listeners through their beautiful, heartfelt, and – importantly – non-saccharine expressions of the unbound power of love.
So for those in the mood for romance, here are our picks for the Top 7 Love Songs of All Time. These picks are bound to accompany candle-lit dinners and slow-dancing couples for years to come.
"Unchained Melody"
Dating back to 1954, "Unchained Melody" has been recorded more than 15 hundred times in multiple languages by over 670 artists. But it's the Righteous Brother's 1965 version, featuring Bobby Hatfield's "emotion-packed tenor," that made the biggest impact. Thanks in no small part to its appearance in the 1990 romantic blockbuster Ghost.
"The First Time Ever I Saw Your Face"
"The First Time Ever I Saw Your Face" also dates back to the 1950s, making the rounds as a folk song. Then in 1972, Roberta Flack turned it into an international soul sensation. It's an epic love song that will forever remain a favorite of lovers and romantics.
"Something"
With Frank Sinatra calling it "the greatest love song of the past 50 years," The Beatles' 1969 hit single "Something" is … really something! the concept of universal love inspired George Harrison. And his expressive guitar solo is widely regarded as one of the greatest ever.
"Your Song"
"Your Song" was Elton John's first big hit, having first appeared as the B-side to "Take Me to the Pilot" in 1970. With its arching melody and its beautiful composition; Music critic Bill Janovitz characterized  "Your Song" as a "near-perfect song."
"Endless Love"
Recorded by Commodores frontman Lionel Richie and soul diva Diana Ross for the 1981 film by the same name, "Endless Love" hovered around the top of the pop singles chart for 27 weeks. It remains iconic today, sitting at No. 1 on Billboard's list of 40 Biggest Duets of All Time.
"Make You Feel My Love"
 Nobel laureate Bob Dylan wrote this gentle ballad. Although, Billy Joel released it before appearing on Dylan's 1997 album Time Out of Mind. While it has been a hit for the likes of Garth Brookes and Kelly Clarkson, newcomer Adele took "Make You Feel My Love" to new heights in 2008 with her passionate vocals and dreamy delivery.
"Perfect"
Born in 1991, Ed Sheeran may be younger than most of the songs on this list, yet he's already proved himself a genius musician. And his latest ode to love already shows all hallmarks of a true classic. After its appearance on his studio album ÷ in March 2017, Sheeran released "Perfect" as a single. Shortly after he released an acoustic version, two remixes, "Perfect Duet" with Beyoncé and "Perfect Symphony" with Andrea Bocelli. I'd call that a "perfect storm" of the heart!
Here are our Top 7 Love Songs of All Time. Did we miss any of your favorite love tunes? Let us know in the comment box below.