Rock Festivals to Attend in 2020
by Frederik Nielsen, Feb 10, 2020 . 5 min read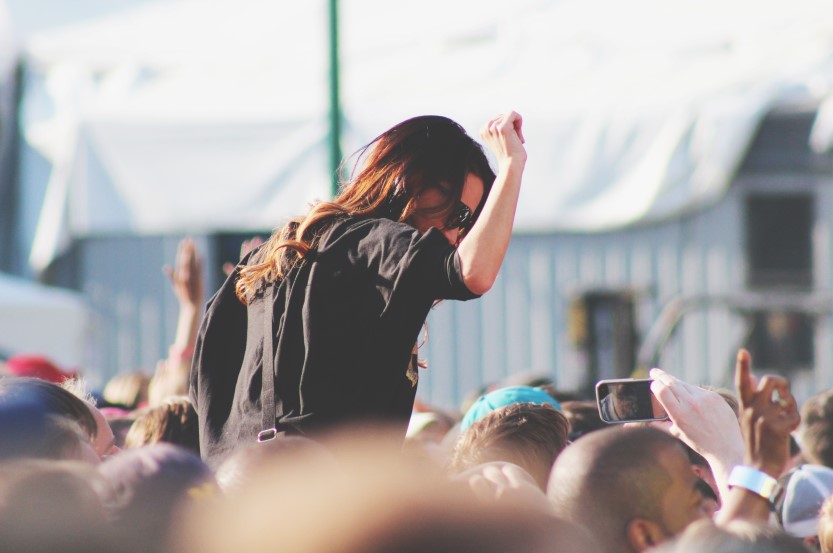 We recently covered how some people think rock music is dead — and how wrong they were. The range of rock festivals available annually is simply too many to count.
In fact, not even a 50-point listicle on the best rock festivals in 2020 would suffice.
So start saving the dates and let's jump right into the mosh pit.
(PS. We've also included some general festivals for the rest of you.)
When: 10-12 and 17-19 April.
Where: Indio, California
Coachella usually sells out before the announcement of the lineup. Some of the headliners at this year's Coachella include Travis Scott, Rage Against the Machine and Frank Ocean. The rock act will also feature a few throwbacks and current taste masters including Fatboy Slim, Danny Elfman, King Lizzard & the Lizzard Wizard and Black Coffee among many others.
When: 16-22 March.
Where: Downtown Austin, TX
SXSW pulls in a diverse crowd ranging from fans to artists, filmmakers along with music professionals. It is also the perfect place to make some useful business connections in the creative space. With more than 2,000 official performers, brace yourself for three days of great musical acts.
When: 8-10 May.
Where: Daytona Beach, Florida.
This will be the tenth year of Welcome to Rockville, a three-day celebration of rock music. The festival takes place at the Daytona International Speedway and the act will spread out across three different stages. Headliners include Disturbed, Metallica, Lynyrd Skynyrd, and Deftones.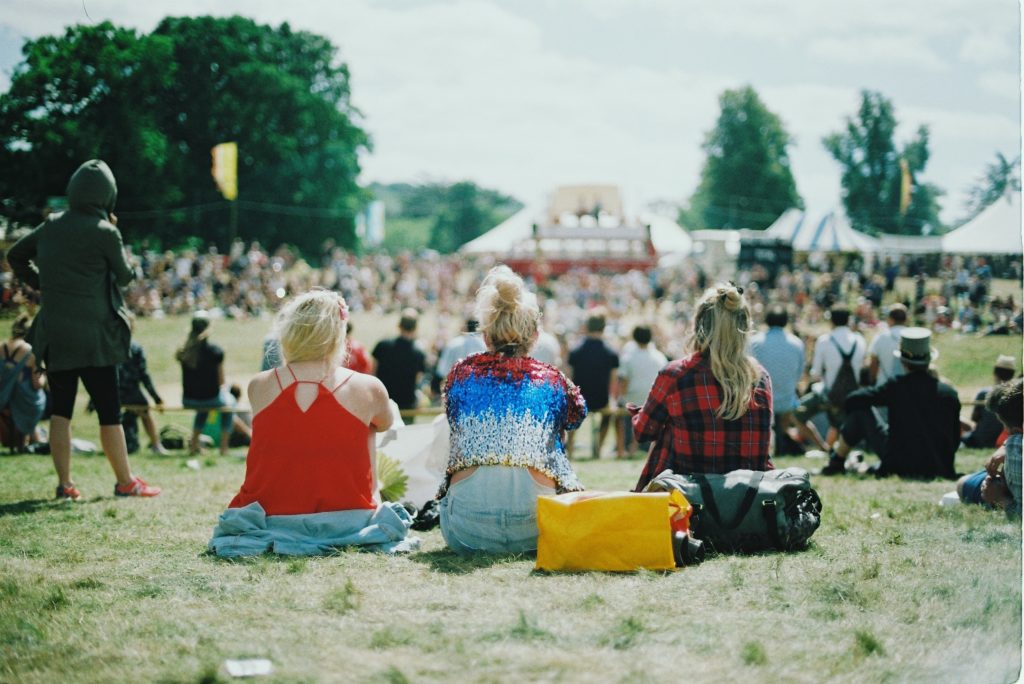 When: 22-24 May.
Where: Napa, California.
With legendary headliners such as the Dave Matthews band, Red Hot Chili Peppers and Steve Knicks, Bottlerock is a multi-genre music festival that you simply can't afford to miss this summer. It's set right in the middle of America's wine country with lots of food and pressed grapes to go around.
When: 24-28 June.
Where: Glastonbury, UK.
The five-day rock bonanza is held in Pilton in the green fields of Somerset, England. 2020 will also be a celebration of the festival's 50th year anniversary. Paul McCartney is the first headliner to have been confirmed for this year's festival. Taylor Swift will take to the Pyramid Stage following Diana Ross' performance on Sunday when the festival closes.
When: 27 June to 4 July.
Where: Roskilde, Denmark.
This annual Danish musical festival is also one of the most celebrated and oldest rock festival in the world. It's the largest arts and music festival in Northern Europe and attracts upwards of 130,000 attendees. This year's lineup includes some of the biggest names in rock including Faith No More, FKA Twigs, Tomorrow's Modern Boxes, Thom Yorke among many others.
When: 5-7 June.
Where: Campo Zeppelin, Nuremberg, Germany.
With more than 150,000 attendees, Rock im Park is one of the biggest twin rock/metal festivals in the world. It takes place in two locations: Zepplinfeld and Nürburgring. Both events take place at the same time but don't worry. Most of the bands will perform at both venues but on different days.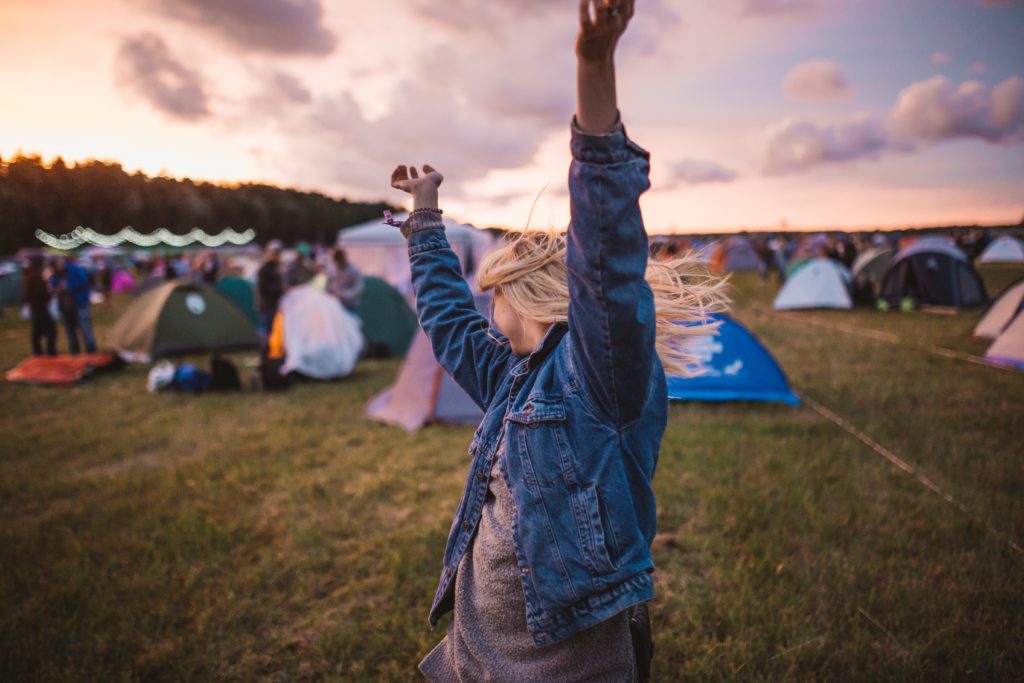 When: 30 July to 1 August.
Where: Wacken, Schleswig Holstein.
This Heavy Metal festival is one of the biggest in the world and takes place in the town of Wacken in Schleswig-Holstein in the first week of August. The festival will feature all kinds of Heavy Metal and Hard Rock with attendees typically numbering in the region of 85,000. This year's event will feature bands and acts such as Van Canto, Mad Max, Kadavar, Tribulation, Wolves in the Throne Room, Evergrey and Death Angel among many others.
When: 3-7 June.
Where: Parc del Fòrum, Barcelona, Spain.
This indie-rock festival on the Iberian Peninsula takes place in both Barcelona and Porto. The theme is close to that of Coachella and the crowd is mostly millennial. It is an artsy hippy pop and rock festival that typically features a number of "unusual" guests such as Solange, Tame Impala, and Cardi B. Primavera Sound is all about pushing the creative boundaries to the edge. This year's act will be headlined by Lana Del Rey, Pavement, Massive Attack, and The Strokes among others.
When: 30 July to 2 August.
Where: Grant Park, Chicago.
This 4-day rock music fiesta is a multi-genre event that features some of your favorite bands and artists in heavy metal, alternative rock, and punk rock. There is also some electronic music and hip-hop acts from across the world. It takes place over four days in 8 stages and features more than 170 bands.
Where Will You Be?
You're spoiled for choice in 2020, so the only question left is which festival will you attend? Let us know in the comments below.
Or maybe concerts are more your thing? Check out our article on Upcoming Rock Concerts in 2020.
Get our free Alternate Tunings Guide!