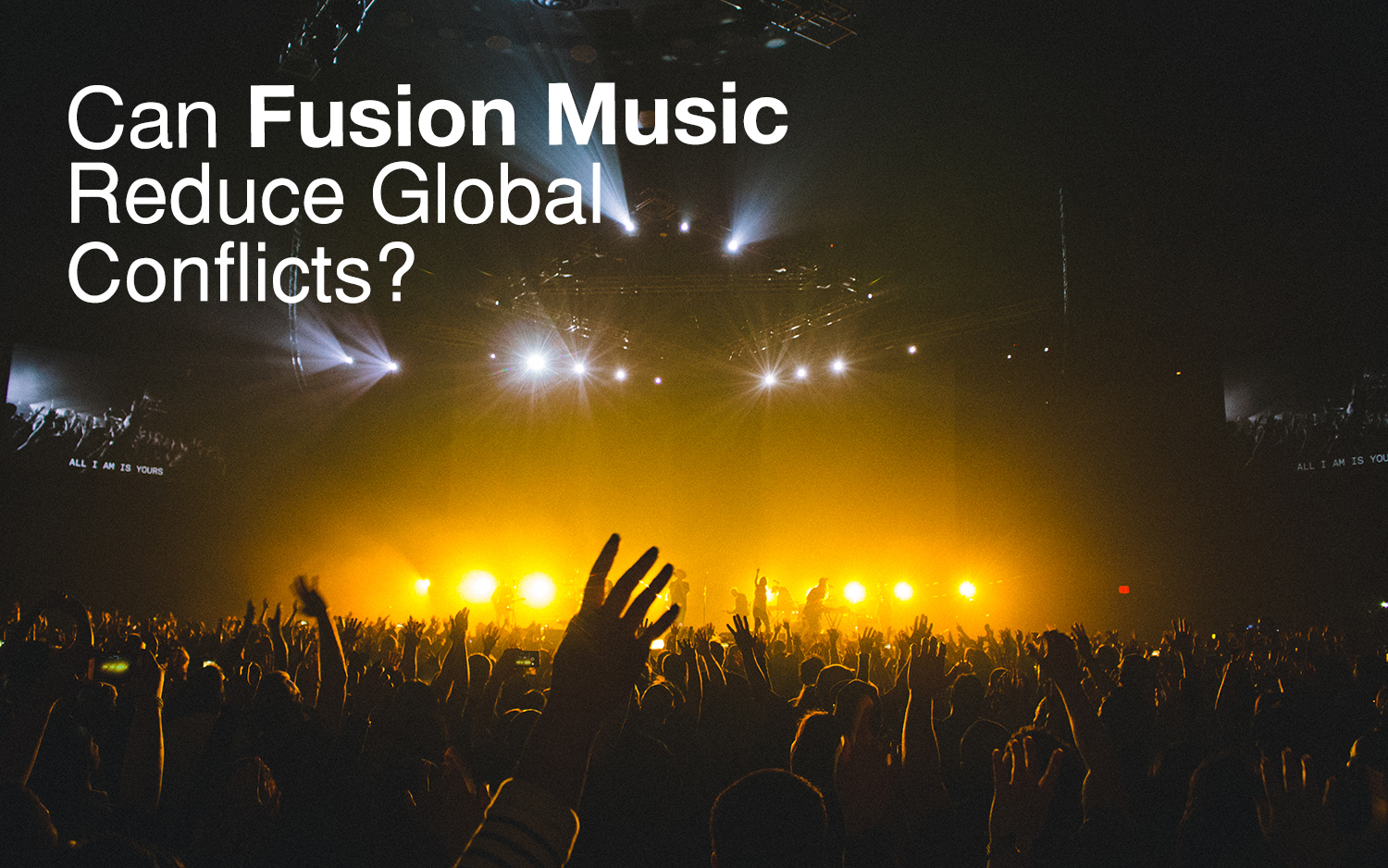 Music is universally adored by all kinds of people throughout the world. Every culture has rich musical traditions that continue to expand and adapt in order to reflect the times. In today's society, people of different backgrounds, whether they are religious, cultural, or ethnic backgrounds, are divided by politics. Music can serve as a way to bridge cultural gaps and increase understanding among people who may discriminate against others because of these differences.
Music can bring people together. If we consider the jazz era, which ranged from the beginning to the mid-twentieth century, we can see some of the first examples of professional collaboration between black and white musicians in the United States. Even before many racial barriers were broken during the civil rights movement, jazz artists like Benny Goodman, Teddy Wilson, and Lionel Hampton were creating beautiful sounds together. With the help of jazz, musicians who weren't usually even supposed to be in the same venues were suddenly collaborating together on stage to create art.
This is the power that art has over humanity. Music can educate people about the different cultures that exist in our world while reducing the fear of the unknown that is typically prejudice and discrimination thrive from. More specifically, fusion music that combines the practices of different cultures will allow people around the globe to realize the power of collaboration, rather than division.
Fusion music offers a way to synthesize the best aspects of different cultures into an art form that everyone will enjoy. One notable musician who creates remarkable fusion music is Kevin Olusola, a cellist who often integrates the hip-hop practice of beatboxing with western classical influences into his compositions. Olusola's "Julie-O" is a great example of how much more rich music can be when it integrates different styles and cultural influences.
If you're interested in listening to more fusion music, The Piano Guys have masterfully integrated western pop music influences with African styles through their cover of Coldplay's "Paradise". The possibilities for creating something new are endless when artists consider the diversity in music from different places around the world.
By spreading positivity, acceptance, and tolerance through the power of music, we might be surprised at how much more peaceful the world will become. Music leads to joy, which will lessen and maybe even diminish the negative feelings some people hold that continue to divide the world. For some more great fusion music, check out this unforgettable collaboration between Led Zeppelin and an orchestra playing music from the Kashmir region of India.
About the Author:
I'm Natalie.
I work as a session guitarist, and guitar teacher, and would like to use the blog MusicalAdvisors.com as a personal outlet to share my six-string knowledge with the world.
Follow me: http://twitter.com/MusicalAdvisors
Contact me: natalie.musicaladvisors@gmail.com