Famous Guitarists Born in February
by Frederik Nielsen, Feb 17, 2020 . 3 min read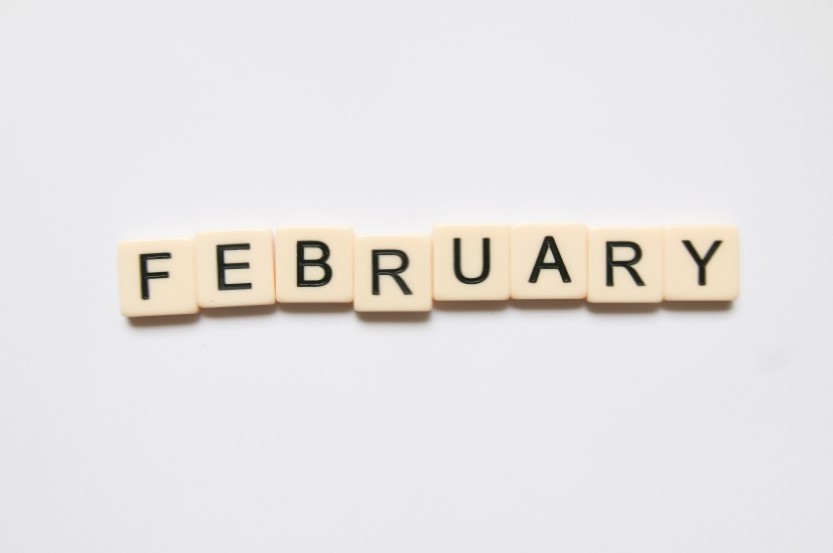 The second month of the year comes with a lot of celebrations. We have the Presidents' Day, there's also Valentine's Day, plus all of the birthdays of amazing people we look up to. Elizabeth Tailor, Nina Simone, Thomas Edison, and George Washington are only a few famous people born in February.
Now, most music fans have a few favorite guitarists. They are people who we admire, who motivate us, and who help us strive for more.
Do you know when your favorite guitarist was born? Today, we're going to look at some of the best guitarists born in February. Who knows, maybe you share a birthday with your idol.
1. Adam Granduciel
Adam Granofsky, known as Adam Granduciel in the music world is a man of many talents. He's the frontman, singer, producer, and of course, guitarist of the indie band, The War on Drugs. With the band, he recorded four critically acclaimed albums.
Their 2017 effort, A Deeper Understanding is the band's most successful album. It was nominated for the International Album of the Year award at the UK Americana Awards in 2018. The same year, it won the Grammy for the Best Rock Album.
2. Johnny Cash
We know what you're thinking now, Cash wasn't known as a guitarist in his time. He was a simple rhythm guitarist that only dabbled in undemanding chord progressions. However, his playing was perfect for the Rock and Roll and Country of the 1960s and 1970s.
He may not be known for having fantastic guitar skills, however, Cash's unique playing style was truly original for the time. It was his style that made him a music icon. He remains one of the most influential musicians of the 20th century.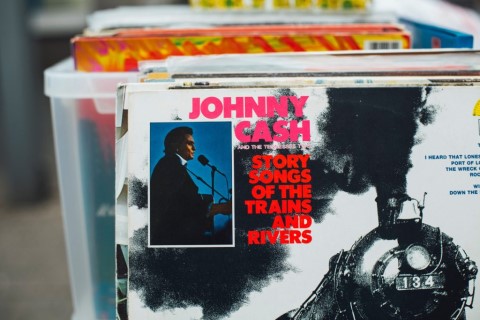 3. Billie Joe Armstrong
Billie Joe is the singer, songwriter, and guitarist of Green Day. Since the release of their debut Dookie in 1994, the band has sold over 32 million units in the United States, and 85 million worldwide. In addition to playing multiple instruments on Green Day albums, he played guitar on Iggy Pop's album, Skull Ring.
In 2004, along with his band members, American Idiot was released, the band's first rock opera. Five years later, it officially became a Broadway musical. The following year, Billie Joe replaced Tony Vincent in the role of St. Jimmy in the play, making his Broadway debut.
4. Kurt Cobain
On the last spot on our list, we have the legendary Kurt Cobain — who needs no introduction. Like Cash, Cobain was no guitar virtuoso. However, that was part of his genius. Once he entered the scene, he snatched the guitar from shredding technicians and gave it back to indie artists.
Cobain was the voice of his generation and without him, the music landscape wouldn't look as it looks today. Not to say that Kurt wasn't a skilled guitarist. Just check his unconventional chord progression on songs like Lithium and hear his mastery of dynamics.
Those are our picks for the best guitarists born in February. Is one of these guys your favorite? Did we miss anyone? Make sure to share your thoughts with the rest of us in the comment section below.
Who Do You Share A Birthday With?
If you're lucky enough to be born in February, then maybe you also share the same star quality as these four artists. Let us know in the comments!
Get our free Alternate Tunings Guide!