Five of The Most Memorable Dolly Parton Songs
by Rodrigo Sanchez, Feb 5, 2021 . 4 min read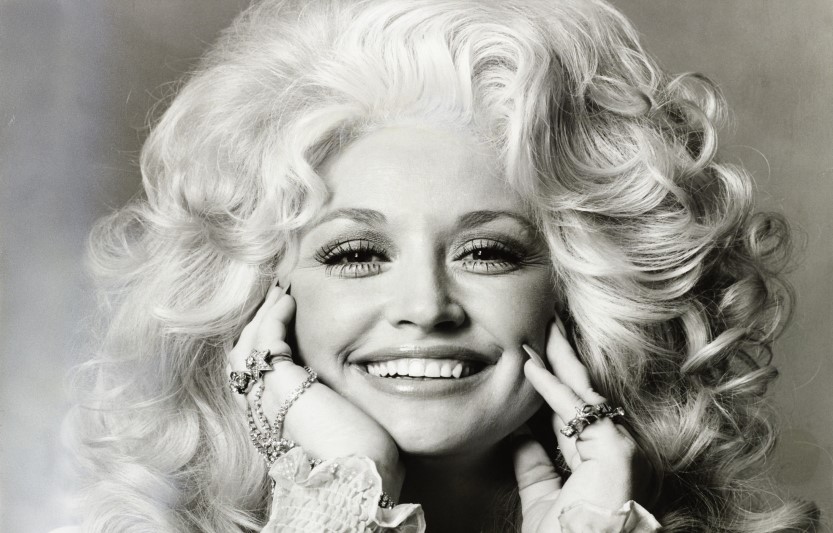 Choosing five of the most memorable Dolly Parton songs is not easy. She's had an illustrious career that spans five decades, full of hit songs.
Dolly Parton is one of the greatest singer-songwriters ever. She has had 25 songs reach the number one position on the country music charts, an impressive number. She has won 10 Grammy awards and 50 nominations and 44 top ten Country albums. Recording one album is already quite a bit of work, and making it go to the top ten is an accomplishment. Well, she has done it 44 times. That is beyond impressive. With the certainty that I left out at least 50 songs, here are the five most memorable Dolly Parton songs. 
Dolly Parton released this song in 1974 and it became a country hit then. Elvis Presley wanted to release it as well, thinking it would be a massive hit for him. However, his manager told Parton that she had to part with half of the publishing because that's how Elvis did it. Parton refused to give songwriting participation to Elvis' team, after all, they did not write even a word for this song.  Years later Parton agreed to let Whitney Houston record "I Will Always Love You". Houston turned it into one of the biggest hits in history, making it a song that defined a generation.
This song was released in 1971 as the second single from the album that bears the same name. Parton wrote "Coat of Many Colors" on the back of a dry cleaning receipt found in one of her mentors' suits. The song touches on the biblical story of Joseph and his coat of many colors, and on what it means to be poor. Parton displays her prowess as a songwriter in this song by telling the story in a very visual manner. Country superstar Shania Twain also recorded this song. 
Floyd Parton (Dolly's brother) wrote this song for Dolly to release in 1991. Dolly Parton was one of the producers involved with "Rockin' Years" and recorded the song in duet with Ricky Van Shelton. This is a beautiful example of what country music truly sounded like. "Rockin' Years" reached the number one position on the Billboard Hot Country Singles & Tracks and was included in Parton's album Eagle When She Flies as well as Shelton's album Backroads. 
Barry Mann and Cynthia Weil wrote this song in the late seventies. It is the title track of the album by the same name and earned Parton the 1979 Grammy award for Best Female Country Vocal Performance. It was Parton's first significant Pop crossover hit and became one of her signature songs through the years. "Here You Come Again" topped the country singles chart for five weeks and reached number three on the Billboard Hot 100 chart. 
Bob Carlisle and Randy Thomas wrote this sassy song for Dolly. She released it in 1989 as the first single off her album White Limozeen. The song went to number one and spent 20 weeks on the country chart. Ricky Skaggs produced "Why'd You Come in Here Lookin' Like That" and it features world-renowned banjo player Béla Fleck. A very popular song that helped define the modern stage of Dolly Parton's career. 
Coming up with five of the most memorable Dolly Parton songs was very challenging. Her career has been so long, so successful, and so full of hits that it is near impossible to sum it up. She is one of country music's top figures ever and her songs belong on the pantheon of country's greatest songs. Dolly Parton released songs and albums at a very prolific rate and is also a known businesswoman and humanitarian. 
Get our free Alternate Tunings Guide!