What Does the Future of Rock Music Look Like?
by Frederik Nielsen, Feb 3, 2020 . 3 min read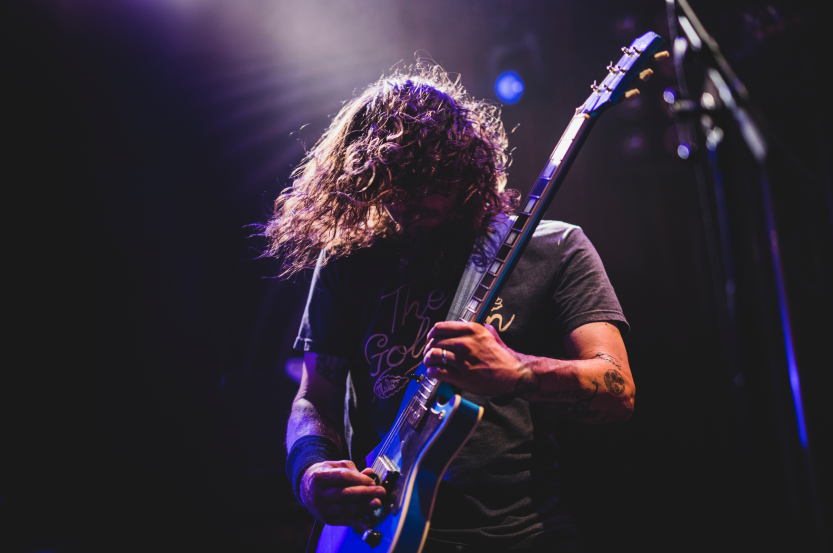 There has been a lot of talk about the death of rock music. Maybe you've heard it too and begun to wonder if it's time to hang up your Fender for good.
After all, when is the last time a rock band topped the Billboard charts? 
Maybe it's something to be concerned about. But personally, I haven't checked the Billboard charts since I installed Spotify back in 2006… have you?
Let's talk about the future of rock music.
What's happened? Are traditional bands really passe? Should you sell your guitar and buy an MPD instead?
Time to find out…
What Happened to Rock Music?
Back in 2018, Vice declared that "Rock Is Dead, Thank God." And while that could be enough reason for most of us to stop reading Vice altogether, they might be on to something.
According to some sources, the last rock song to top the global charts was Viva La Vida by Coldplay — and that was twelve years ago.
Then again, it depends on how you define rock.
Bands like Imagine Dragons have experienced great success with their fusion of electronic music and power-ballads. 
Still, that's not enough for rock'n'roll die-hards — so let's dig a bit deeper.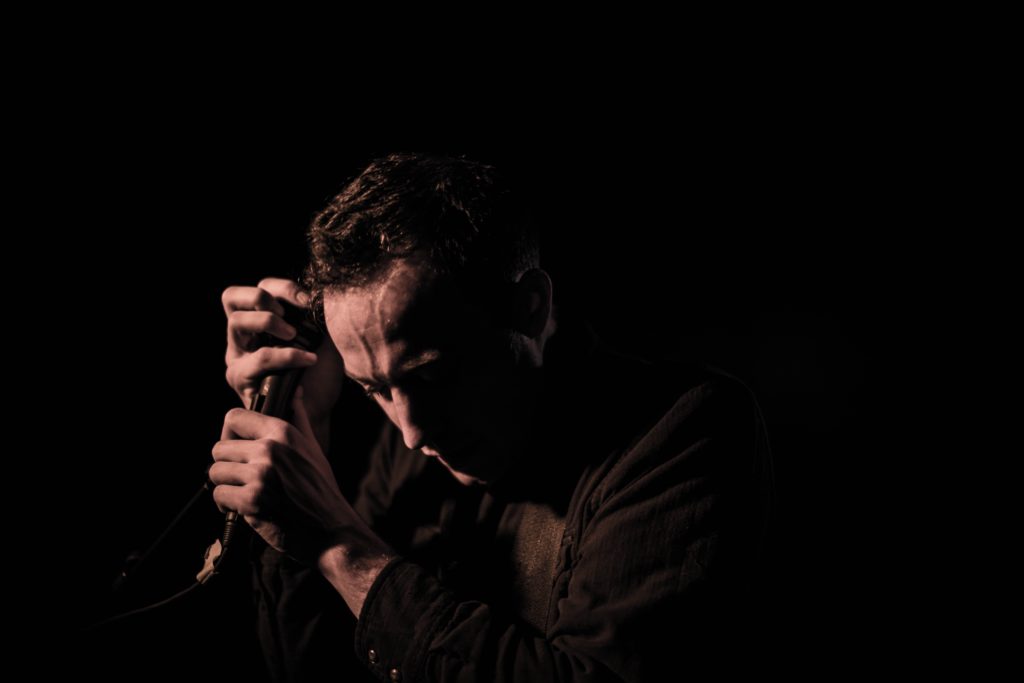 Is Rock Too Much Hassle to Make?
Rock music requires a lot of time, money, and effort to make. You have to invest in instruments, learn how to play them, find other likeminded musicians, and rehearse your backend off.
Once you're ready to tour, you can expect to multiply your expenses by however many band members and instruments you plan on bringing — it ain't cheap.
Compare that to hip-hop, which, in recent years, only requires a bottle of codeine and autotune. 
In other words, it's harder to be a rockband than an electronic music artist. I say this as someone who's dipped my toes in both genres over the past decade. 
What Does the Future of Rock Music Look Like?
All that said, I don't think there's anything to worry about. Sure, maybe the kids don't listen to as much electric guitar as they used to. Maybe they like a synth and some 808's in the mix.
But are they your only market as a band?
The world looks very different than it did five, ten, and definitely twenty years ago. Social media and streaming services mean that you don't have to compete for the same listeners as everyone else. Niche music has seen a steady rise since MySpace was a thing.
The entire world, from the US to Japan, is your potential fanbase — so go get 'em.
Add to that the fact that it's never been cheaper to produce and market music. Think hip-hop and EDM artists are the only acts that can record in their bedrooms?
Think again:
Ready for the Future of Rock?
Hopefully, you've put away the Kleenex and picked your guitar back up. Rock isn't dead, and it's not going anywhere for the time being. In fact, I'd argue it's never been in a better place.
Want to make classic 50's rock'n'roll? There's a market for that. Want to mix heavy metal and trap music? There's a market for that. 
2020 is set to be the greatest year for rock music yet — so let's all toast to the future.
Get our free Alternate Tunings Guide!