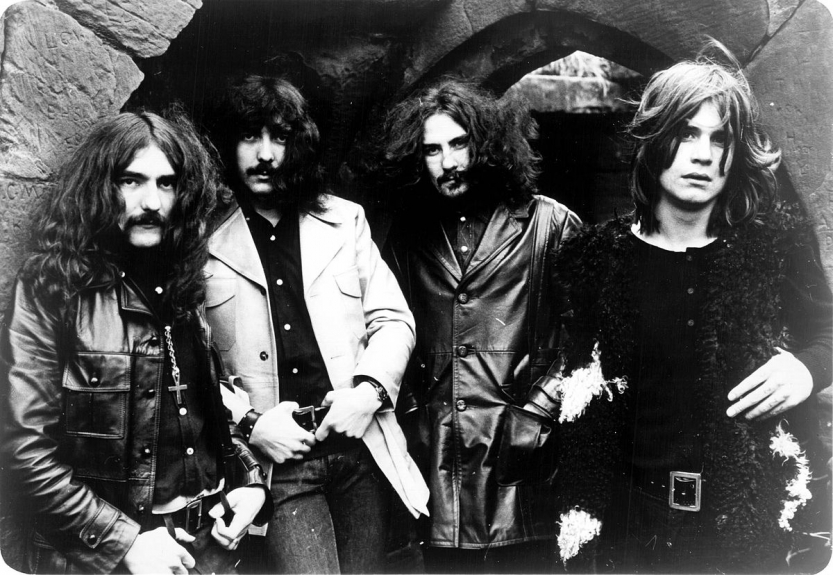 I'm a Drop D kind of guy. Things are just heavy where I'm from. The rain, the tax burden, the music.
If you've missed the first part of this series about alternate tunings, head over to part 1 and have a go at the classic Drop D or the Nashville Tuning.
If you liked Drop D, then you might want to try out your Roadie 2 on some more alternate tunings.
In this part, we'll cover some of the heavier tunings.
Drop A
When Drop D isn't heavy enough, you've gotta drop it even lower. Drop A looks something like this: A, A, D, G, B, E.
The main advantage with Drop A is that while it allows you to go really low, it still allows you to use some of the higher end as well.
For some really cool sounds, use the low A as a drone, and supplement with some high end arpeggios.
Instead of doing one-finger power chords as with Drop D, Drop A allows you to fret one-finger octaves.
What is it good for?
Psychedelic metal
Doom metal
Blues
Who uses it?
Them Crooked Vultures
Foo Fighters
Filter
Radiohead
Helmet
Slipknot
Muse
The 'Darkness Within' tuning
Fans of Machine Head will know that they are no strangers to drop-tuning. However, on their 2012 album Unto The Locust, they upped their game.
The Darkness Within tuning is actually Drop B, but with a twist. If it was possible, it would be Drop B#.
To get this tuning, you need to go to Drop B, then drop your highest string one step. Finally, you tune everything 40 cents sharper.
Phil Demmel outdid himself with this one. The solo is wicked, and the music video is also worth a watch to get you in the mood.
What is it good for?
Who uses it?
Machine Head
Fans of Machine Head
Drop C# (The Iommi tuning)
Tony Iommi is a legend. Most legends are born by heroes overcoming tragedies. Iommi loved to play guitar, you see.
Then one day, when he was still at the tender age of 17, he lost the tips of his right-hand middle and ring fingers.
Since this was his fret hand, he was devastated. But he didn't give up. He overcame. And the result was Black Sabbath's signature sound.
The result was also the 'Iommi tuning', also known as the Drop C# (C# G# C# F# A# D#), as this helped take the pressure off his fingers. (For a deeper dive into tuning, check out our new & improved Complete Guide to Guitar Tuning). 
What is it good for?
Heavy rock
All kinds of metal
Who uses it?
Deftones
Evanescence
System of a Down
Trivium
Alter Bridge