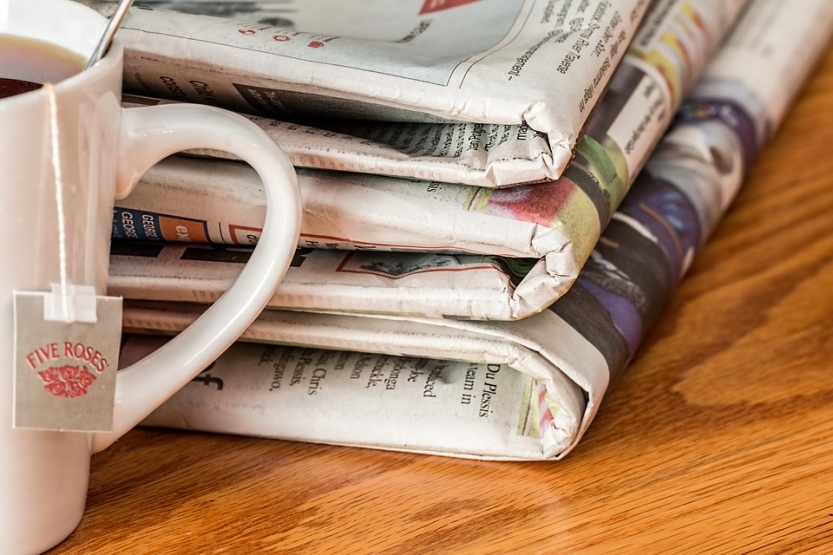 This Week in Music: A star has passed away, a rapper has won a Pulitzer Prize, two rappers won (and subsequently ruined) an Echo award, the US is passing legislation to pay songwriters more, and business in music streaming is really booming.
Check out the latest news in music!
EDM star Avicii dies at 28
The Swedish DJ and producer Avicii (born Tim Bergling) died last Friday at the age of 28. Avicii was one of the great successes in the EDM genre, and worked with a string of major acts, including Daft Punk, Coldplay, Major Lazer, Robyn and even Madonna. He also netted himself some prestigious awards, including MTV Music Awards, Billboard Music Awards and and Grammy nominations. His health had already started to decline a couple of years ago, which resulted in him having to cancel live performances.
Kendrick Lamar gets Pulitzer Prize
The first Pulitzer Prize to be awarded to a musician was for 'Secular Cantata No 2.' by William Schuman. Back in 1943, classical music was the thing – at least if you handed out Pulitzer Prizes. In other words, no other genres were considered until two generations later when Wynton Marsalis was awarded a Pulitzer for 'Blood on the Fields'. Now the time came for yet another genre to break the Pulitzer glass ceiling. Kendrick Lamar, street poet extraordinaire, can now add a Pulitzer to his shelf, which already has six MTV awards, five Grammys, NAACP Image Awards, a Brit award, a Juno award, a BET award and a Clio award.
Germany scraps Echo music prize
Whilst some prizes are awarded, others are scrapped. Rappers Farid Bang and Kollegah won the prestigious Echo prize for their album Jung, Brutal, Gutaussehend 3 (Young, Brutal, Good-Looking 3). Then it turned out that the album was full of anti-semitism. People didn't like that. The two gentlemen apologised. People didn't buy that. Previous winners decided it was time to turn in their own Echo awards from past years. With everyone involved embarrassed; Germany's Federal Music Industry Association has now announced that it will no longer be handing out the award.
Music Modernization Act passed in the US
The US government has outlawed all pre-modern music. Just kidding. The Music Modernization Act aims to assist songwriters getting paid what they are worth for their contribution to the music industry. At the same time, it also wants to help streaming services access more music their audiences can listen to. The Act has now been passed in the House of Representatives, and will be sent on to Congress, where it already enjoys bipartisan support. So rejoice, songwriters – you're about to get paid!
Streaming brings in money
In other news, water is wet. But streaming is indeed the future. Last year, the service generated $7.1bn in revenue for the international music industry. Not all of that revenue came from Ed Sheeran streams. Some people also listened to Ed Sheeran. The amount of people who tuned in to services like Spotify went up to 176 million in 2017 from 112 million in 2016, so it's safe to say that the market for CD's and cassettes are now limited to hipsters.