Roadie Wins "Best Music Startup 2018" at Primavera Pro
by , Jun 4, 2018 . 1 min read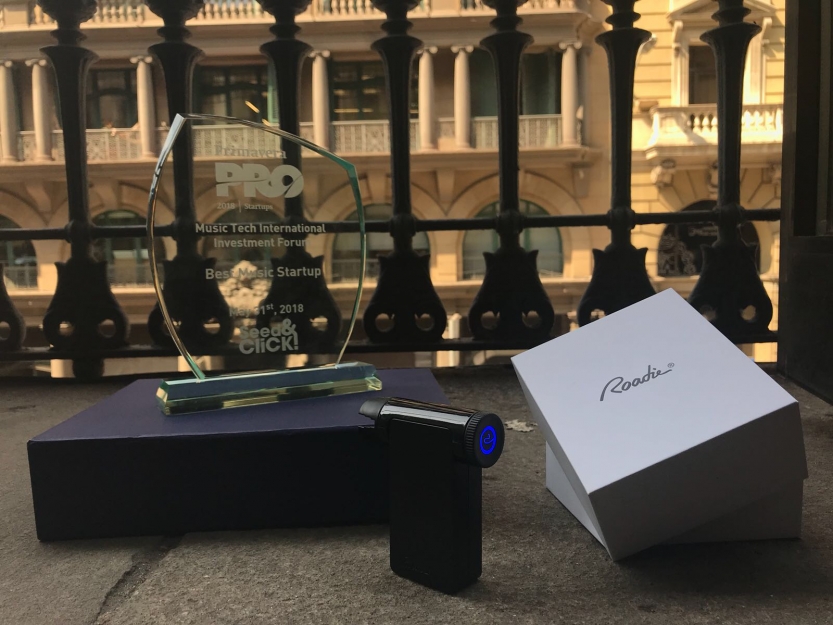 Band Industries stands out once again with its exceptional hardware innovation, the Roadie Tuner, and wins the "Best Music Startup 2018" award at the Primavera Pro Startups competition in Barcelona, Spain.
The competition is affiliated with the Primavera Sound Festival which takes place in Barcelona every year. This year, Roadie Tuner was selected to be part of the five finalists to compete in this fifth edition of the Music Tech International Investment Forum, gathering music professionals, entrepreneurs, investors and jury members from renown corporations. Band Industries was also awarded a prize valued at €120,000 of services and benefits offered by leading companies in their sector.
Subscribe to Gain Access to our Alternate Tuning Library & Accompanying E-Book Guide
Discover the origin of the most popular tunings, some less-known facts, AND most importantly, learn how to play songs in your desired tunings.