The 10 Most Shocking Music News of 2019
by Frederik Nielsen, Jan 17, 2020 . 4 min read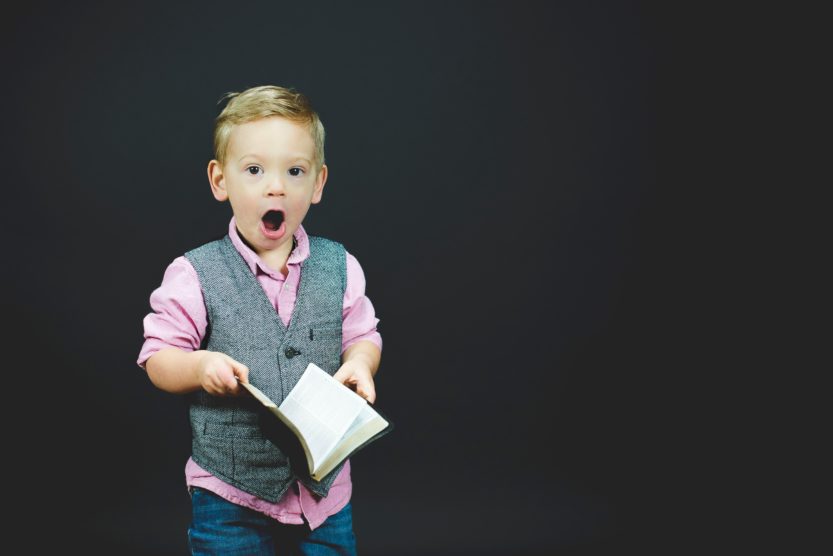 As part of our roundup of the last year, we've also looked at some of the most shocking music news of 2019. Unfortunately, it was a year fraught with hoaxes, harassment, and untimely deaths.
1. Jussie Smollett's Hate Crime Hoax
The actor and singer from Empire claimed to have been attacked by two MAGA hat-wearing thugs in what was quickly labeled a hate crime. As Chicago's Police Department dug into the story, it turned out that Smollett had actually hired two men to help stage the attack.
2. R. Kelly Was Deplatformed with #MuteRKelly
Buzzfeed exposed the alleged sex cult run by R. Kelly a few years back, and 2019 the R&B singer was further examined in the Lifetime documentary series Surviving R. Kelly. Subsequently, the series prompted an investigation into R. Kelly's alleged abuse of women and he now awaits trial.
3. Taylor Swift Battles Scooter Braun and Big Machine Records
The pop-singer Taylor Swift exchanged hard words with Scooter Braun online after the two fell out over her masters. Scooter Braun's company had acquired the record label, and thus Taylor Swift's masters. That led to Swift announcing that she'd rerecord the songs to regain ownership.
4. Ryan Adams Allegedly Exposed by New York Times
The prolific songwriter Ryan Adams was accused by The New York Times of abusing his fame to take advantage of an underage fan called Ava during a Skype call. Despite the singer denying the allegations of exposing himself to her, he is currently being investigated by the police.
5. A$AP Rocky Arrested in Stockholm During Tour
The American rapper A$AP Rocky was arrested during his tour in Sweden after he was accused of assaulting locals. The case received worldwide attention and even attracted the attention of US President Donald Trump. As a result, the story also prompted the movement and hashtag #FreeRocky.
6. Michael Jackson Faced Fresh Accusations Posthumously
The King of Pop faced many accusations during his life and career. However, they have even continued after his death. The documentary series Leaving Neverland brought out new allegations as Wade Robson and James Safechuck recounted their experiences at the ranch.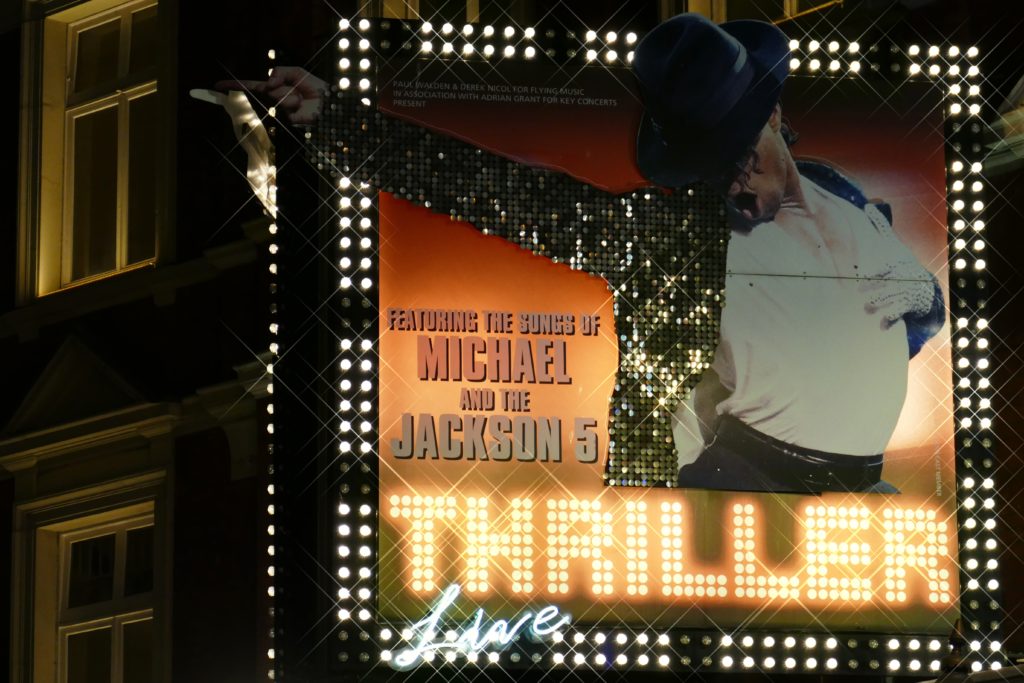 7. Britney Spears Row with Her Father
Although the pop-sensation lay low for a while, she made headlines again in 2019. Britney Spears quit her last Las Vegas gig before it even kicked off, and later claimed that her father had her sectioned in a mental health facility without her consent.
8. Nipsey Hussle Shot Dead in Front of His Own Clothing Store
The rapper Nipsey Hussle was arguing with Eric Ronald Holder Jr. over the latter allegedly snitching on the former. Holder Jr. then supposedly shot Hussle outside his store, which fatally wounded the beloved hip-hop star and prompted an investigation and eventual trial.
9. Plácido Domingo Caught Up in Harassment Claims
The 78-year-old Spanish opera singer Plácido Domingo faced claims of sexual harassment which he put down to Spaniards being warm and affectionate. Although he hasn't been formally accused, eight women claim that the abuse and harassment spanned over three decades.
10. Juice Wrld Dies After Seizure in Chicago
The world lost another rapper after Juice Wrld suffered a seizure at an airport outside Chicago. The young rapper had just turned 21 and was on his way to worldwide fame after a string of hits featuring other rising stars like Lil Yachty. His death follows those of Lil Peep and XXXTentacion.
What Could Happen in 2020?
Those were the most shocking music news stories of 2019 — what could happen in the new year? Leave your predictions in the comments section below and let us know.
Get our free Alternate Tunings Guide!