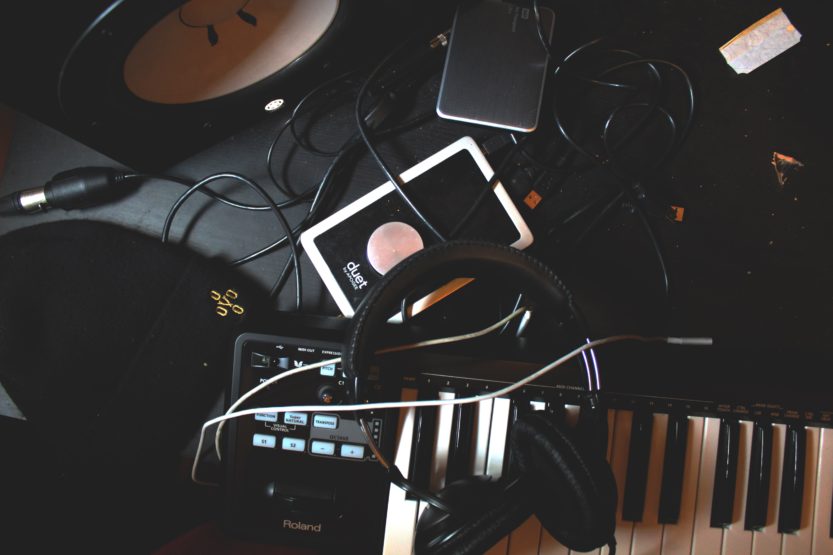 Last year was a good year for music gear. But don't worry if you missed anything. We've rounded up the best music gear of 2019 so you're set for 2020 — and beyond.
We'll look at some amazing synths, virtual instruments, DAWs, compressors, sample banks, monitors, and… you name it. So without further ado: the best music gear of 2019!
Dreadbox Nyx 2 is an impressive synthesizer with no less than 30 ins and outs. The very long reverb makes it an ideal companion for ambient music producers.
All the best things in life are free, and this free Ableton Live update added new Wavetables, automation features, and VST3 support to the 10th version of the DAW.
Speaking of DAWs, the impressive 10th version of Cubase Pro quickly got an update as well. The latest additions include a new EQ, delay, and pad synthesizer.
Ever wanted a drag-and-drop synth? The Phase Plant from Kilehearts starts you off with a clean slate and then lets you add modulating elements until your heart is content.
MicroFreak from Arturia puts an old school twist to new school technology. Put differently, this synth can add analog filters to digital oscillators and wavetables.
Spitfire Audio likes to take virtual instruments to a new level. This time, they've placed the LCO inside of a cavernous aircraft hangar and let the acclaimed orchestra loose.
The Seventeen hardware compressor from Black Lion is "not the '76 compressor that your grandfather recorded with," but rather what it should've been.
Need a fresh new MIDI controller? Then check out the Panorama T4 and T6 from Nektar. Create plugin maps from scratch or customize pads and sample mapping.
iZotope has really outdone themselves with the latest edition of their Ozone mastering software. Master Rebalance lets you correct issues in the mix without the original tracks.
Scanned from Qu-Bit Electronix is the world's first organic wavetable oscillator that has implemented Scanned Synthesis on hardware — the past meets the future.
The third generation of the Scarlett audio interface from Focusrite adds more inputs than any other interface out in the market. In fact, more than any other in history.
David Fanshawe has traveled the world to capture some of the most beautiful and exotic sounds. Now they're all packed into Orbis from Spitfire Audio.
Aston Microphones claim that Stealth is the world's most versatile microphone. And with the built-in mic preamp that autodetects when to use 48V Phantom power, they just might be right.
It's not always easy to find the sweet spot when you mix on monitors. The good news? These 306P MkII from JBL has a massive sweet spot that works in any room.
Want to add millions of samples to your existing DAW? Then check out Loopcloud 5 from Loopmasters. It also comes with a separate sample editor.
Want to spend less time tuning and more time shredding? Then get your hands on a Roadie 2 and switch gears (and tuning) like the rockstar you always were.