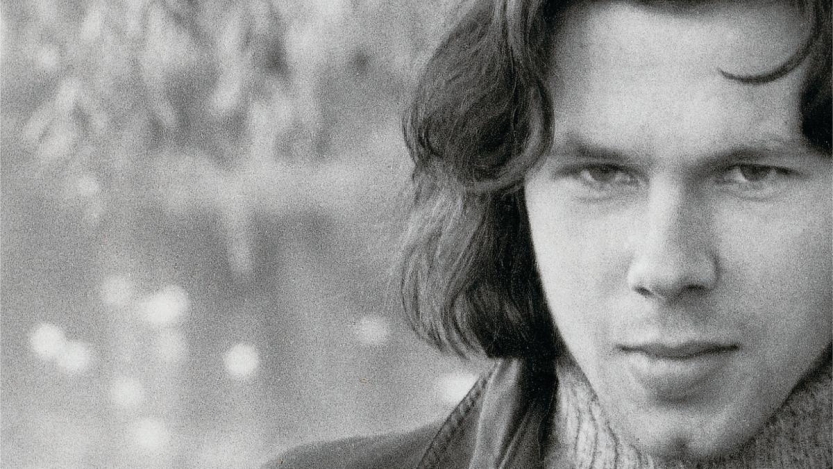 As a loyal reader of our blog, you will know that we cover a lot of alternate tunings — and for good reason! Alternate tunings are one of the many things that make playing guitar so much fun. Once you've exhausted all possible chord progressions and melodies with your standard tuning, it's time to move on. I'm joking of course, you could never possibly hope to do that. But you might still want to try out some alternate tunings just because it's fun!
Nick Drake – tortured artist, master of alternative tuning
Not everyone is into Nick Drake, but he's one of those folk heroes that managed to make his mark on the world in the short time we had him on it. A unique artist from start to finish, he was not content with joining the 27 Club — he only made it to 26. It wasn't his success that got to him, as he only achieved mainstream success and impressive record-sales after his death. Rather, he suffered from depression and schizophrenia, which — whilst making for great lyrics — killed him.
Why am I harping on about Nick Drake? Because he is known for his alternate tunings of course. In the song below, Black Eyed Dog, you can hear the low Gs that create a droning sound reminiscent of Eastern instruments:
CGCFCE is the magic tuning
One of the tunings he was most fond of, and subsequently most known for, was the alternate tuning CGCFCE. It can be found on two of his albums, Bryter Layter and Pink Moon. Several of the songs on these two albums utilize this alternative tuning, which you can hear in songs like 'Place To Be':
You can also hear it in his song 'Hazey Jane I' and it's sequel, which you can hear below:
Other artists have drawn their inspiration from Nick Drake's tuning, and you can hear the magic going on in 'A Field of Birds' by Kristian Matsson AKA The Tallest Man On Earth (stage name, not an actuality):
How to get the Nick Drake tuning with your Roadie
This is all well and good, but how do you get to sound like Nick Drake? Grab your Roadie and the app, and read on.
In the Roadie app, go to Tunings, select your guitar and the number of strings, then Create New Tuning

Add CGCFCE

Save your new tuning, and call it something creative like 'Nick Drake'

Hit Sync to save the new tuning, and you're ready to roll!
For a deeper dive into tuning, check out our new & improved Complete Guide to Guitar Tuning here.