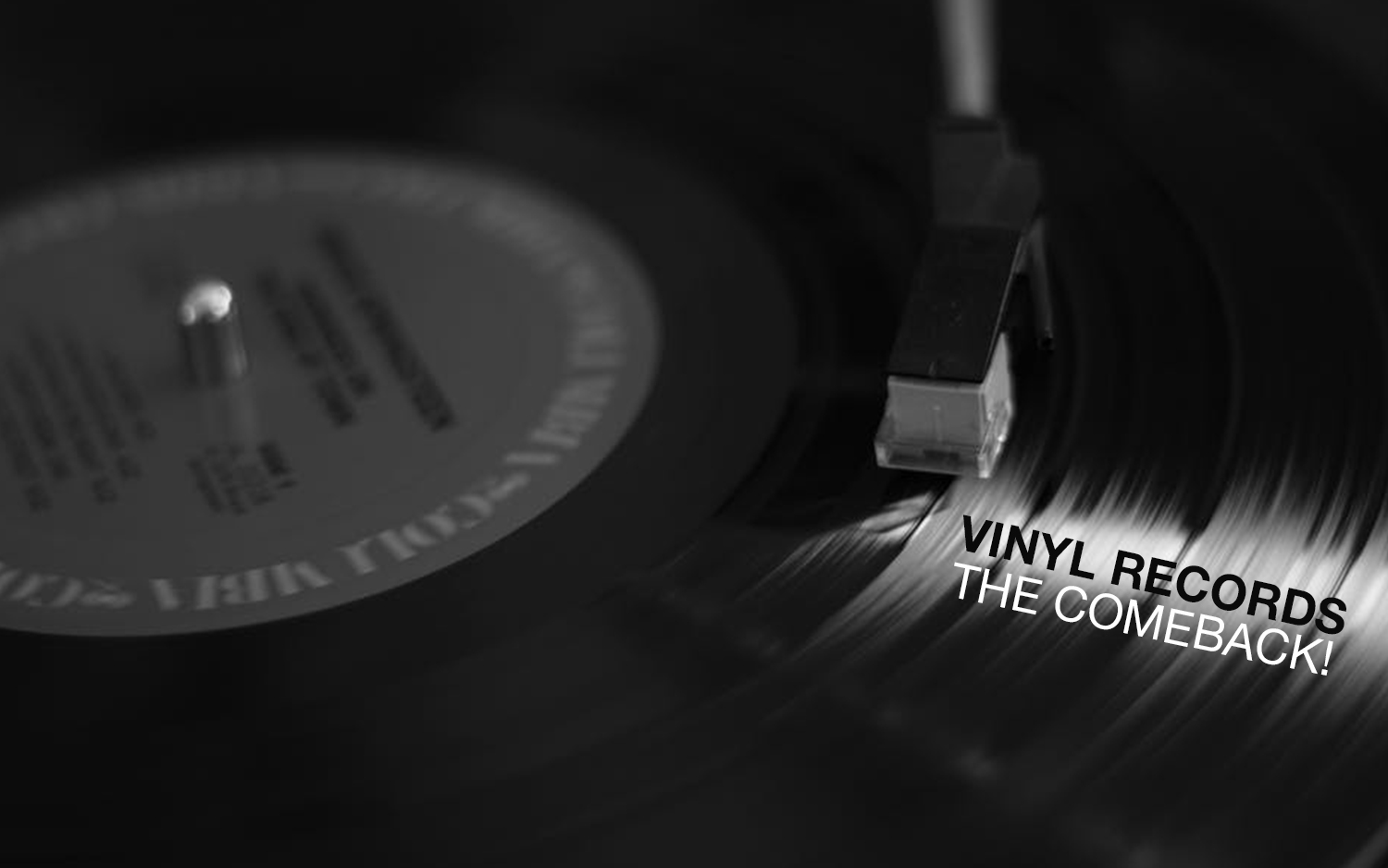 With vinyl record sales in the United States having increased by a whopping 1200 percent over the past decade, it's official: the vinyl revival that began in the early 2000s isn't just a fad, it's a major trend.
So what's the story with the big comeback of vinyl records?
The digital revolution
With the advent of CDs in the late 1980s, explains Steve Sheldon during a 2014 tour of the Rainbo Records factory, the vinyl market became limited to just DJs and audiophiles. But even as the labels were giving up on producing new vinyl records altogether, Sheldon decided to keep 14 of his record presses.
Over the next decades, vinyl was practically left for dead. Then, in the 2000s, sales began to increase. Now, Rainbo is struggling to keep up with demand.
2007 a watershed year
According to Nielsen SoundScan, in 2007, US LP sales shot up to nearly one million, while turntable sales increased from a meager 270,000 in 2006 to close to half a million. Cris Ashworth, the owner of United Record Pressing, calls it "a watershed year," thanks to a surge in new vinyl records by artists such as Elvis Costello, Nine Inch Nails, Ryan Adams, and a growing preference for vinyl by independent labels.
In 2008, sales of LPs rose by 89 percent, with Radiohead's "In Rainbows" topping the list. Sales that year were also propelled by Capitol Records' reissue of some of their most celebrated albums on vinyl, including the Beatles' "Abbey Road," and Pink Floyd's "Dark Side of the Moon."
Back in the groove
The surge in popularity of vinyl records coincides with a drop in CD and digital sales, as music lovers of all ages have increasingly come to appreciate the warmer, fuller, more authentic sounds of analog recording. The artwork, the liner notes, and the enhanced engagement with the music are also drawing more and more people to vinyl records, along with innovative new technologies.
Interestingly, the growth of vinyl also goes hand-in-hand with the rise of streaming services such as Pandora and Spotify, which have replaced the radio as a the main way for people to discover new music.
If anyone was wondering about the fate of the vinyl "fad" in the mid-2000s, time has given us a definitive answer: vinyl is making a major comeback, and it looks like it's here to stay!
Resources:
Further Reading – The Art of the Concert Poster