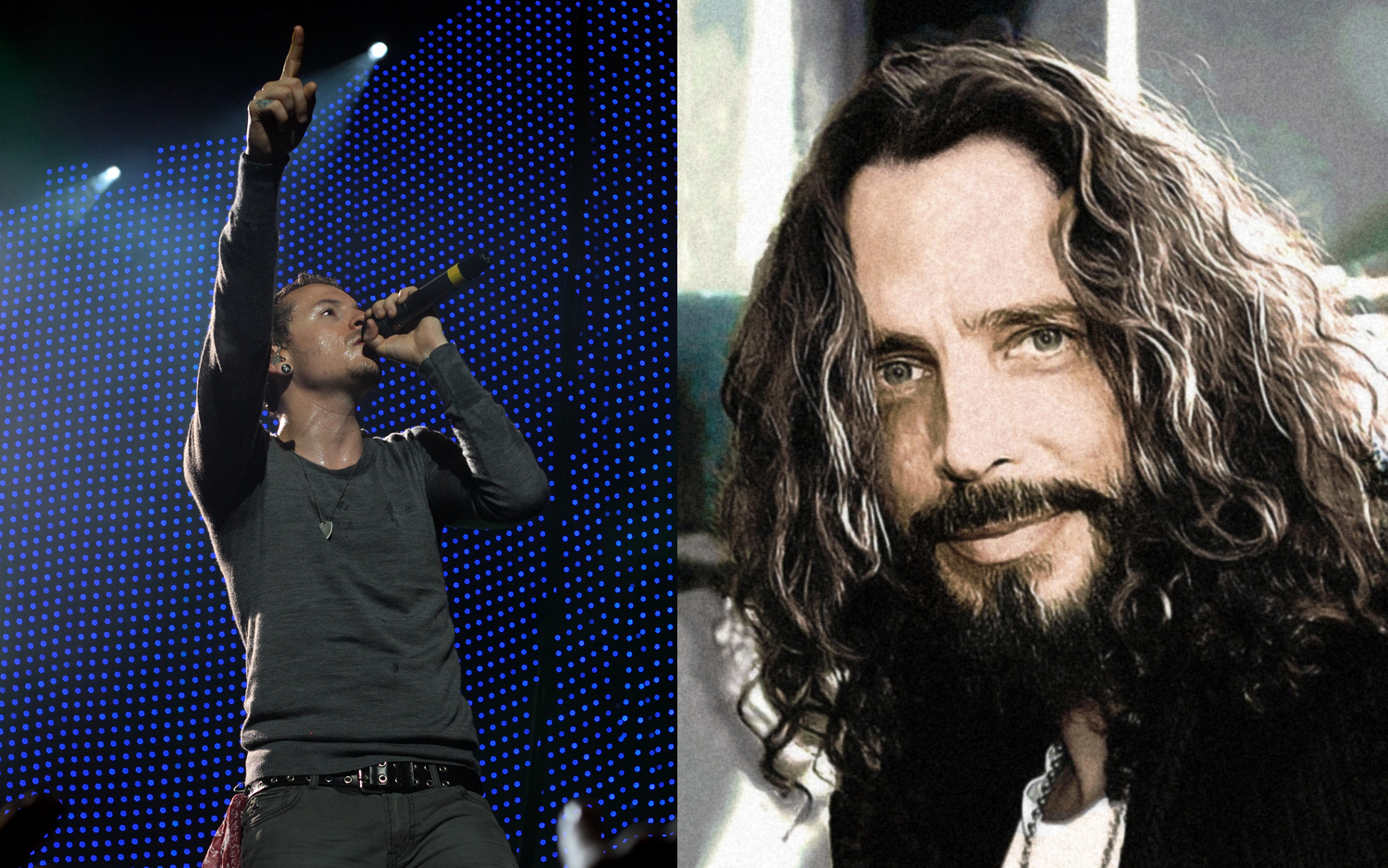 "RIP" is becoming a word that we're getting used to seeing all over the internet, especially in the music scene. But this time it was even more shocking. Only 2 months after losing Chris Cornell, Chester Bennington was founded dead at his home in Palos Verdes Estates, California.
How? Suicide by hanging.
We think it's safe to say that Chester and Chris were very good friends. As much as it hurts us to say it, maybe Bennington death was meant to be on Cornell's birthday (June 20).
We will now leave you with Chester's Letter to Chris, and we hope that they're now rocking together again just like they did with "Crawling"!
RIP Chester and Chris…