Linkin Park Fan Commits Suicide
by Alain Abou Atmeh, Jul 28, 2017 . 1 min read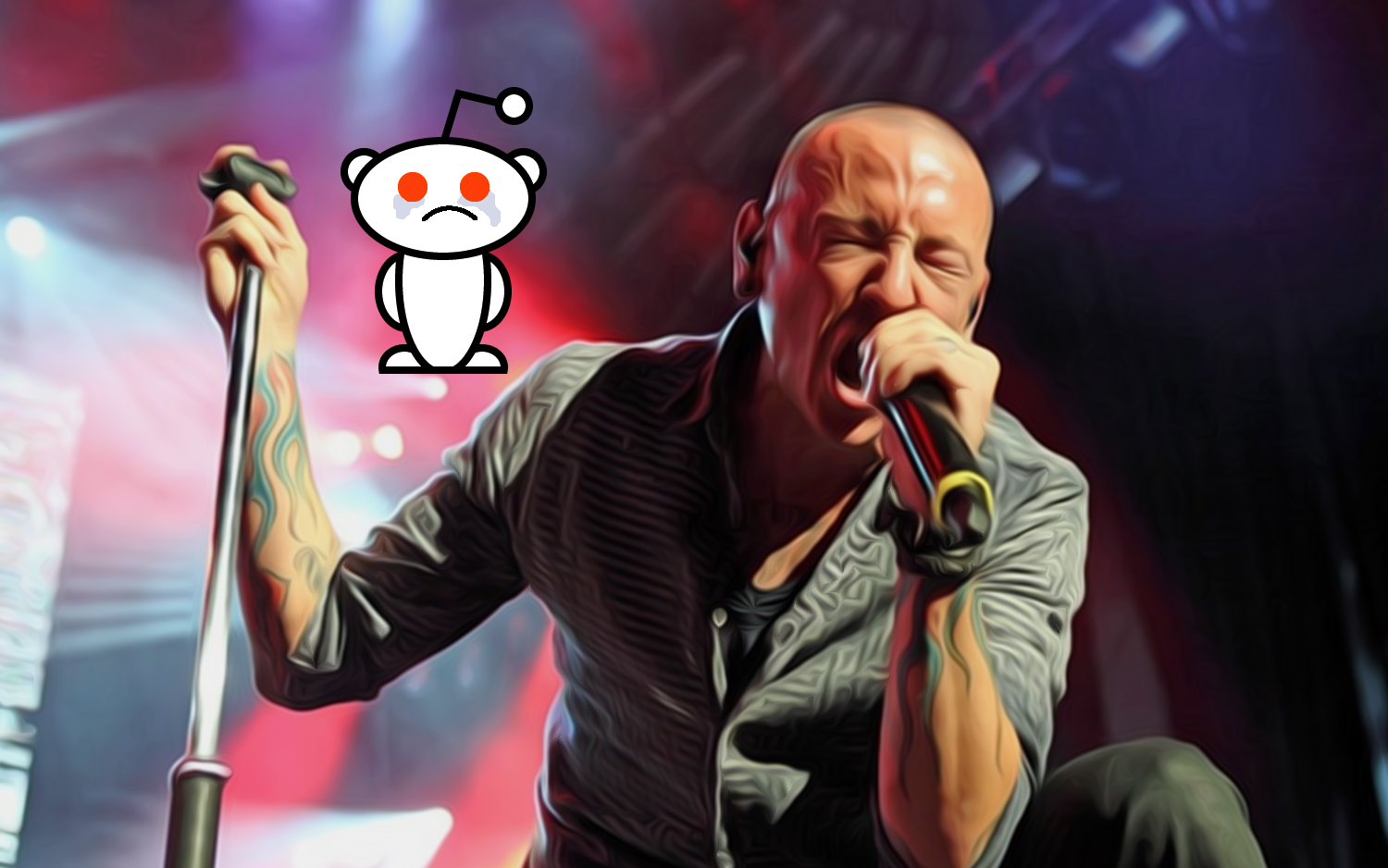 Depression has proven to be the main factor behind the death of both Chris Cornell and Chester Bennington, which caused the music world to lose 2 of the most influential artists in the last 2 months. Sadly, it seems that Chester's death has affected one of his fans in the worst possible way. One who actually took her own life after failing to deal with the devastating news.
The victim's close friend and colleague has spread the news on Reddit and later admitted how "it feels good to get this off my chest to a community that completely understands what I am going through."
If you're having suicidal thoughts, we urge you to go here https://t.co/dIQMgON66i

— Mike Shinoda (@mikeshinoda) July 28, 2017
We'd like to offer our condolences to anyone affected by this tragedy…
Subscribe to Gain Access to our Alternate Tuning Library & Accompanying E-Book Guide
Discover the origin of the most popular tunings, some less-known facts, AND most importantly, learn how to play songs in your desired tunings.