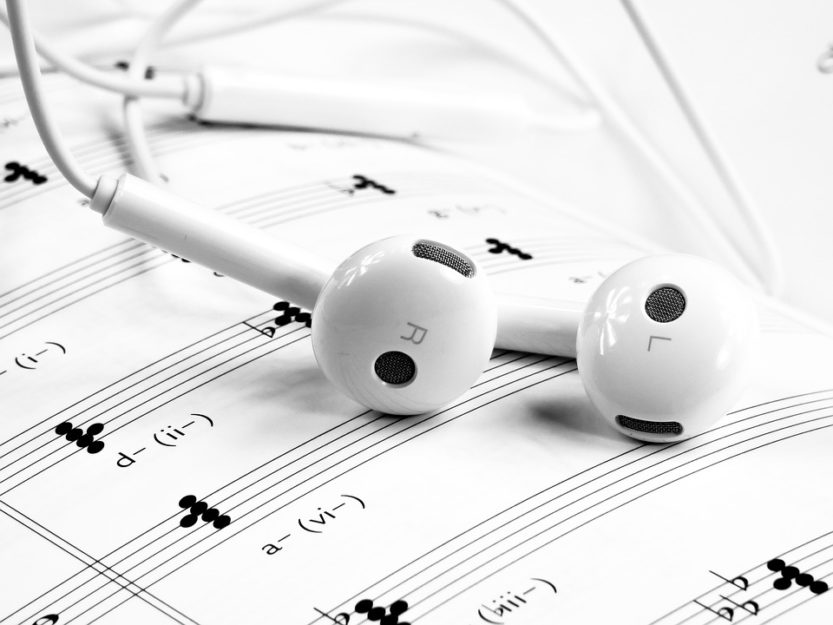 Are you able to sing an F note without hearing a reference tone first? Then you're part of a lucky minority of people who have absolute pitch.
One in 10,000 people has absolute pitch, which is also known as perfect pitch. You're in good company, too. Mozart, Beethoven, Ella Fitzgerald, and Michael Jackson were all thought to have absolute pitch.
Hassane Slaibi, one of the Roadie Tuner founders, is also in the absolute pitch club. His innate talent is one of the secret ingredients that makes Roadie 2 such a great tool for the rest of us mere mortals.
That's why I thought we should take a closer look at the absolute pitch phenomenon to see what we can learn from it.
Can You Develop it?
I came across an article with the sensational headline 'How I developed perfect pitch in 30 days at 24 years old', and thought there might be hope for me yet.
The author practiced his pitch for 35 minutes every day for 30 days. The result was the perfect pitch. Fascinating stuff.
My BS detector tends to go off when something sounds too good to be true. So I looked up some scientific studies on absolute pitch, and unfortunately, science says 'no'.
However, the study, which involved over 2,000 participants, did suggest there might be a single gene responsible for absolute pitch.
Who knows? If we live long enough for designer babies to become a reality, then absolute pitch might become the norm!
Do You Have Absolute Pitch?
A YouTube video by Music Training Club allows you to test if you have perfect pitch. It'll ask you to produce different notes and then reveal what they sound like afterward.
You'll get a sonic palate cleanser in between each sound, kind of like sticking your nose in some ground coffee in between sampling perfumes.
Test your pitch here:
What If You Don't Have it?
It's not the end of the world. It's not impossible for the rest of us to develop a good relative pitch. It'll probably come as no surprise that it involves a lot of practice.
The more you practice your instrument, the better trained your ear will become — and the quicker you'll detect sounds that are out of tune.
Here are some ways you can practice your relative pitch:
Leave us a comment below if you're a musician with this extraordinary quality!