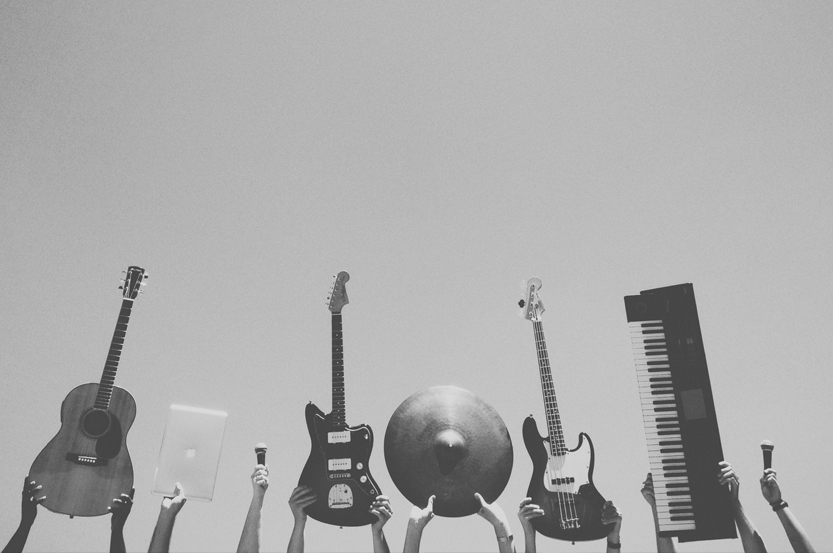 On Wednesday, June 21st, musicians around the world will (quite literally) take to the streets to celebrate World Music Day.
Known by many names: Music Day, Make Music Day, and Fête de la Musique… People have celebrated World Music Day for 36 years now, with the inaugural event taking place in Paris in 1982.
But how did World Music Day come to be? And, what exactly can you do to get involved? Today, we're going to delve into its history and find out.
"The music everywhere and the concert nowhere"
Firstly, the origins of this day can be traced back to two men – former French Minister of Culture Jack Lang and composer and arts administrator Maurice Fleuret. In October 1981, Fleuret, at Lang's request, became France's Minister of Culture and Dance; and he set the wheels of World Music Day in motion.
In 1982, Fleuret read a study on the cultural habits of the French; It revealed one child in two – approximately 5 million people – played a musical instrument. However, Fleuret realized that music was largely confined to the domestic sphere, and rarely ever heard in public. "The music [is] everywhere and the concert nowhere," he would reflect.
Finally, wanting to bring that live music to the French public, he started planning the first ever Fête De la Musique, which duly took place in Paris in 1982.
The aim of the event was twofold:
Amateur and professional musicians would perform in the streets under the slogan "Faites de la musique" (make music).
Concerts, making all genres of music accessible to the public, would be put on, for free, with all performers donating their time for free.
Suprisingly, the idea was a hit, spreading across France in the following years and soon becoming a global phenomenon.
Getting involved:
If you want to get involved with World Music Day; there are lots of events already scheduled across the Globe that you can join.
If you're in France, you can check out the Fete De la Musique website to see what's going on. US residents can head over to Make Music Day for listings and there are also regional versions of the Make Music Day site for a number of different countries.
However, if there isn't a World Music Day event in your town or city yet, then you can organize your own. The Make Music Day website has a guide for participating and offers a toolkit with tips and ideas for staging your own event.
Whatever you're planning to do, we hope you have a great World Music Day on June 21st!
Have you been to any memorable events in the past? Share your stories in the comments.