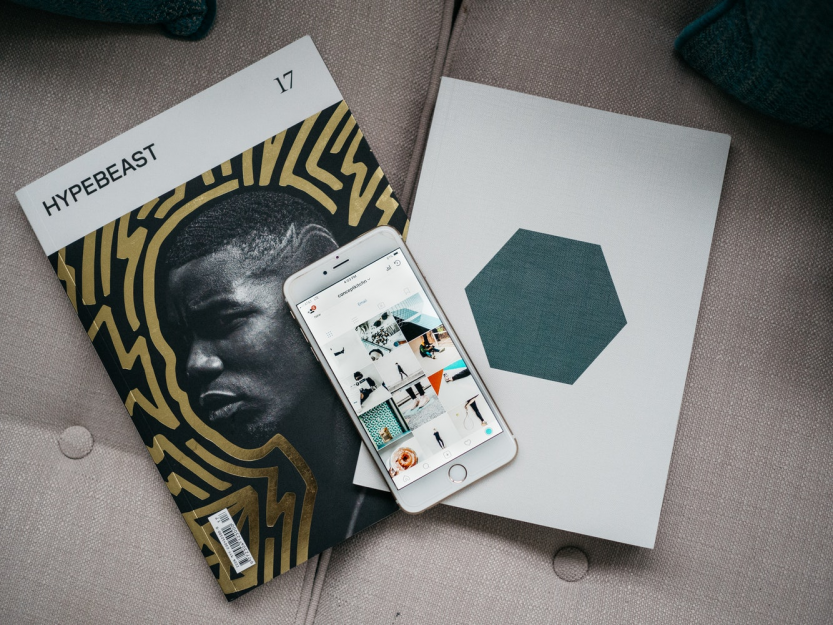 No matter what you need, there's an app for it. When it comes to guitar apps, you're spoiled with choices. We've dug around the web to find some apps to help you in your creative process.
Here are the 10 Best Guitar Apps of 2018 we could find! While the majority of them are for iOS, there are a few for Android as well. Most of them are free, but some of them offer a paid version with premium features.
AmpKit does exactly what it promises. It's a guitar amplifier app you can plug your guitar jack into and add effects with. There is also a premium version of the app that has more effects, pedals, and mics.
If you want to have the perfect aid for your guitar learning journey, check out the Roadie Coach app (Available on both iOS and Android). This is the first and only AI-based guitar, ukulele, and singing learning app that actually listens to you play and then provides customized feedback. With Roadie Coach you can work on your chords, strumming patterns, rhythm, learn full songs on a step-by-step approach and access a huge library of 2000+ songs.
Like AmpKit mentioned above, Amplitube 3 is a well-known guitar amplifier app. It allows you to program a drummer you can play along to — much more fun than a metronome!
The key to learning a melody, chord progression, or entire song is to take it slow. AnyTune Pro+ allows you to do just that. Slow down sections of any song until you're comfortable increasing the speed.
This app allows you to drag and drop chords into your written lyrics to create a chord progression. You can edit your lyrics and transpose the music. Export it all to a PDF once you're done!
Every Logic Pro X user has probably started out with GarageBand. The iOS app is a smaller version packed with loops and samples. You can also plug in your guitar and load up some effects.
This is a great app if you're a beginner. With Guitar Jam Tracks you'll b able to practice scales, chords, and finger placement. You can also switch between five different styles of playing.
Guitar lessons are not just for beginners — there's always something to learn. This app comes with no less than 11,000 lessons spanning beginner stages through to expert levels.
Guitarists are gear-heads, and gear-heads can never get enough gear. Reverb's app lets you buy and sell your old gear and get your hands on someone else's second-hand gear. Save some money and spend it on promo!
Tab Toolkit let you jam along to an entire band. In fact, the app allows for up to 128 instruments to be plugged in to it. To add, can also upload your sheet music so you can play along to it.
For our updated 2019 list of 'Best Guitar Apps', check this out.
10 Best Guitar Apps of 2018 (Bonus!)
Fret Trainer is the ultimate educational game to learn the notes and chords on the fretboard of the guitar and other stringed instruments. There are 6 instruments available to practice on: Guitar, Bass, 5-String Bass, Mandolin, Ukulele, Banjo.
The free Roadie Tuner app works independently of the Roadie 3 automatic guitar tuner. It comes with presets for every possible tuning so you can quickly get your guitar in tune. Moreover, you can also use it to stay up to date on our blog!