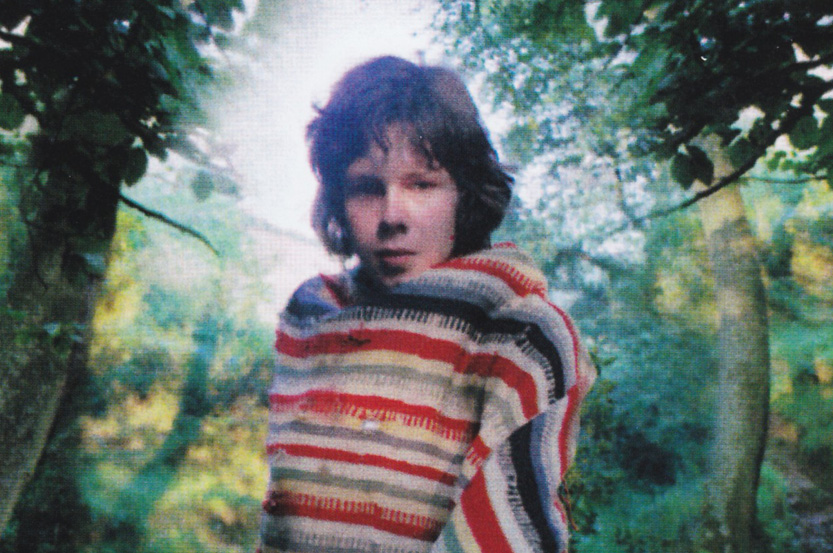 Over the years there have been countless musicians who unfortunately passed away before they got to experience the appreciation that their music really deserved. Whether they were simply underrated in their time, or totally unknown until years after their death, the following artists have only become properly celebrated in the years following their passing. Here are the 5 Musicians Who Died Before They Made It Big
1. Nick Drake
Now widely regarded as one of the finest folk musicians of all time, and cited as an important influence by countless artists, Nick Drake was basically unknown in his own time. Tragically, this underappreciation was a constant source of strife for Drake, and a factor in the depression that mired him throughout most of his short life. Following the use of his track "Pink Moon" in a 1999 Volkswagen commercial, Nick Drake sold more copies of the album "Pink Moon" that year alone than in all the years since its 1972 release combined. Sadly, Drake had died 25 years earlier and never saw the success he craved.
2. Bradley Nowell
Bradley Nowell, the frontman and primary songwriter of sun-soaked California dreamers Sublime died of a drug overdose at the age of 28, just as his band were beginning to come into their own. Their unique genre-fusing brand of ska-punk had a breezy charm that was set to conquer the alternative rock scene; before Nowell's problems finally caught up with him and he tragically passed away, leaving a young family behind. Though the group were well-known in Nowell's lifetime, and he got to experience some success; Sublime's popularity surged rapidly in the years following his death.
3. Ian Curtis
Another musical icon plagued by depression, Joy Division frontman Ian Curtis left this world before seeing the searing impact the band's music would have upon all that came afterwards. On the eve of the group's first-ever North American tour, Curtis took his own life. Like Nick Drake before him, Curtis craved success but didn't live long enough to really see it. Joy Division bassist Peter Hook later commented – "The great tragedy of Ian's death was that all he really wanted was to be successful, and he missed it… by a week."
4. Jeff Buckley
The remarkable voice of Jeff Buckley, intense and powerful, can be heard far and wide these days but that wasn't always the case. His debut album Grace is commonly regarded as one of the finest albums of the 90s, and often included on lists of the best albums of all time, but it didn't really achieve the kind of commercial success it should have upon its initial release. Buckley earned his chops performing at Sin-e in New York City, before releasing the now-acclaimed Grace in 1994; but sales were limp and the singles didn't really achieve much radioplay. Since Buckley's death in 1997, however, the album has only grown in stature; with his cover of "Hallelujah" going down as an iconic rendition.
5. Robert Johnson
A blues icon beyond compare, Robert Johnson has a mystique like few others could ever even hope to attain. We know so little about Johnson's origins; a Faustian myth about the blues musician has developed into an oft-repeated music backstory trope;  – The legend goes that Johnson met the devil himself at a Mississippi crossroads;  and sold his soul for his incredible musical gift. Though he traveled and performed extensively throughout his time on this earth; Johnson recorded very little material and had virtually no impact during his life; or in the first couple of decades immediately following his death. It wasn't until Columbia Records released a compilation of Johnson's work in 1961, 23 years after his passing, that he finally achieved the recognition he deserved, influencing everyone from Bob Dylan to Fleetwood Mac and changing the course of music forever.
These artists never got to experience fame they deserved for their contribution to music. However our list of 4 Guitarists That Died Young made it big while alive but unfortunately died way too young.