Gone But Not Forgotten: 4 Guitarists That Died Young
by Frederik Nielsen, Mar 4, 2020 . 3 min read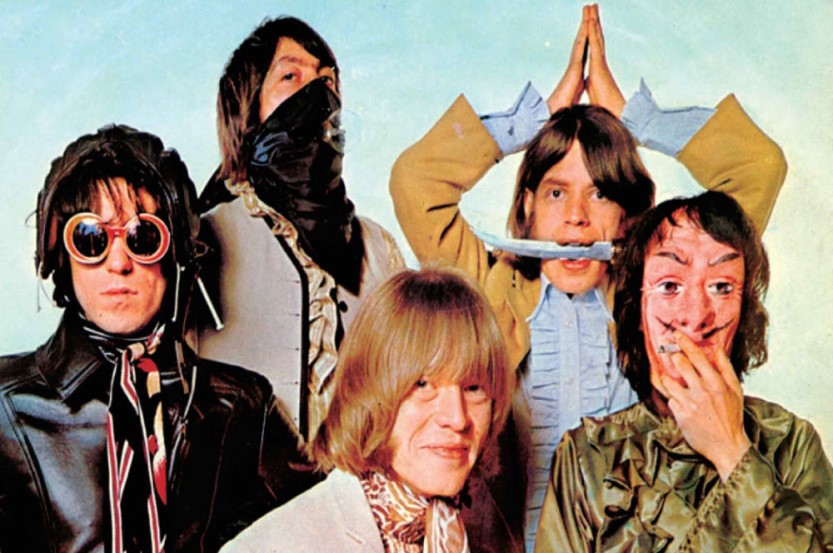 A list of musicians who died before the age of 30 would be too long to write. Even going through all of the members of the infamous "27 Club" would take ages.
Today, we're going through a list of famous guitarists that died before their time.
Brian Jones, 27 years old (28 February 1942 – 3 July 1969)
Best known as the Rolling Stones' original leader, Brian Jones was one of the most well-rounded rock musicians in the early days of the genre. In addition to guitar, he played 15 other instruments, including harmonica, saxophone, and the piano. Many people credit him for bringing a country music influence to rock.
He founded the Stones in the early 1960s and gave the band its name. Over the next 7 years, Jones developed a drug problem and his influence in the band lessened. In 1969, other Stones' members asked him to leave the band, and a few weeks later he was discovered dead in his pool. His death remains controversial to this day.
Kurt Cobain, 27 years old (February 20, 1967 – April 5, 1994)
Kurt Cobain was not only an influential songwriter and guitarist, but he's also considered one of the biggest pop-culture icons of the 1990s. Nirvana was regarded as the quintessential Gen X band and their diamond-selling album, Nevermind defined an entire genre.
Cobain founded Nirvana in the late 1980s with Aaron Burckhard and Krist Novoselic. The band reached stardom with their iconic song "Smells Like Teen Spirit." Kurt battled addiction, chronic pain, and mental illness for years. Sadly, he lost the battle. He ended up taking his own life with a shotgun in 1994.
Randy Rhoads, 25 years old (December 6, 1956 – March 19, 1982)
Even though Randy Rhoads is not as nearly known today as Jones and Cobain, he was still an influential musician in his own right. Rhoads was a pioneer of neoclassical metal, who played with huge stars of his day like Ozzy Osborne and Quiet Riot.
He played guitar on Ozzy's debut album "Blizzard of Ozz" on which he combined his classical influences with heavy metal. Rhoads died quite tragically. In 1982, his plane crashed while he was on his way to meet Ozzy in Florida.
Duane Allman, 24 years old (November 20, 1946 – October 29, 1971)
Many consider Duane Allman to be the best guitarist of his day due to his technical know-how and magnificent improvisational skill. Fans still hold Duane high regard to this day. Back in 2015, Rolling Stone ranked him as the ninth-best guitarist of all time.
Some people may know Duane as the leader of the famous Allman Brothers Band. What many don't know is that he was an extremely popular session musician, who played with Wilson Picket, Aretha Franklin, and King Curtis. Duane sadly died in a motorcycle accident in 1971.
Hang in There!
That was our list of top 5 guitarists that died young. What do you think about our list? Do you feel like we left someone out? Share your thoughts with us by leaving a comment in the comment section below.
And if you haven't already, check out our article on 5 Musicians Who Died Before Making it Big. 
Get our free Alternate Tunings Guide!