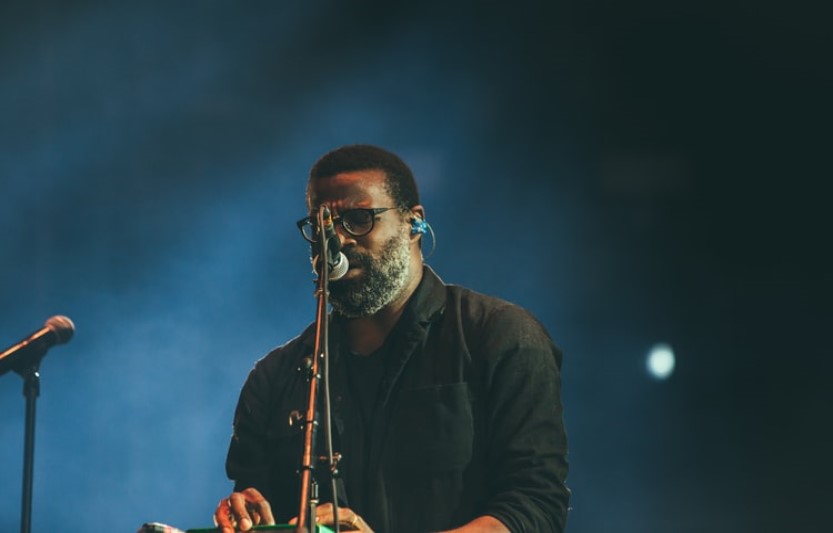 Earlier this month, we witnessed a historical mass day of observation – Blackout Tuesday. Many called it the largest modern showing of solidarity in the fight against racism that the Black Lives Matter organization has ever seen.
There was an inundation of social media postings, initiated by the music industry itself. Businesses indicated that "the show must be paused" by uploading black spaces on their social platforms, and nothing else. 
To express our support of the Black Lives Matter movement, we are shining a light on companies in the music industry that are proactive in the fight against racism. 
Marmoset Music
The music licensing agency, Marmoset, is standing tall. They are supporting and donating not only to Black Lives Matter, but also to Don't Shoot PDX in Portland and Northside Funders in Minneapolis. Marmoset encouraged its audience to reach out and call their local governors, sign petitions, and take a stand. They even asked their employees to take Blackout Tuesday off to connect and learn more about what they can do to help.
Live Nation
Live Nation Concerts pulled the plug on doing any business on Blackout Tuesday. They instead worked with their employees to educate them on taking action. They postponed several music events in correspondence with the day. Plus, affiliated celebrities such as Coldplay, Britney Spears, Alecia Keys, and Rihanna posted on their social media in support. 
The Live Nation also announced its donation to the Equal Justice Initiative to stand with the black community and encouraged the signing of Justice for George Floyd Petition. 
Def Jam Recordings
Def Jam took a break from work to stand with their colleagues and artists in observance. They also honored the artists who asked the company to take a pause in the promotion of their music. Many of the employees of Def Jam donated their days' wages to their organization of choice in order to support.
Sony Music
As one of the most influential companies in Music, Sony took things even further. They pledged to match donations by all of their employees to any organization focused on racial injustice. Spotify, in which Sony Music owns a stake, also blacked logos and images on the platform. They encouraged their audiences to listen to their newly-created playlists that reflect the current environment. Spotify also added audio ads that exposed audiences to black voices and 9 minutes of audio silence in remembrance of George Floyd's death to certain podcasts.  
YouTube
There are many YouTube Channels committed to looking through the racial equity lens. YouTube itself pledged $1M publicly with a fundraiser to stand in solidarity against racism with a heartfelt ad. They pledged to the organization known as Policing Equity, which measures the bias in policing to try and stop it.
Countless incredibly talented black creatives (including a few that we have previously mentioned in our article Top 5 Innovative Blues Guitarists) have not had these guarantees, but their contributions undoubtedly impact every facet of the music industry.
We are in full support in the fight against racism and take pride and responsibility in helping support this important call for equality. Let us know in the comments below how you've supported the BLMM.