Celebrities You Didn't Know Were Guitarists
by Tamara Habchi, Mar 3, 2020 . 4 min read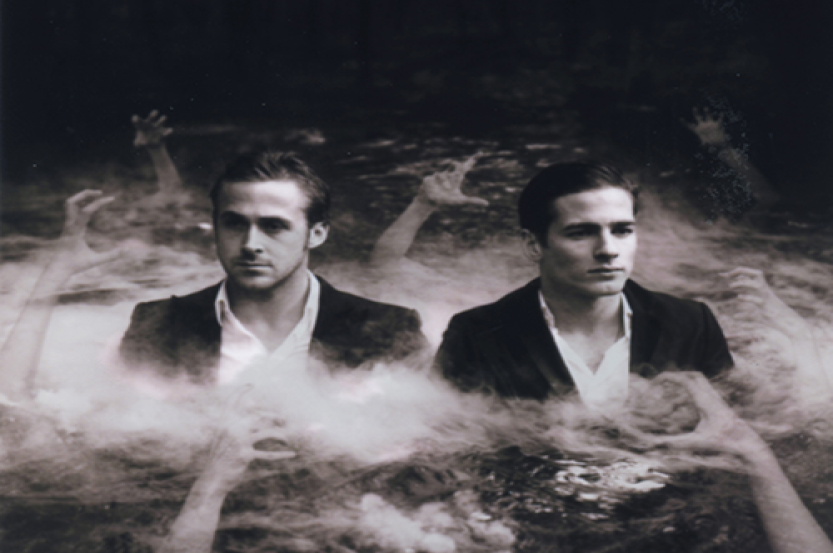 While most people are not sure if they have one genuine talent, some people are much luckier. 
There are dozens of celebrities out there with more than one talent and today, we're going to take a look at celebrities you didn't know were guitarists. 
Without further ado, let's see some of the more famous Hollywood faces who can play like nobody's business…
Ryan Gosling
As his performance in LA LA Land showed us, one of Hollywood's favorite leading men has a good singing voice and stage presence. But Gosling's talents aren't limited to singing and acting. He plays electric guitar and bass. As a matter of fact, he's been a member of Dead Man's Bones for more than 15 years at this point. Even though the band doesn't have any major hits, their music did appear on a few movie soundtrack albums, including 2013's The Conjuring.
Kevin Costner
Kevin Costner was never one to follow trends. While most of the colleagues dreamed about playing in a rock band, Costner stayed true to his roots by playing in a country band. Since 2007, Kevin has been touring with his band Modern West. He plays the lead guitar, but he also plays the role of the leading singer from time to time.
Adam Sandler
Despite his efforts to be recognized as a serious actor, Sandler is still mostly known for his silly, comedic roles. However, if you've been a fan of Sandler since his SNL days, you'd know that he also can play guitar. In the early days, you could see him play his guitar during his standup gigs as well as on Saturday Night Live. You can also hear him play everything from country to reggae tunes on his platinum comedic album, "What's Your Name."
Russell Crowe
Russell Crowe likes to sing. You know that if you saw the 2012 theatrical version of Les Misérables, in which all of the actors sang their songs live, on set. But Mr. Crow has been playing in various bands since the 1980s. At the moment, he's the lead vocalist and guitarist of The Ordinary Fear of God. The band is comprised of players from two other bands Crowe has been a part of.
Hugh Laurie
Yes, Dr. House is also a guitarist. A serious blues guitarist at that. Laurie started playing the instrument at the tender age of 10 and he cites Muddy Waters as one of his main influences. Over the years, he's played at dozens of jazz and blues festivals in the United States and the United Kingdom. He recorded two solo albums, on which he both sings and plays the guitar.
And with that, we're done with our list of celebrities you didn't know were guitarists. Did you know that some of these celebrities played the guitar before reading our article? Did we miss anyone? Feel free to share your thoughts with the rest of us by leaving a comment in the section below.
And if you haven't already, check out our article on 10 Famous Music Artists You Didn't Know Play Ukulele. 
Get our free Alternate Tunings Guide!