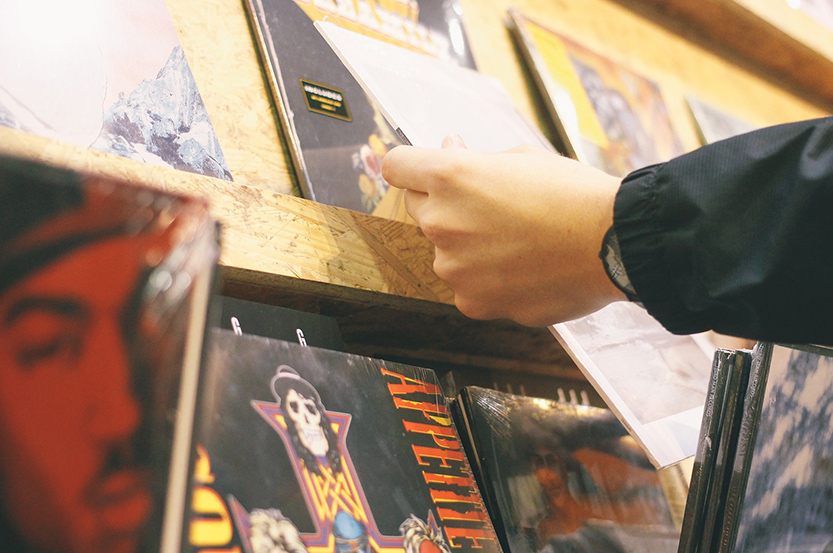 You may be one of the trivia minded music fans who has always known these famous cover songs had life before they hit the big time, but for the rest of us many of these titles come as a total shocker!
It's time to give the original artists their due credit for writing these influential tracks. Here are Famous Cover Songs You Might Not Know Were Covers
5. "All Along the Watchtower" – Covered by Jimi Hendrix
(Original by Bob Dylan)
After a motorcycle accident, Bob Dylan spent over a year healing and writing songs. What else are you going to do when you can't ride, or walk? Six months after Dylan released his version, an inspired Hendrix brought his very own version to the world.
Rolling Stone magazine has declared that Jimi's to be one of the 500 greatest songs of all time. No hard feelings for Bob, I hope. He has his own vault of supreme achievements.
4. "Hurt" – Covered by Johnny Cash
(Original by Trent Reznor/Nine Inch Nails)
When Johnny Cash and producer Rick Rubin took another swing at Johnny's music career they released his massively successful comeback album in 2003 comprised entirely of cover songs. "Hurt" rocked the world and put Cash back in the spotlight after years of obscurity.
3. "Red Red Wine" – Covered by UB40
(Original by Neil Diamond)
UB40's Reggae infused hit was such a creative (and successful) version that Neil Diamond himself would later play a similar version on tour as a tribute. He's gone on the record as saying it's one of his favourite covers any group has done of his work, and there have been many.
Both versions of "Red Red Wine" charted on the Billboard Top 100 at different times.
2. "I Fought the Law" – Covered by The Clash
(Original by Sonny Curtis)
Although written by Sonny Curtis of The Crickets, the song was first made famous as covered by Bobby Fuller Four. Almost 15 years later The Clash would put their iconic spin on it. It was the track that helped them get their first round of radio airplay in America!
And the rest, as they say, is history.
1. "Hound Dog" – Covered by Elvis Presley
(Original by Willie Mae)
Say it ain't so, Elvis! I had no idea that this was a cover. It's easy to get swept up in the history of this song and his performance on TV that proved so controversial for the time. Those gyrating hips were too much to handle.
He was truly a symbol of emerging rock and roll and a catalyst for the decades of great music that would follow the birth of rock.
What did you think about these Famous Cover Songs You Might Not Know Were Covers? Share your thoughts in the comments below!