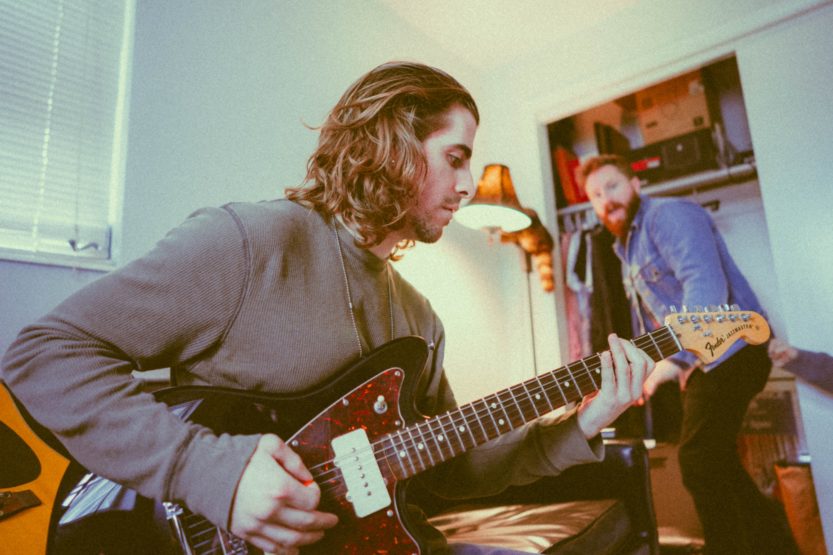 To become an expert at improvising, you'll need to bring out your inner musical instinct and come up with ways to control it.
While improvisation is a beautiful artistic activity, there are things you must learn to be able to improvise like a pro.
Below you'll find the most effective ways to enhance your improvisational skills.
Read on to learn more.
1. Learn the Basics
You'll never become an expert at improvising without learning the basics. Some people make the mistake of taking shortcuts and accelerators before starting on their professional journey.
You will also need to learn some basic music theory so that you can understand what options you have and the way chords, notes, and rhythms work together to produce music with impressive sound.
When you have the basics, you can go ahead and learn the tips to help you improve.
2. Learn II-V-I Formations
After you have mastered the basics, now it can be a perfect time to consider the classic jazz progressions – popularly known as the II-V-I formation. The II-V-I is among the commonly used chord sequences in jazz music, and so is a crucial progression for jazz players to understand it.
The chords in the II-V-I formations are built for the 2nd, 5th, and 1st degree of the major scale.
The II represents the minor chord, the V represents the seven chord family, and I represent the major chord family.
3. Understand the Triads
In simple state, triads are types of chords composed of 3 notes separated in pitch by intervals of major thirds and/or minor thirds.
When playing jazz music, you must consider understanding the triads.
You can learn the triads in root, 1st, 2nd, and octave versions, and later view the I-IV-V classic chord progression for jazz. Once you are through with the major triads, you can move to minor triads in root, 1st, 2nd, and octave inversions.
If you are courageous enough, consider looking at Im-IVm-V7 in various keys and various positions.
4. Exercise Scale Sequences
Some people don't understand the importance of learning scale sequences. Sequences play a very significant role in enhancing your ability and technique to create a melody on the spot.
To improve your ability to improvise, practice as many different sequences as possible.
5. Apply Guitar Backing Tracks
This involves putting it all together, becoming creative, and just letting loose. The use of guitar backing tracks is a sure way to put into action what you've learned.
6. Master Guide Tones
To understand the sound of chord progressions, you'll need to learn the guide tones. Guide tones refer to the third and seventh scale degrees of a chord, which determines a major, minor, or dominant chord.
Mastering guide tones will, therefore, help you understand the quality of the chord being played, which will help you understand progressions.
7. Be Patient with Yourself
Just like other areas of learning music, learning improvisation will require patience.
It has taken hard work and determination for great improvisers to get where they are. Therefore, be patient with yourself.
The most important thing is that you're continually improving and enjoying the process.
Taking time to record yourself will allow you to look back after some time to determine how your improvisation skills have improved.
Ready to Improvise?
We know that a lot of you Roadie fans are seasoned guitarists. That's why we'd love your opinion on how to become better at improvising on the guitar.
Do you have any tips you'd like to share with our community? Feel free to drop them in the comments section below!