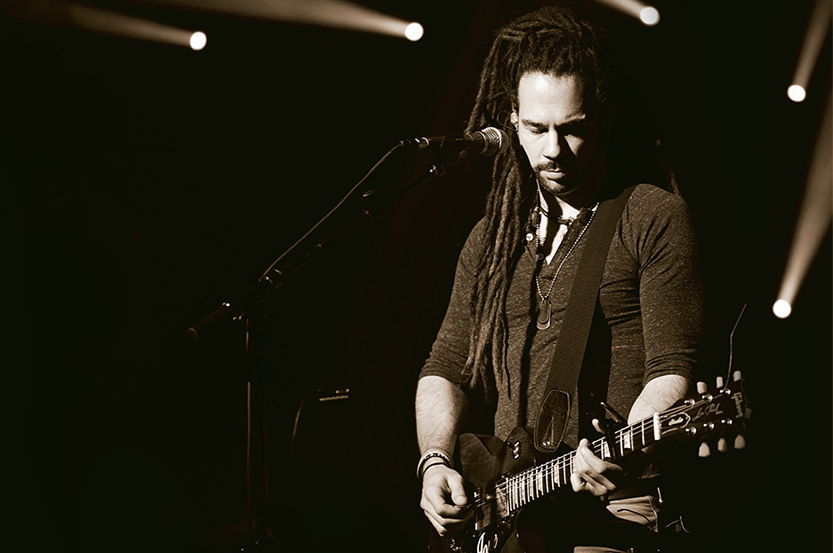 Promotion used to be something best left for professionals at a record label. Today the options for how to promote your music to new fans are wide open.
This is a short guide with a handful of tips that will get you attention, as well as some platforms you should use to communicate your message.
You mean we can't just beg people to buy our music?
Again and again the lesson that gets proven is that we as artists need to tell our story. We want the music to speak for itself, but there's just too much music out there today for anyone to sift through.
In a candid radio interview John Mayer confessed that he can't simply promote a song and have it do well. It has to be "wrapped in controversy". It needs a story hook for people to latch onto and give them a reason to listen.
Find your story
If music promotion can't happen without a story, how do we figure out what ours should be? Welcome to one of the biggest challenges any self aware artist can take on. It can take some soul searching and time to discover what the little nugget of story is that is worth focusing on.
CD Baby's DIY Musician blog wrote a fantastic how-to article on figuring out your story.
Email marketing
Now that you have your story you'll need a mountaintop to shout from.
Email still far outperforms social media (we're talking 10x) as a way to send content and promotions that lead to people actually interacting with your music.
Your list allows you to…
Build trust over time by sharing stories, photos, and exclusive music.

Own your list, while other apps fall in and out of fashion and may disappear.

Release your next album to an attentive and connected audience eager to buy.
Mailchimp is a user friendly email platform that lets you build a list of up to 2,000 subscribers for free. They also have great tutorials.
ConvertKit is another email platform that is well loved around the world that you can use to stay in touch.
Social media, but which one?
A presence on social media is helpful because it gives you a way to cultivate community and be discovered by new would-be fans.
Should you build your account community on Twitter? Facebook? Instagram? It's easy to get overwhelmed and spread yourself too thin.
A good rule of thumb to follow is to pick only ONE, two at the most, social media accounts to focus on. Go with the one that you enjoy most. Over time you can convert these fans over to your email list by offering free downloads and other exclusives in exchange for their email address.
Quality Over Quantity
When you begin to tell a compelling story about your songs, your ups and downs as an artist, and your creative process, all of the other pieces will fall into place.

In the new landscape where everyone has a voice, having something to say will set you apart from the noise.