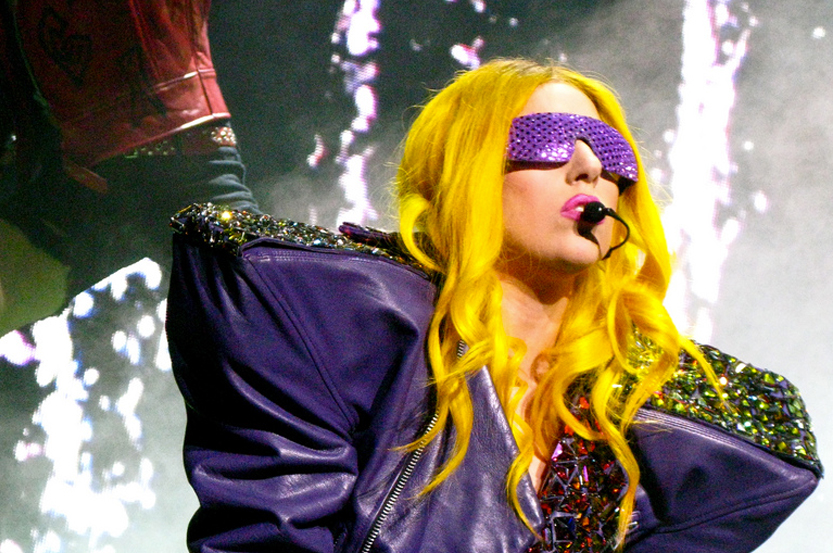 We're just under a few weeks away from the Oscar nominations announcement. That means that Oscar's predictions are coming in thick and fast, with lots of speculation about who is up for what.
It's the Oscar for Best Original Song that we're particularly interested in here at Roadie. A sort of Hollywood yardstick for songwriters, this year is already shaping up to be an interesting contest.
 Here, based on what we've seen so far and the shortlist that came out a few weeks ago, here are our three predictions of the Best Original Song Predictions nominations.
Kendrick Lamar, SZA – "All The Stars" (Black Panther)
Kendrick Lamar not only produced the soundtrack to Marvel's Black Panther (which we reviewed here last year), he also performed the theme song alongside SZA.
Pitchfork noted it was "uncharacteristically conservative for these two stars, all in service of a bigger picture." Rolling Stone, by contrast were effusive in their praise:
"Over a skipping drum beat and synths, Lamar unleashes a defiant verse packed with proud lines like, "You can bring a bullet, bring a sword/ Bring a morgue, but you can never bring the truth to me/ F–k you and all of your expectations/ I don't even want your congratulations.""
But, the strength of the vocal performances alone here might be enough to secure a nomination.
Emily Blunt – "The Place Where Lost Things Go" (Mary Poppins Returns)
Disney's Mary Poppins Returns was released on December 19th and there's already plenty of buzz around this one.
In particular, it's the bittersweet "The Place Where the Lost Things Go" that has critics excited. Here's what Oscars prediction site Gold Derby had to say about it:
"Do you have Kleenex nearby? Because you might need it before you hit "play" on this one. This lovely, bittersweet ballad celebrates the adage "gone but not forgotten." Like "Feed the Birds" in the original, "The Place Where Lost Things Go" is a lullaby Mary Poppins sings to the children, who later — spoiler alert! — sing a very moving reprise."
Lady Gaga, Bradley Cooper – "Shallow" (A Star is Born)
Given just how much of a hit both  A Star is Born and its accompanying soundtrack were with critics and audiences, this one's a no-brainer. Lady Gaga's recent Golden Globe win for Best Original Song might be a solid sign of what's to come.
What is surprising, however, is that Warner Bros. has hedged their best by submitting three songs – "Shallow," "I'll Never Love Again," and "Always Remember Us This Way" – into the original song race.
For our money, "Shallow" is the safe bet nomination from those three. At the time of writing, it has over 125 million views on Lady Gaga's YouTube Channel.
Which of these Best Original Song Predictions would you like to see nominated? And which other songs do you think will be featured in the Best Original Song category? Share your thoughts in the comments.
Main Photo Credit: loveyousave