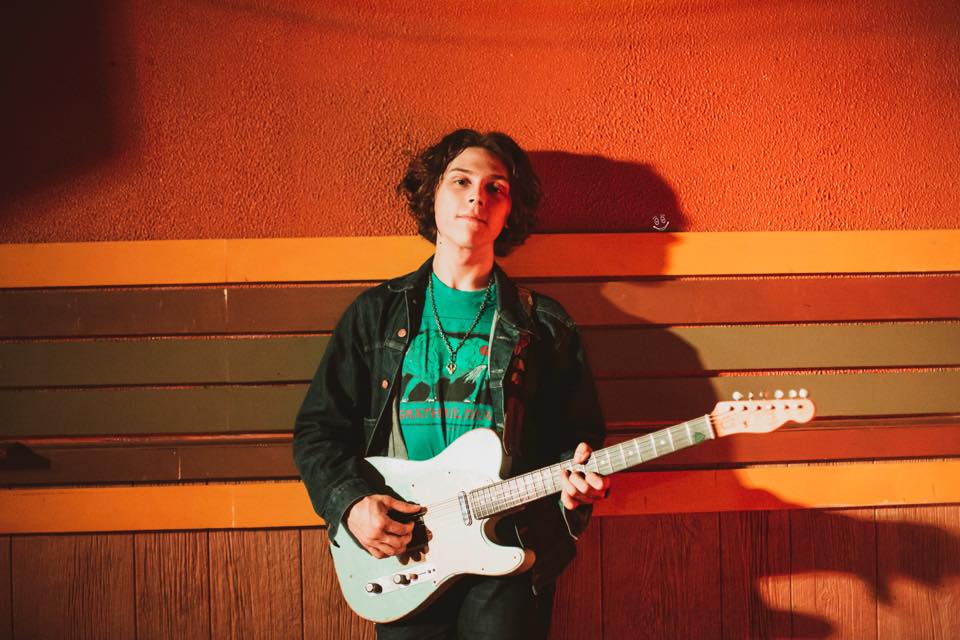 We're once more putting the spotlight of some of our favorite artists here on the Roadie blog. Some of them are famous, others are emerging — but all of them are amazing.
Today is about Daniel Donato, who is an emerging "cosmic country" artist that has already worked with prominent names on the Nashville scene and netted himself an award nomination.
Who is Daniel Donato?
Daniel Donato has been playing the guitar since the age of 14 and performed at bars around Nashville. He's also joined forces with local groups such as The Don Kelley Band, Paul Cauthen, and The Wild Feathers.
Although purely a guitarist at first, Donato eventually found himself donning the songwriter's hat as well. The result is a soulful singer-songwriter sound that got him nominated for an Americana Award in 2018.
What Daniel Donato Sound Like?
The 24-year-old is currently signed to William Morris Endeavors and recently released the Starlight EP, which fuses country, bluegrass, and roots music.
He currently fronts the Cosmic Country Band along with his rhythm section. They're not afraid of mixing traditional and electronic sounds to add a modern feel to their music.
Similar artists include Marcus King Band, Sturgill Simpson, Tyler Childers, Dead and Company, and The Avett Brothers.
Watch Daniel Donato in Action
Some recording artists disappoint when heard live. Donato isn't one of them. So by all means, go listen to his music online. But check out his live videos as well if you can't attend one of his shows.
Here's an unrehearsed jam alongside Blackberry Smoke:
Follow Daniel Donato Online
Daniel isn't hard to find online, and he's racked up quite the following on social media thanks to his prolific posting.
You can find out more about him here:
The only question on our minds now is… what does he think of the Roadie 2?