The 10 Best Christmas Gifts for Musicians in 2021
by Hussein El Annan, Nov 26, 2021 . 4 min read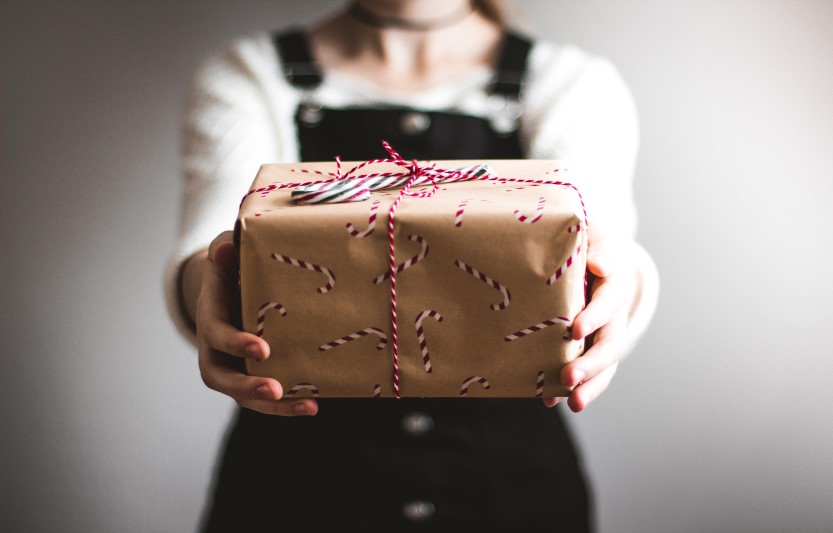 Surprise your loved ones this year with Roadie Music's hand-picked list of the Best Gifts for Musicians (and no, you'll find no socks or jumpers in this guide).
If you've ever struggled to impress the musician in your life, look no further because, with our help, that won't happen again. So, without further ado, here are the 9 Best Christmas Gifts for Musicians in 2021.
ARVE Error: src mismatch
provider: youtube
url: https://www.youtube.com/watch?v=c-bN9_rDrfs&t=0s
src in org: https://www.youtube-nocookie.com/embed/c-bN9_rDrfs?feature=oembed
src in mod: https://www.youtube-nocookie.com/embed/c-bN9_rDrfs
src gen org: https://www.youtube-nocookie.com/embed/c-bN9_rDrfs?start=0


Here at Roadie Music, we're big fans of portable tech! That's why we absolutely love the Jammy digital guitar as it allows you to practice whenever and wherever you want. This portable instrument has a thin body and a short neck with five frets that can be extended up to 12 inches to change octaves and achieve the full range of a guitar.
If you want to have the perfect aid for your guitar/ukulele learning journey, check out Roadie Coach. This fantastic tool can track your progress in several ways and help you get better on the guitar. It features a high-quality recorder where you can record yourself for immediate feedback. Additionally, Coach also comes with a library of songs that you can add to your repertoire later.
When Lambert Sr. saw his son rocking his air guitar around the house, he decided to craft him an upgrade and built him a look-alike guitar out of wood. 50 years later, remembering his father's old designs, Michael Lambert created Wall-Axe. A classy way to hang your guitars and one of the best Christmas gifts for musicians.
No bias, but this is our personal favorite 🙂 The Roadie 3, our very own, next-generation automatic guitar tuner. With over 150+ alternate tunings, a built-in metronome, and a string winder, this tuner is the perfect gift for every string instrument player.
Perfect for a guitar shop or a music room. The guitar doorbell lets you serenade guests with a melodious tune. And guess what? The guitar is fully playable too!
This is an awesome gift for beginners taking online guitar lessons or learning guitar through youtube videos. The Smart Capo will make their life a whole lot easier. They just have to dock it on the nut or the headstock of their instrument and play along with their favorite songs!
This gift is perfect for musicians who have a habit of losing their keys. The Marshall Amp key holder uses real amp materials and includes four guitar plug keychains and one wall mounting kit.
Along with the amp key holder, you could get a matching guitar key. This company makes mini replicas of iconic guitar models such as the Fender Stratocaster, the Gibson Flying V, and the classic acoustic guitar.
They say good things come in small packages, this is particularly true of the Marshall MS-2 Micro amp. Weighing just below 1 pound and with 1 watt output, this amplifier is perfect for the traveling musician wanting to jam just anywhere.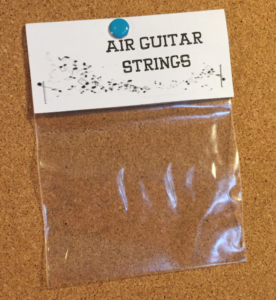 Instead of coal, gift your naughty bandmates some air guitar strings. They'll either find it hilarious or hit you with their air guitar!
So there you have it, the Best Christmas Gifts for Musicians and the coolest ones you could get your friends and family this year! Let us know in the comments below if you think we missed something! We'll add it to the list.
Get our free Alternate Tunings Guide!