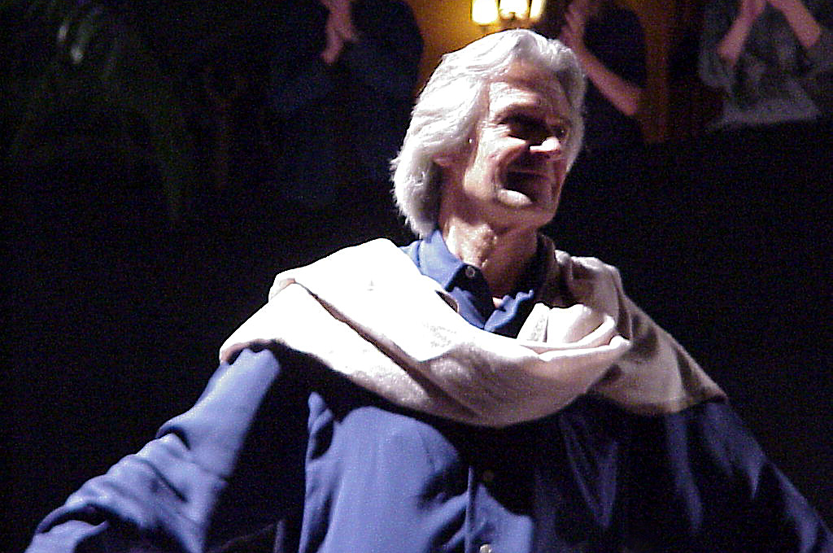 While it's true that jazz music is on the decline, it's still around and kicking! And in fact, 2017 proved to be an exciting year for jazz guitar enthusiasts. Based on factors such as tour schedules, recording releases, and media buzz, here are the top 4 contenders for best jazz guitarists of 2017.
1. John McLaughlin
In 2017, jazz fusion pioneer John McLaughlin capped his 50-year career with a Grammy-winning performance and an ecstatic farewell U.S. tour. Following the March recording of Live at Ronnie Scott's that features the lauded improvisation during "Miles Beyond" – originally from the 1973 Mahavishnu Orchestra album Birds of Fire – the Meeting of the Spirits Tour took McLaughlin and the 4th Dimension, along with Jimmy Herring and the Invisible Whip, across the United States in celebration of the revolutionary Mahavishnu songbook.
2. John Scofield
 Another jazz fusion icon, John Scofield was also a towering presence in the 2017 jazz world. After winning two Grammys – one for his instrumental jazz album Country for Old Men and one for his solo work on the track "I'm So Lonesome I Could Cry" – Scofield joined the supergroup Hudson to record an album and tour hard throughout the festival season and beyond. Their eponymous album was ranked the No. 7 best jazz album of the year by JazzTimes.
3. Bill Frisell
Guitar master Bill Frisell's Zen-like presence in 2017 was broadcast not only in sound and on stage, but on the big screen, with the premier of the captivating documentary Bill Frisell: A Portrait by Emma Franz at the annual South by Southwest event in Austin, Texas. In addition to this warm tribute to his amazing career; Frisell's mesmerizing live recording with double bassist Thomas Morgan, Small Town, clocked in at No. 12 on the JazzTimes list of the best of 2017.
4. Kurt Rosenwinkel
 One of the most revered among the generation of jazz guitarists who emerged during the 1990s; Kurt Rosenwinkel amazed audiences in 2017 with a surprising turn toward a whole new direction. Ten years in the making, his album Caipi marks the first release on his new independent label, Heartcore Records. The infectious Brazilian vibe captured by Rosenwinkel in the studio, where he sings and plays most of the instruments himself, transfers masterfully to the stage with his band of enormously gifted young musicians.
Did we miss anyone? Do you have any suggestions? Let us know in the comment section below.