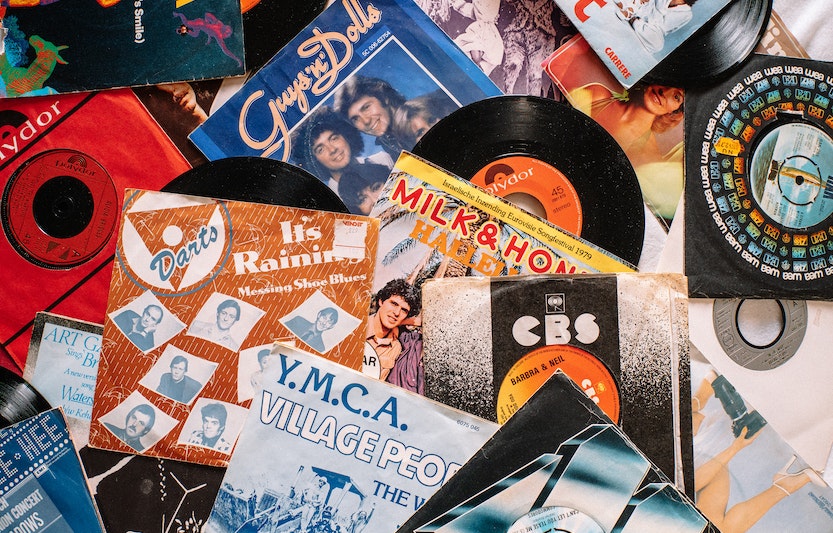 These 4 best movie soundtracks that deserve a listen have touched the lives of millions of people.
The music contained in these films has transcended generations, and in some cases defined the careers of legendary musicians. Simply said, without these soundtracks, the success of the movies that contain them would have been limited. After all, music can take a scene and give it that extra special emotional push to make it iconic. 
In this article, we're going to explore the 4 best movie soundtracks that deserve a listen.
The Bodyguard (1992)
The Bodyguard is the best-selling movie soundtrack of all time. That is quite a statement, but it is unlikely any other movie will surpass it.
This soundtrack took Whitney Houston from star, to becoming one of the most iconic singers in the history of music.
It features some of the singer's most memorable hits, including "I Have Nothing", "Run to You" and, the best-known version of Dolly Parton's "I Will Always Love You". These songs are also a masterclass in songwriting.
Titanic (1997)
Titanic was a blockbuster of epic proportions and continues to attract vast audiences to this day. It is one of the highest-grossing films of all time and a modern classic, as well as one of the best movie soundtracks ever.
Regarding the music, it features Celine Dion's signature song "My Heart Will Go On", which won the Academy Award for Best Original Song and four Grammys. The score, orchestrated by James Honner, is also one of the greatest in history.
Saturday Night Fever (1977)
Saturday Night Fever pushed the popularity of the 70s disco to the top of the charts and made it mainstream. It also made the Bee Gees a household name that could not escape the stigma of Disco.
Songs like "Stayin' Alive", "Night Fever" and "More than a Woman" became instant classics.
Unfortunately, the Bee Gees were no longer accepted by the public at large once the Disco craze passed and the genre became a laughing stock.
Armageddon (1999)
One of the biggest movies of the 90s, filled with stars, a love story, and plenty of action. Its soundtrack featured artists as legendary as ZZ Top, Bon Jovi, and Bob Seger.
However, the song that truly defined this movie was "I Don't Want to Miss A Thing", recorded by the iconic band Aerosmith. This song became the band's biggest hit ever and took them to new popularity heights. Interestingly, it was written by Diane Warren, one of the greatest and most prolific songwriters in history.
These 4 best movie soundtracks that deserve a listen are nothing short of spectacular. They exemplify how great the match between film and music can be. This match is truly an art form, to the point that music supervisors for top films get paid quite well. Are there other soundtracks that you enjoy? Share them with us in the comment section below.