Five Classical Guitar Songs To Learn Before Christmas
by Rodrigo Sanchez, Nov 30, 2020 . 4 min read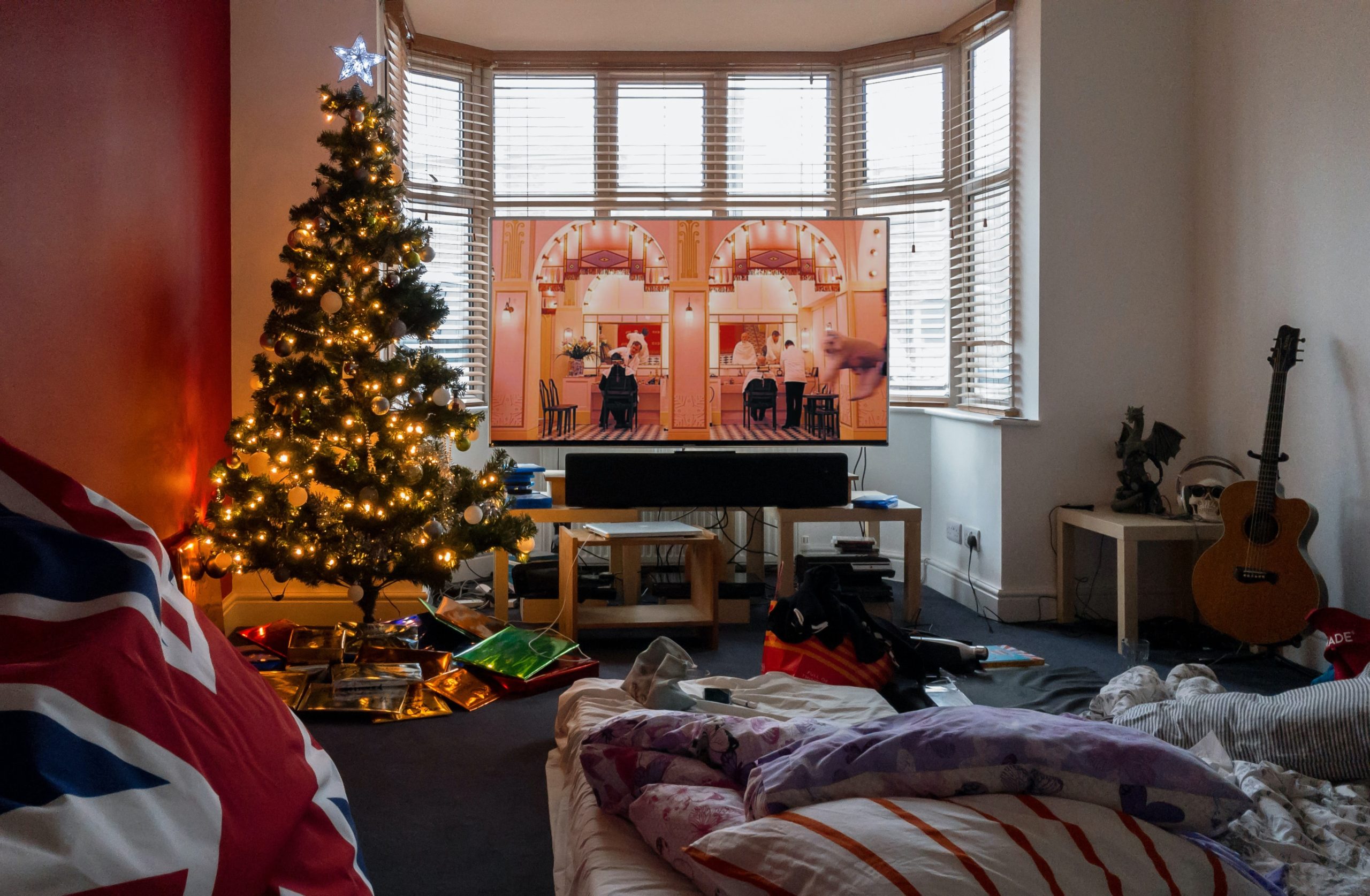 There's nothing like classical guitar Christmas songs to bring the family together. In a year that has been rough for many,
music can be the balm that soothes in a spirit of gratitude for Christmas. Granted, your extended family might have to enjoy these songs through a computer or phone screen because of quarantine and Covid-19. Nevertheless, Christmas still remains a special opportunity to share with those closest to us. Perhaps now even more so. With that in mind, here are five classical guitar songs to learn before Christmas. 
"Have Yourself a Merry Little Christmas" is one of the most beautiful and heartfelt Christmas songs ever. This song was written in 1943 by Hugh Martin and Ralph Blane. Judy Garland made it famous in the musical Meet Me in St. Louis. Recorded by Frank Sinatra, James Taylor, Michael Bluble, and a plethora of other famous singers, it's a modern classic for sure.
"Silent Night" is a beloved Christmas classic song the world over. So much so that UNESCO declared it intangible cultural heritage in 2011. Franz Xaver Gruber and Joseph Mohr wrote it over 200 years ago in Austria. "Silent Night" is not only beautiful and instantly recognizable, it's also an easy song to play on guitar. With practice, of course. 
Yes, that is the actual name of the song. For simplicity, we're gonna refer to it just as "Let it Snow". This one is a cheerful option to the sometimes slow and melancholic nature of Christmas Songs. Jule Styne and Sammy Cahn wrote it in 1945 during a heatwave in California. "Let it snow" also doubles nicely as a not-so-disguised discomfort anthem to be sung loudly at your companies' Christmas party with its alternative lyrics of  "This job blows". On one hand, that would be so hilarious, on the other, you might lose your job. But that might be the chance to give professional guitar playing a go. Or maybe not.  
A favorite for when the booze finally starts kicking in. "Feliz Navidad" ads that latin flavor to any Christmas party and is very conducive to dancing. And what could be more fun than showing off your salsa steps to your father-in-law? It features very simple lyrics in Spanish and English that can be sung by anybody, anywhere. Puerto Rican guitar guru Jose Feliciano wrote "Feliz Navidad"  in 1970. Let your freak flag fly with this one. 
This one might be the most veneered Christmas carol ever. Nothing says Christmas like playing "Jingle Bells" on repeat for hours. Funnily enough, legend has it that it was originally named "One Horse Open Sleigh" and was written as a drinking song. How interesting that it would end up as one of the most known songs around the globe and a must-have for any Christmas repertoire. It was written by James Lord Pierpont in 1857.
All of the songs above will make for a nice Christmas. They will also help you develop as a guitar player. You can use them to work on your fingerstyle technique. These songs also present a great opportunity to develop your own classical guitar arrangements. This will serve you greatly for when you have to play solo guitar, in any style. Take the time to check them out and try playing a few or all of them. Merry Christmas. 
Get our free Alternate Tunings Guide!