Is Eric Clapton Retiring For Good?
by Alain A., Jan 11, 2018 . 2 min read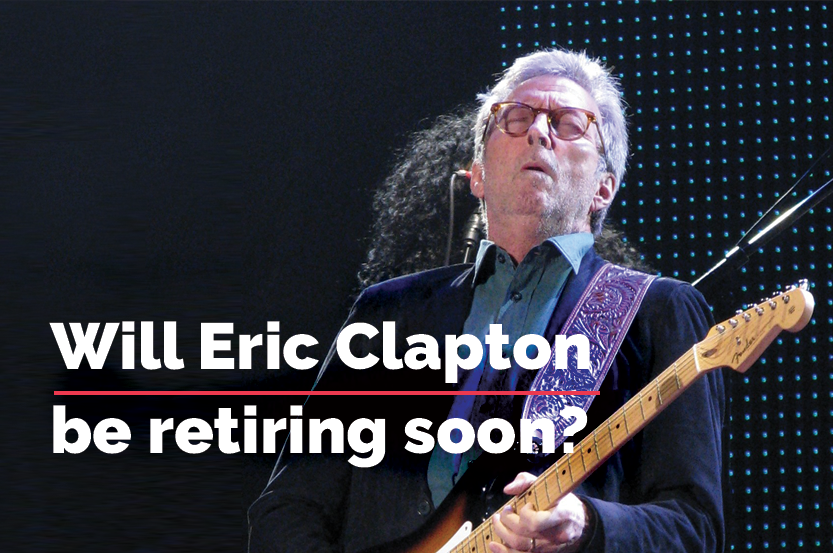 Yes, it's true. Eric Clapton unveiled the sad news in an interview with Steve Wright on BBC Radio 2. The main topic of the interview was "Life in 12 Bars", a documentary with which fans can take a look at the life and work of Eric Clapton, told by the likes of Jimi Hendrix, BB King, and George Harrison.
During the interview, Clapton said: "What I'm concerned with now is being in my 70's and being able to be proficient. I'm going deaf, I've got tinnitus, my hands just about work. I mean, I am hoping that people will come along and see me for more than that [because] I am a curiosity. I know that is part of it, because it's amazing to myself that I am still here."
According to Mayo Clinic, Tinnitus (TIN-ih-tus) is the perception of noise or ringing in the ears.
Clapton is scheduled to perform in July at Hyde Park in London. Make sure to catch that concert if you can. We never know when the legend Eric Clapton might retire.
If  you enjoyed this article, you might like:
Get our free Alternate Tunings Guide!