Top 10 Underrated Rock Bands
by Frederik Nielsen, Dec 6, 2021 . 4 min read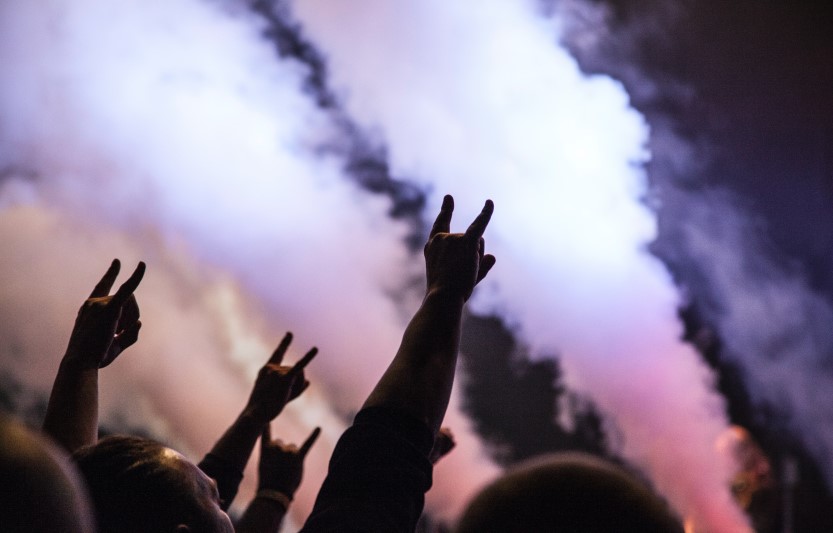 There are countless underrated rock bands who don't get the recognition they deserve. But imagine actually receiving critical acclaim for your work… and still not being remembered.
In this article, we'll go through the ten most underrated rock bands, that deserve a lot more love than they've been getting over the years. Read on and see if you agree!
Every budding guitarist will eventually learn the main riff in "Smoke on the Water." Unfortunately, Deep Purple is only remembered for that, despite releasing albums as recently as 2013.
You've probably heard their singles, such as "Sultans of Swing" and "Money For Nothing." But did you know that those singles were part of actual albums by the Dire Straits? Us neither.
Humble Pie's debut album "As Safe As Yesterday" was the bee's knees back in 1969. And while they received much praise from critics, they somehow never made it into rock history.
You may have heard of BRMC if you're into the garage genre, but few other people seem to appreciate this prolific band. Maybe because a Google search only turns up actual MC clubs.
Cheap Trick managed to blend hard rock and pop and released the hit single "I Want You to Want Me" in 1977. Unfortunately, most people have only heard the many covers of it.
This band mastered the art of prog-rock. You may not have heard of them, but they influenced the likes of Nirvana and Tool — who everyone and their grandmother know (and headbang to).
Fronted by sisters Ann and Nancy Wilson, Heart managed to break through in an almost exclusively male-dominated scene. While their singles are known, their albums largely aren't.
If you don't know The Cars, then you might know their single "Just What I Needed," which was covered by The Strokes. The band were at the forefront of the new wave rock genre.
This band was a side project run by Steve Marriot (before he formed Humble Pie — see above). It counted members such as Rod Stewart, and released hit singles such as "Ooh La La."
While many rock bands cite Nirvana as an influence, you may not come across many that cite Alice in Chains. That's a shame because they were just as influential on the grunge scene.
Who Else Is Underrated?
That was our take on the most underrated rock bands in history. We're sure there are many more out there, so feel free to drop a comment in the section below to let us know!
Want to discover more rock legends? Head over to our Badass Musicians section.
Get our free Alternate Tunings Guide!