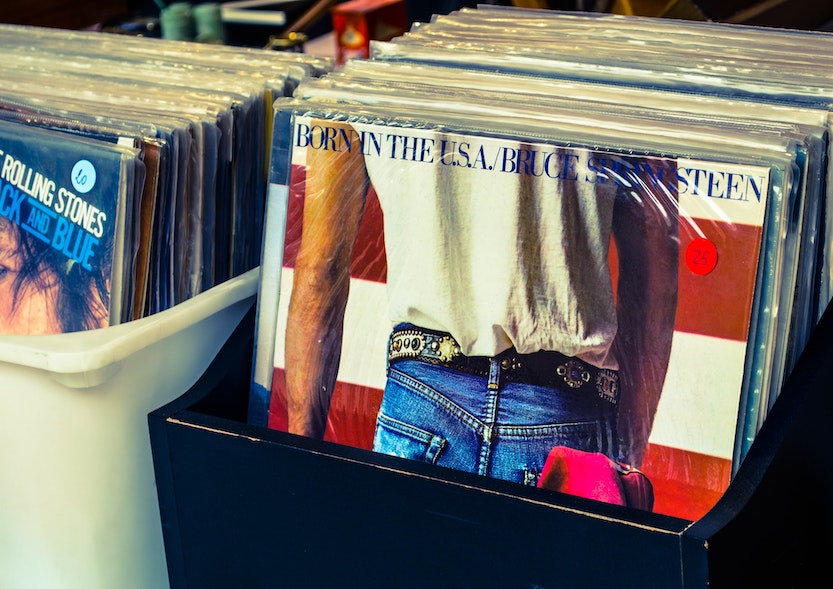 The 5 most underrated songs by famous bands leave many scratching their heads.
After all, these songs come from the same musicians that defined generations. How could it be that some of their songs fell off the radar?
Truth is, this is more common than you'd think. In essence, not every song a band ever wrote can be among their top songs. That seems logical, but nonetheless, here we give you the 5 most underrated songs by famous bands.
"Happiness Is a Warm Gun" is one of the tracks in the White Album, one of the greatest records ever made. Despite that it comes from John Lennon and Paul McCartney, this song does not get mentioned along with dozens of other Beatles classics.
However, it is a fantastic song, which is no surprise at all, given it comes from the greatest songwriting duo ever. Although an underrated song, "Happiness Is a Warm Gun" is a favorite among savvy fans of the Beatles, and for good reason.
Queen is one of the greatest bands of all time, with some of the most beloved rock anthems ever written. However, "I'm in Love with My Car" is not among those. This is certainly one of the underrated songs by famous bands.
This song was the B-side to the timeless "Bohemian Rhapsody" and is featured on the album A Night At The Opera. Naturally, it is a gem among Queen fans, and some have even heralded it as a cult classic, seen as a special gem for connoisseurs.
This 1975 song comes from what many label as the greatest rock band of all time: Led Zeppelin. It is featured in the album Physical Graffiti, which also came with the classics "Kashmir" and "Custard Pie."
Although mostly unknown to the populace, "Ten Years Gone" is seen by many Led Zeppelin die-hard fans as the best song from that entire album. Legend has it that guitarist Jimmy Page planned it to be an instrumental piece. But Robert Plant added some lyrics, and thus "Ten Years Gone" came to life.
The Ramones were the superstars of punk, although they would probably hate that assertion. "Today Your Love, Tomorrow the World" was part of their self-titled debut album. However, it never garnered anywhere near the fame of their classics. One of the most underrated songs by famous bands .
However, this powerful tune did become a regular part of the band's live concerts. In true punk fashion, this song is beloved by some of their most ardent fans, that often think of it as their precious diamond in the rough.
Written by songwriting powerhouse Sting, "Hole in My Life" is one of the Police's least famous songs. Funny enough, it was the track right after "Roxanne", one of their biggest songs in history.
Part of their debut Outlandos d'Amour, "Hole in My Life" is still a largely ignored song in the band's celebrated discography.
The 5 most underrated songs by famous bands are proof that not everything is destined to be a hit. Regardless, these are also very good songs that never had that much fame. What other songs by famous bands do you feel are overrated? Let us know below in the comment section.